Northside celebrates Idaho Family Reading Week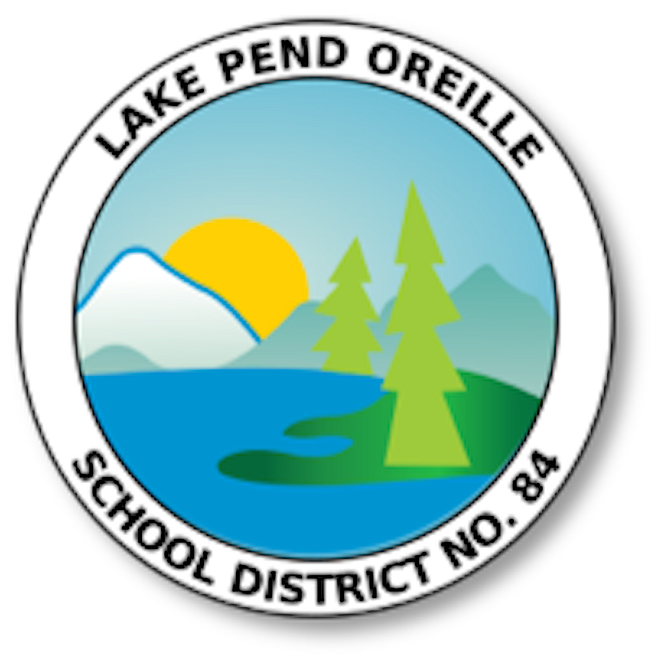 |
November 2, 2023 1:00 AM
SANDPOINT — To encourage reading in the home, Northside Elementary School, alongside other schools across the state, will be participating in Idaho Family Reading Week.
From Nov. 6 to 12, families are encouraged to read together and visit their local libraries to explore resources, school officials said.
As part of the effort, Northside Elementary is hosting a family reading night Nov. 9 at the school. The event will take place from 5 to 6:30 p.m.
This year's theme is called "Art is All Around Us," and focuses on creativity.
"Idaho Family Reading Week reminds parents, grandparents, and all caregivers about the importance of reading with the children in their lives," Jamie Parnell, Northside Elementary librarian, said. "It is also a wonderful opportunity to discover everything your library has to offer. We would love to help your family sign up for library cards, find books that fit your interests, and connect with early literacy resources." 
Idaho Family Reading Week is sponsored by the Idaho Commission for Libraries' Read to Me program and supported by libraries across Idaho.
"It is never too early for families to start reading — and re-reading — to children. Reading books aloud helps young children develop language and listening skills, building a strong foundation for future learning," said State Librarian Stephanie Bailey-White. "Reading together at home also inspires an early love of books, stimulates your child's imagination, and expands their knowledge of the world."
Recent Headlines
---