Council discusses Comp Plan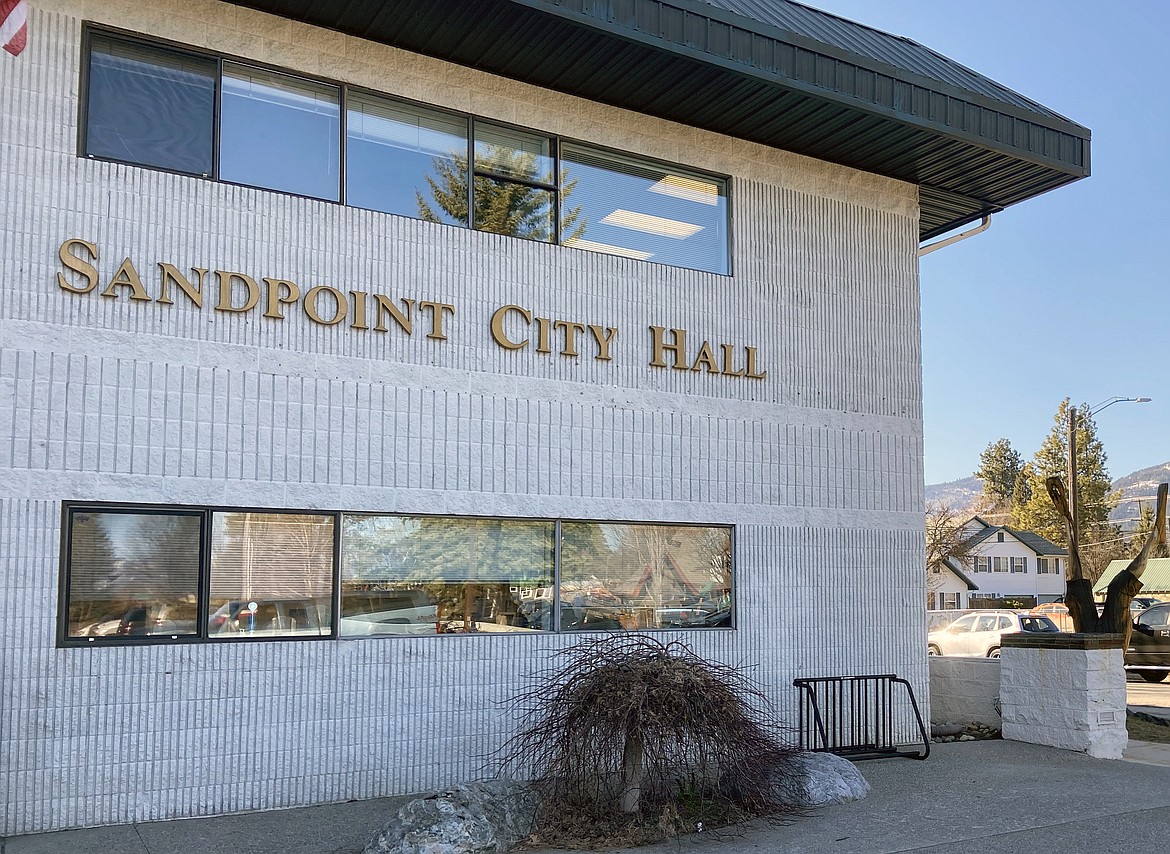 SANDPOINT —  Wednesday's city council meeting adjourned after just over an hour — and resulted in a date for a final draft Comprehensive Plan workshop.
The Comprehensive Plan, which has been developing since the fall of 2019, details a 20-year vision for and by the community that helps guide future decisions and growth.
After a public hearing regarding the final draft of the plan Oct. 4, council members requested that another workshop be scheduled. The council confirmed Nov. 29 as the official date for that workshop, as well as suggested other ways to attract public input.
Council member Justin Dick suggested additional workshop dates and asked staff and council to collaborate and come up with one to two other times. He suggested planning an open house for the week following the first workshop so comments and insight from the gathering could be considered. 
Councilor Jason Welker asked that staff make an option for online commenting on the final draft as well. He also contributed ideas that he thinks would make their public workshops more effective.
"My desire for the 29th is a hybrid town hall workshop," Welker said. "For years, I've really loved the town hall type things where we're not up here, we're out there — there are tables, there are display boards, maybe each of us takes one chapter and we bring the planning and zoning commissioners in as well. I respect the years that Planning and Zoning has put into this and I think they need to be a part of this process."
He emphasized a need for quality over quantity relating to community workshops.
"The housing and neighborhoods workshop from last year was like that and it was really excellent. We don't need to repeat that exact workshop, but to have that for more than just one chapter with more than just one council member would be really great."
After deliberation, the council decided to plan for another open house the Thursday following the first, which will be Dec. 7.
Council member Deb Ruehle suggested attaching notices about the upcoming workshops to utility bills as well as door hangers, which she said she would be willing to volunteer to help distribute, as did Councilor Justin Dick.
To encourage the public to participate, Welker mentioned successful public engagement meetings in the past that could serve as an example to motivate the community to contribute their voice.
"As we saw in the August planning and zoning meeting … six people showed up with a suggestion that we adopt language about heritage trees," Welker said. "That was six community members that came to the planning and zoning meeting. We had nothing about heritage trees explicitly in our comp plan. We do now, because six citizens came and that was an important priority for them. It's not too late for the community to make amendments and changes to this comp plan, but it requires the community showing up and us listening."
The next steps for the Comprehensive Plan following the open houses will include a council meeting to discuss comments received on the final draft and a city council public hearing and adoption of the Comprehensive Plan.
Recent Headlines
---