Kent Weston Mitton, 67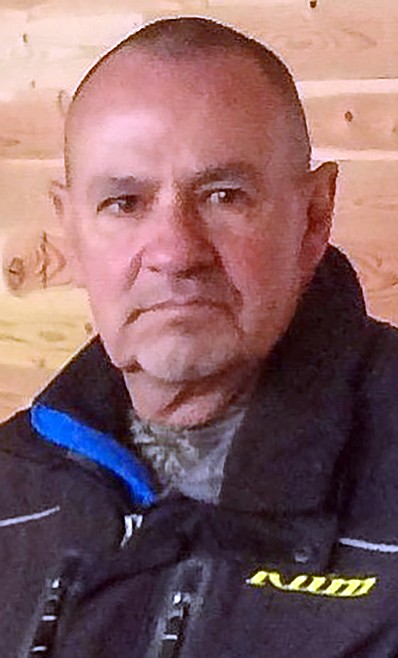 |
November 8, 2023 1:00 AM
Kent W. Mitton, 67, passed away in Sandpoint, Idaho, on Monday, Nov. 6, 2023. 
Coffelt Funeral Services will hold a service at 10 a.m., Saturday, Nov. 11, 2023, on site at 109 N. Division Ave. Sandpoint. 
Kent Weston Mitton was born to Mary and Weston Mitton on April 30, 1956, in Sandpoint, Idaho, and has resided there ever since. Kent graduated from Sandpoint High School in 1974. At around the age of 14, he began working at Sand-Ida Services. He recently retired as the director of operations in 2021. On May 6, 1994, Kent married Deborah Tate, and they have been happily married for 29 years. 
Kent was highly respected among his coworkers and community for his dedication and loyalty to Sand-Ida and the Sandpoint community as a whole. He was known as a selfless-jokester among family and friends, and a kind-old soul among strangers. Post-retirement, Kent enjoyed spending time with his family, fishing on the lake, and hunting in the mountains. 
Kent was preceded in death by his father, Weston Mitton; and grandchild, Cody Gordon. He is survived by his wife Deborah Mitton; mother, Mary Mitton; siblings Curtis Mitton, Brad Mitton and Marcia Ribail; sons, Eric Mitton, Steven Mills, Christopher Watson and Eddie Gordon; daughters, Dori Gordon and Amy Mitto; nieces and nephews, Lindsay Cox, Jarrett Mitton, Adam Mitton, Troy Oliver, Caiden Oliver and Dillan Mitton; and his grandchildren, Tyler Gordon, Brett Gordon, Kaicin Watson, Hunter Mills, Jasmine Mills, Anna Mitton, Kendall Mitton and Rubi Nunez.
Family and friends are invited to sign Kent's online guest book at www.coffeltfuneral.com.
Arrangements are under the care of Coffelt Funeral Service.
Recent Headlines
---