Daniel Christians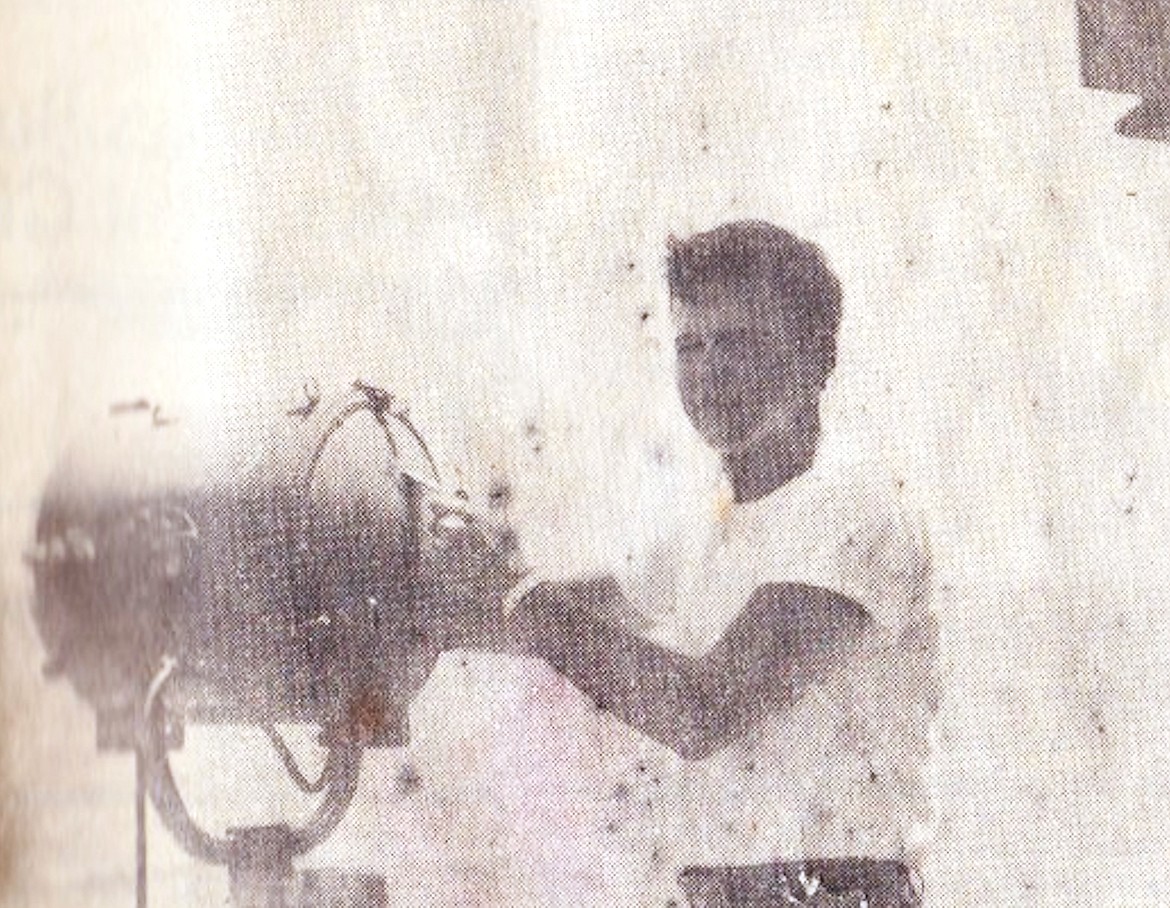 Daniel Christians joined the U.S. Navy right out of high school in 1968 as an SN3 (signalman and hospitalman).
(Courtesy photo)
|
November 9, 2023 1:00 AM
Daniel Christians joined the U.S. Navy right out of high school in 1968 as an SN3 (signalman and hospitalman).
He served on USS Bronstein (DE-1037) from 1969 to 1970 in Gulf of Tonkin, a plane guard for Kitty Hawk, on Taiwan patrol, Hong Kong, Philippines, Guam, Japan.
A little known fact that a sister ship, the DD-714 Frank E. Evans while we were all on a SEATO operation from Manila to Bangkok, General Quarters sounded at 3:30 a.m. June 3, 1969, was cut in half by HMS Melbourne (Australian Aircraft Carrier) at the bridge and 74 men bunked in forward bow (Operations and First Division) were lost in 2 minutes.
The U.S. Navy & War Department released very little info stateside. The lost crewmen of the Evans were never acknowledged as Vietnam War casualties, as we were 110 miles from Vietnam territorial waters. 
We had spent entire month of May on various details in Tonkin Gulf. They had larger 5-inch guns, thus shelling North Vietnamese positions at night. I spent entire day on search and rescue, but no survivors found. No credit was given to lost sailors for Vietnam service
In the act of taking a new station 1,000 yards astern of the Australian aircraft carrier HMAS Melbourne (R21), the two ships were soon on a collision course. The Melbourne struck the Evans amidship cutting her in half. The forward section of Evans sank in 3 minutes. The stern section remained afloat. 74 Evans sailors were killed; only one body was recovered. Of the 73 Evans sailors lost at sea, three were brothers from Niobrara, Neb. — Gary, 22, Greg, 21, and Kelly Jo Sage, 19.
The "Lost 74" came from 28 states. 
Years ago, because their names are not included on the Vietnam Veterans Memorial Wall in Washington, D.C., the USS Frank E. Evans (DD 754) Association decided to place a memorial stone, in their honor, in each of their home states. The shipmates, families and friends of the "Lost 74" continue to fight for the recognition they deserve. To learn more about the Frank E. Evans sailors and the USS Frank E. Evans Association's efforts to add the names of the "Lost 74" to the Vietnam Veterans Memorial Wall, go online to ussfee.org.
Recent Headlines
---