Public plays a vital role in fighting wildlife crime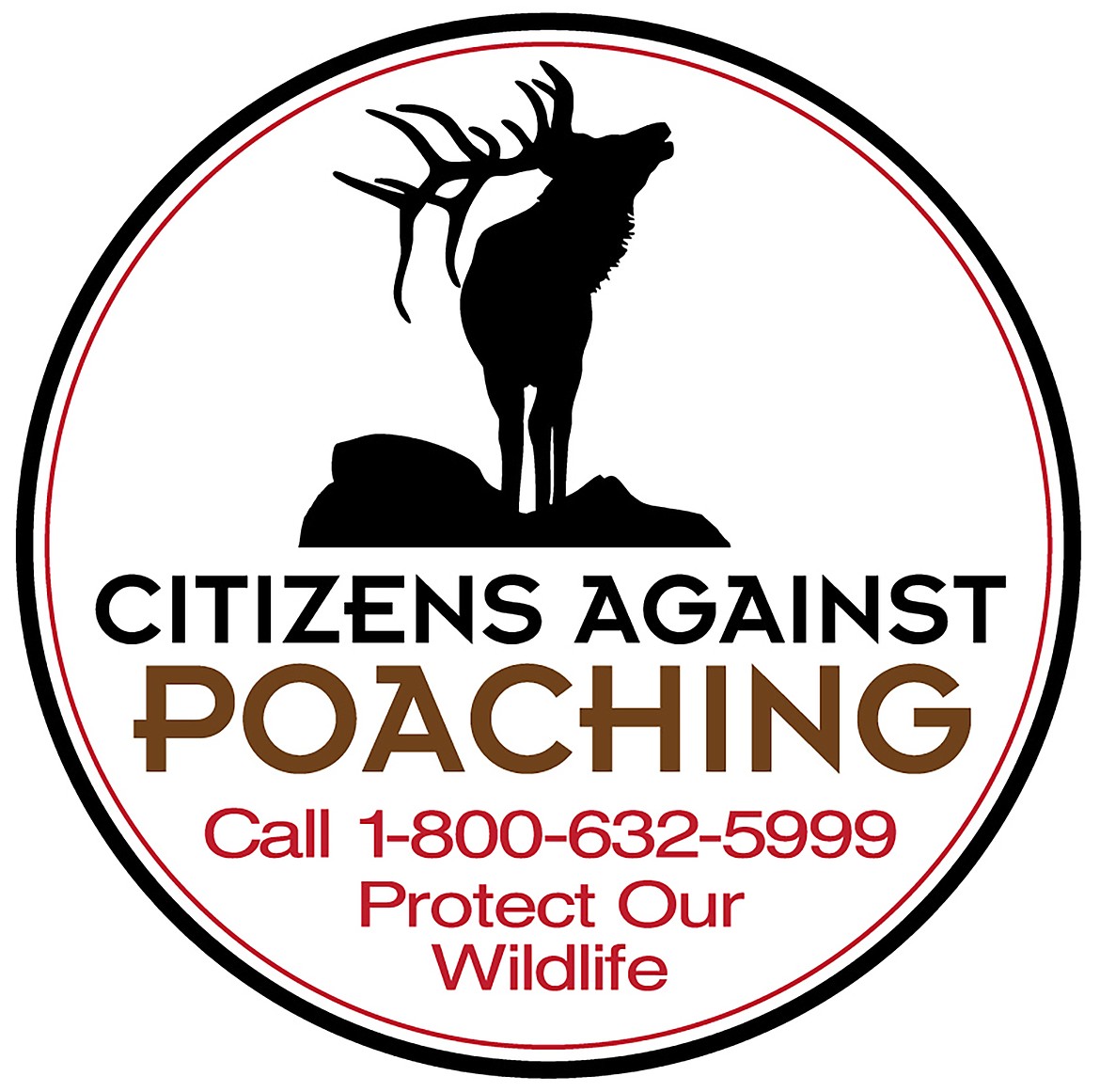 |
November 9, 2023 1:00 AM
Getting away with poaching is becoming more difficult with the public's help When it comes to poaching Idaho's wildlife, many concerned citizens are saying, "Enough is enough!" And they are doing something about it. 
"Tips from the public are invaluable," said Jordan Costner, Fish and Game district conservation officer based in Salmon. "Our officers cannot be everywhere at once, so reports from the public help with many cases that may go undetected."
Here are three recent examples from the Salmon Region where the public has played a critical role in helping officers combat wildlife crimes.       
Callers to Idaho's Citizens Against Poaching hotline, 1-800-632-5999, can report wildlife law violations anonymously, 24 hours a day, seven days a week. Cash rewards are given to callers who provide information leading to the citation of suspected wildlife law violators. 
Rewards are $250 for birds, fish and general violations; $400 for most big game animals and wild turkey; $700 for bighorn sheep, mountain goat, grizzly, moose and caribou. In special circumstances, these amounts can be higher.
"Many help us solve cases regardless of the reward," Costner said. "But it is an added incentive for some." 
Citizens who report a wildlife violation are encouraged to note as complete a description as possible of individuals and vehicles involved as well as report it as quickly as possible.   
"License plate numbers are extremely useful as well as specific information such as exact location and time," said Costner. "The more detailed information you provide and the quicker your report it, the more likely a poacher will get caught."
Recent Headlines
---