Omodt OK'd to records request Williams's emails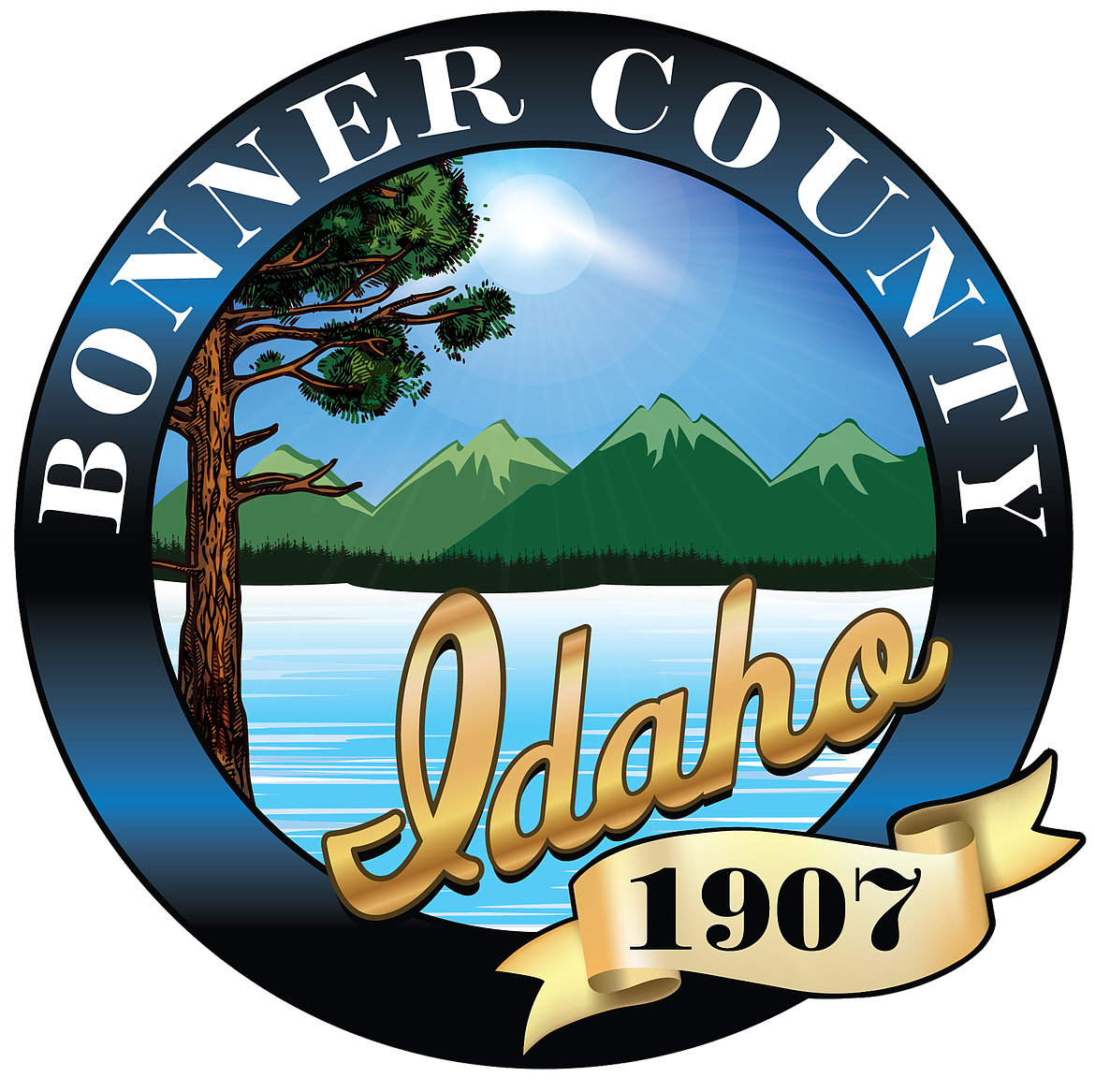 SANDPOINT — Two Bonner County commissioners voted Tuesday morning to allow Commissioner Luke Omodt to continue utilizing Idaho Code for the purpose of requesting access to Commissioner Asia Williams's emails.
Recently, Omodt has put in multiple public records requests for Williams's emails — something Williams said is putting excessive strain on county staff. The District 3 commissioner also claimed that Omodt's requests were extremely vague, which not only added work for county staff but also raised questions for her about what Omodt was looking for.
Coming out of an executive session Tuesday, Omodt stepped down from the chair and made a motion to allow himself to continue utilizing Idaho Code 31-802, which allows supervision of the official conduct of all county officials charged with assessing, collecting, safekeeping, managing or disbursing public moneys and revenues.
"The board of county commissioners should explain — what is your reason for searching in my email box?" Williams asked. "You haven't [explained]; you just are saying you want to see what I email. That's inappropriate for a board as a body to say that that's what you're going to do."
Omodt did not provide an explanation during the meeting as to why he was requesting some of her emails. Despite Williams's objections, the motion passed 2-1, with Williams voting no.
Recent Headlines
---