Attorney files tort claim over comments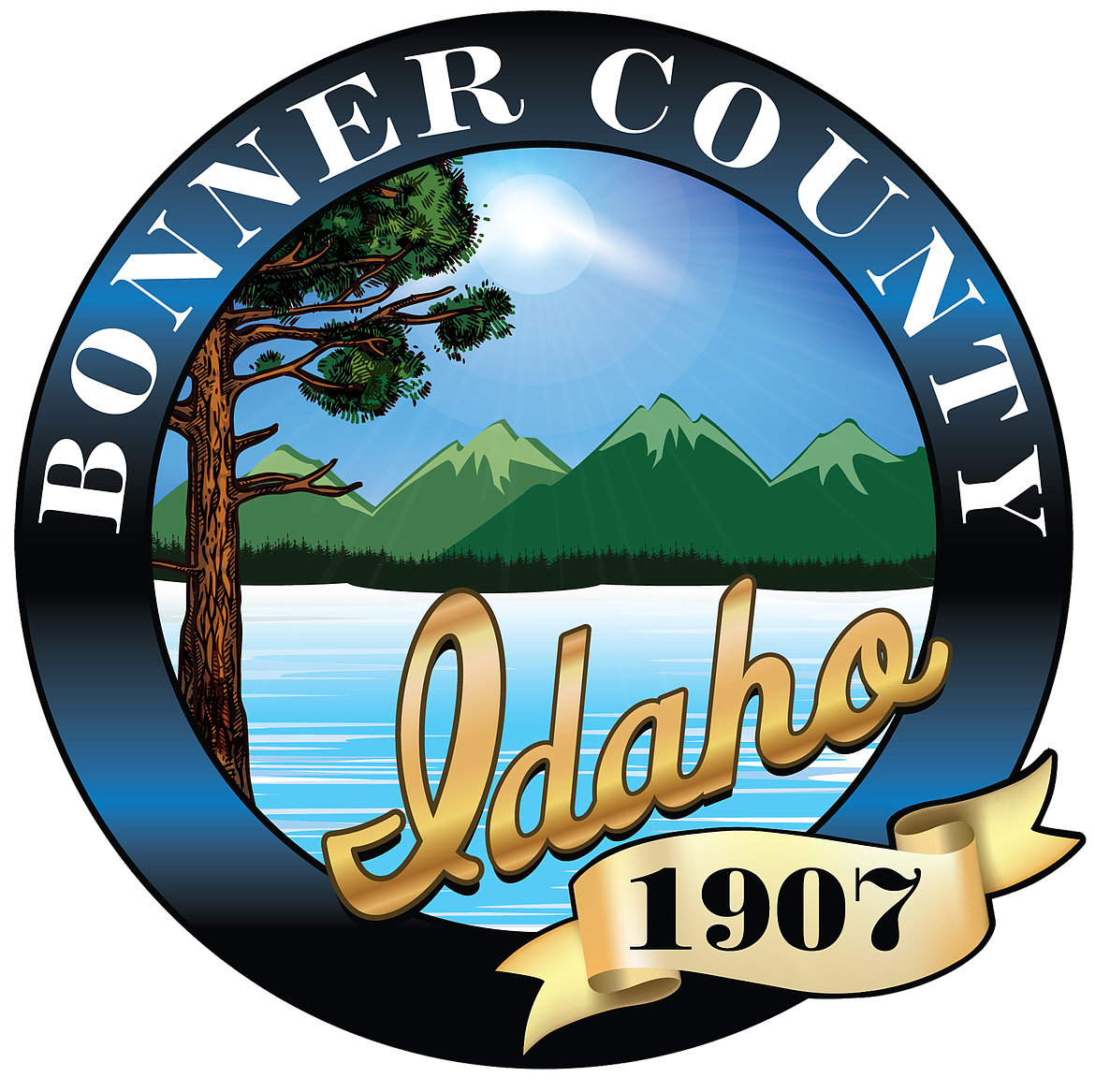 SANDPOINT — Bonner County attorney Scott Bauer has filed a tort claim last week against Mike Rosedale, claiming that statements the Bonner County clerk made in an email allegedly damaged his professional reputation.
Bauer filed the claim late last week after he alleged Rosedale acted "with actual malice, knowledge of falsity or reckless disregard of truth" and defamed the attorney. In the 13-page tort, Bauer requested damages in the amount of $500,00 for Rosedale's conduct. A tort claim is the precursor to a lawsuit against a governmental agency or individual.
In the document, Bauer claims there was a coordinated effort between Rosedale and Bonner County commissioners Luke Omodt and Steve Bradshaw to defame him, forcing him to to file the claim.
On Oct. 17, the commissioners voted 2-1 to remove Bauer as legal counsel from the Bonner County Fair Board, allegedly stating a conflict of interest as the reason for doing so. Howevere, Bauer contends the vote was a form of "harassment and retaliation" against him.
Bauer alleged  that Rosedale made claims in an email that Bauer was overseeing all legal components of the fair board's audit — another statement Bauer disagreed with. 
"Rosedale has a history of unjustly blaming others for his and the BOCC's oversight failures regarding the [county fair board]," Bauer said in the tort.
Because these statements from Rosedale were made public, Bauer claims they have damaged both his and the fair board's reputations. This is not the only time Rosedale has made misleading statements, Bauer alleged.
In a request for judicial review regarding two public records requests Rosedale submitted to the fair board, Bauer alleges that Rosedale's legal team "intentionally misled the court."
"This incident of intentionally misleading the court adds to Rosedale's track record of providing misleading information to the media, making false claims about attorney legal reviews and wrongfully blaming others for shortcomings in his professional responsibilities …" Bauer alleged in the claim.
Much of the contention with the fair board audit stems from the alleged fraud that some contend occurred in 2022 regarding a former fair manager. Bauer alleges that the Bonner County commissioners as well as Rosedale are solely to blame for the fraud and believes they are continuously attempting to place the blame on the fair board for their mistakes.
"Currently, Omodt may be pursuing the similar documents [to Rosedale's public records requests], likely with the intent to shift blame onto the [county fair board] for the BOCC and internal auditor's historic oversight shortcomings," Bauer said in the claim.
Bauer continued to claim that Rosedale knowingly defamed him by stating that Bauer was in charge of all legal aspects of the fair board audit, alleging malpractice on Bauer's part.
"Rosedale's email indirectly leveled accusations of professional misconduct at Bauer, questioning his professional competence, diligence and communication," according to claims made in the tort. "Instead of addressing Louis Marshall directly, Rosedale opted to share these allegations with others in the organization by carbon copying them, inviting their input on his claims in a context in which there is significant social media and press discussion of these issues."
Bauer alleges Rosedale's actions seemed like an effort to tarnish his reputation among his colleagues and were an attempt to malign him to the public. 
The attorney also claimed that Rosedale illegally instructed external auditors not to audit the fair board in 2022, something he believes is in violation of generally accepted accounting principles. Additionally, Bauer listed many concerns with Rosedale's handling of various other county documents.
Also mentioned in the tort claim was a comment made by Bradshaw expressing that Bauer was averse to the county due to his pending lawsuit, of which Bauer claimed he was merely fulfilling his professional duties.
"This incident, combined with Rosedale's recent defamatory email and the BOCC's decision to remove Bauer from the [county fair board] suggests a recurring pattern of animosity and retaliation against Bauer, particularly for exercising his First Amendment rights through legal action," Bauer alleged in the tort.
Bauer claimed the fair board has been unfairly targeted for lacking internal cash controls, pinning blame on them for things that Bauer alleges were the county's responsibility to begin with. Because of Bauer's former legal counsel to the fair board, he alleged that he is also reaping the negative repercussions of the issues at hand, and therefore should be awarded damages for the defamation he has endured.
Recent Headlines
---