West Bonner receives $725K CTE grant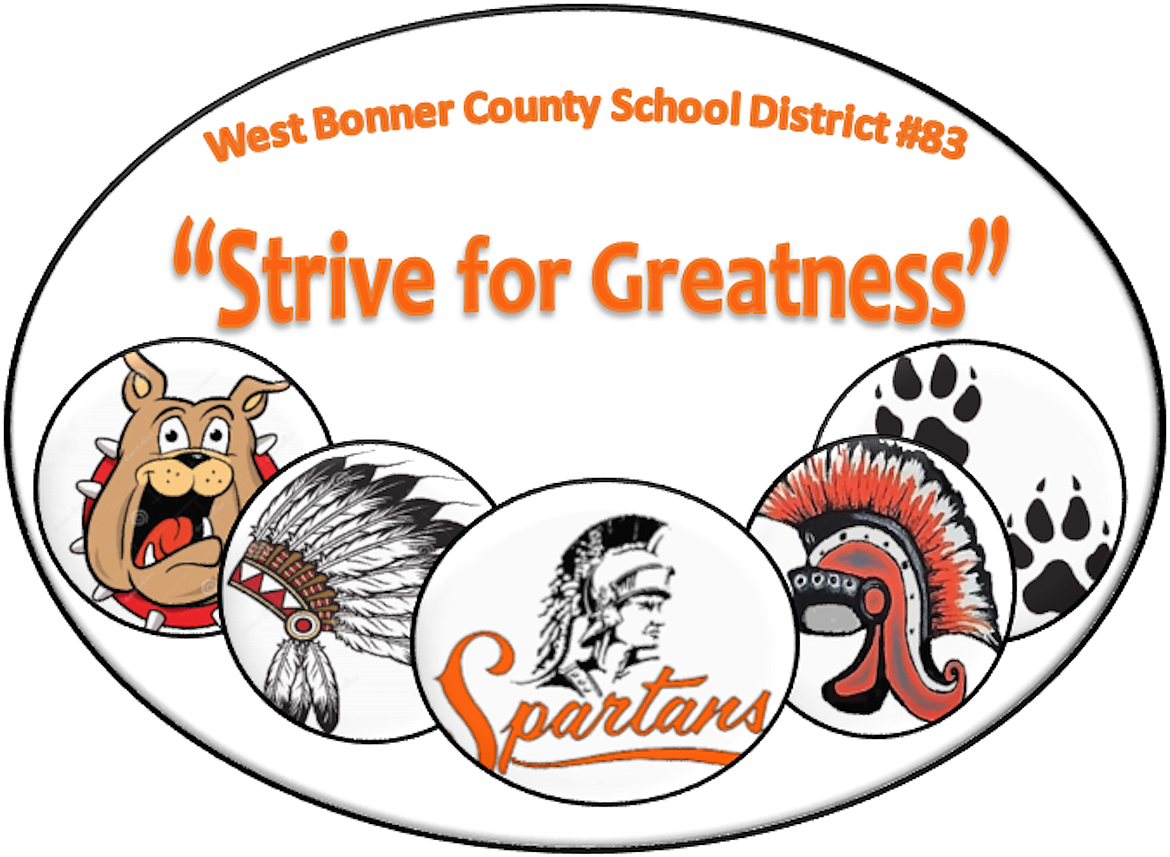 PRIEST RIVER — West Bonner's natural resources program is about to get even bigger and better.
The Idaho Career Ready Students Council awarded the Priest River school district a $725,240 grant to fund a natural resources pathway at Priest River Lamanna High School. 
The grant was among more than $19 million in Career Technical Education grant funding awarded to public and charter schools around Idaho.
"We are super excited for the chance to expand the CTE programs at PRLHS to include a robust natural resources pathway for our students," forestry teacher Jared Hughes said.
Hughes said the district is thankful to the ICRS Council for its approval of the proposal and to Superintendent Debbie Critchfield, Governor Brad Little, and Idaho legislators for creating the grant opportunity. 
"This will immensely help small, rural, money-strapped school districts like ours by giving them the opportunity to expand forestry, natural resources, and other CTE programs throughout the state of Idaho," Hughes said after learning the district's grant proposal had received funding.
Hughes, who has taught for 25 years in the district, told the board at its Sept. 27 meeting that the dream had always been to expand the high school's forestry program.
While the school has long had a forestry program, which teaches students the fundamentals of forestry on 20 forested acres of school property, the grant will transition it to a career-technical education program.
Hughes told the board that the program partners with a number of community groups and businesses, including the Priest Community Forest Connection, Priest River Experimental Forest, Idaho Forest Group, and Mike Reynolds Logging. 
Students learn various aspects of the forest and timber industries and get hands-on experience through field trips, job site visits, mill tours, and participation in the Idaho State Forestry Contest held each spring in North Idaho.
"Our number one and number two industries [in the district] are timber and recreation," Hughes said in September. "What this grant will do is help me expand our CTE program for forestry, for wildlife, and for some other things."
The council has now awarded over $35 million, funding 35 different plans and programs. To date, ICRS has received 108 applications, with $111 million in total funding requested for new programs, existing programs, and capital projects.
"When we see $111 million in requests from our districts and charters, it definitely underscores the demand for CTE and the difference that this program can make for communities across Idaho," said Superintendent of Public Instruction Debbie Critchfield. "As these programs grow and mature, they will support students' career prospects while also addressing the state's workforce needs."
The ICRS program represents a historic $45 million investment in CTE programs across Idaho. ICRS grants increase the capacity of CTE in grades 7–12 across the state by encouraging districts to create, build, and maintain programs that prepare students to meet local and regional industry workforce needs. These funds are separate from the Division of Career Technical Education and reduce reliance on federal funds to support CTE programs in Idaho.
The 11-member ICRS Council is tasked with evaluating program applications received from local education agencies. Applications are prioritized based on factors such as partnership with local industry, sustainability of the proposed program, and responsiveness to community and statewide workforce needs.
Recent Headlines
---