Council to discuss grant, Waterfront Design final report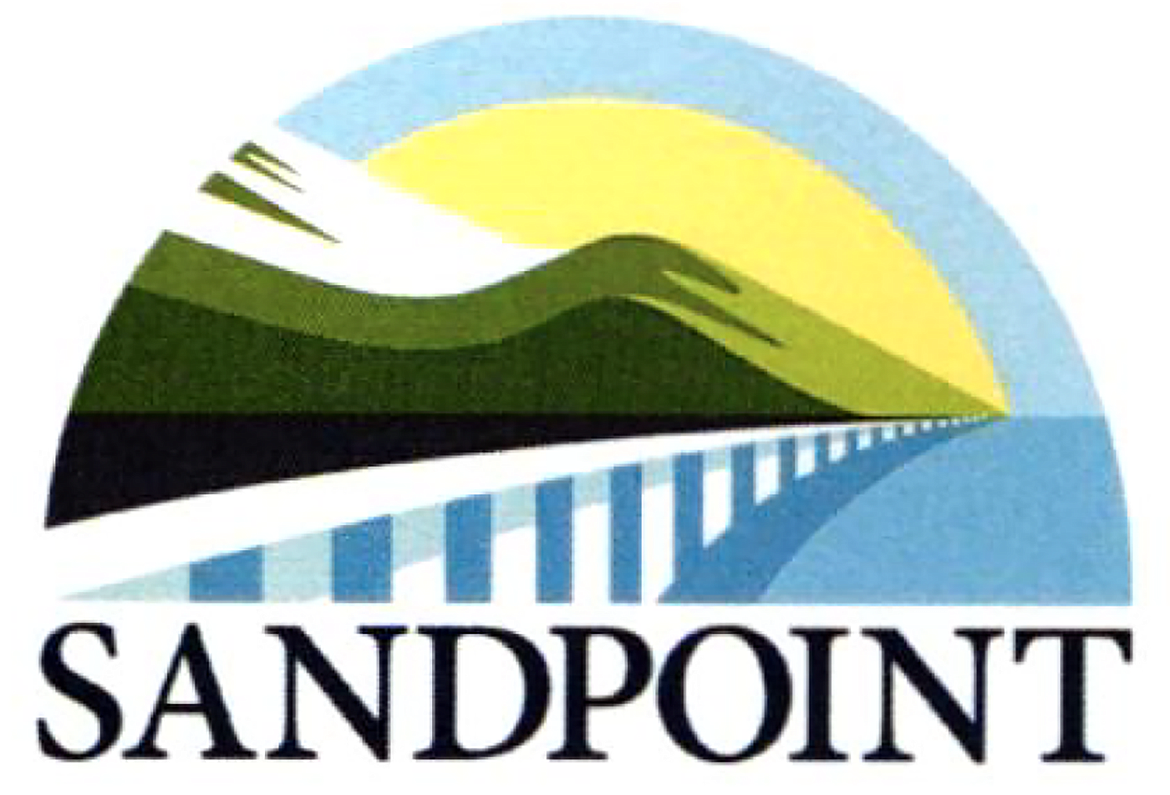 SANDPOINT — The Sandpoint City Council will only have a few items on its agenda when it meets today, including authorization of a grant application supporting child pedestrian safety, and a  revealing of the final Downtown Waterfront Design Competition report.
The council will also be acknowledging Nurse Practitioners Week at the beginning of the meeting
Council members are expected to authorize submission of an application for Children Pedestrian Safety Program grant funding through the Local Highway Technical Assistance Council. They will consider the city's application for funds that would go toward reconstruction of the east side of Division Avenue between Superior and Pine streets, according to the agenda. 
The Westpointe Place preliminary plat, which has been an item at the past two meetings, is on the agenda again with a request to postpone the public hearing relating to the proposed four-lot subdivision in the vicinity of Ontario Street and U.S.. 2, until Dec. 20. Following the public hearing during council's Oct. 18 meeting, council voted to postpone action to allow more time for deliberation and consideration. With a few postponements, city staff has determined Dec. 20 to be an appropriate date to reopen public hearing.
Lastly, GGLO-Bernardo Wills, the final team for the Downtown Waterfront Design Competition, will present the revised final competition report incorporating changes discussed at the council's Oct.18 meeting. Next, potential steps and implementation will be presented, followed by council consideration of accepting the report. 
The meeting will be held at Sandpoint City Hall, 1123 Lake St., starting at 5:30 p.m. The public can attend in person or online at sandpointidaho.gov.
Recent Headlines
---