LPOSD board discusses policy, charter school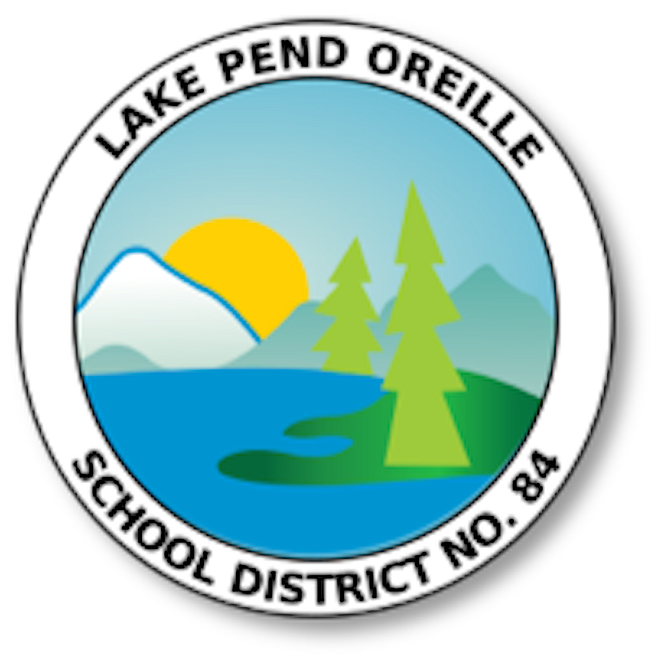 PONDERAY — At the Lake Pend Oreille School District board meeting Tuesday, trustees reviewed revisions of policy and authorized Forrest M. Bird Charter School to operate for another five years.
The board conducted first readings of policies for public works contracting and procurement and public procurement of goods and services. Both are being changed to reflect updates to state code, said Brian Wallace, chief finance officer for LPOSD.
During the superintendent's report, Dr. Becky Meyer updated the board on the district's literacy program. Meyer shared that LPOSD is committed to listening to every student read. She also shared statistics about improved assessment scores across the district and introduced a staff wellness program that started in November with a turkey step challenge, which encourages staff to log steps.
Additionally, the board discussed the Idaho School Board Association's 2024 proposed resolutions. Chair Geraldine Lewis said next year's seven proposed resolutions is the fewest she has ever seen. Board members traveling to Boise for the ISBA annual convention this week will have the opportunity to vote on the proposed resolutions, Lewis said.
Mary Jensen, executive director of the Forrest M. Bird Charter School, gave a presentation on performance in recent years. The school's financial audit for this year looks very similar to years past, she said. She also shared that ISAT scores at the school have followed statewide trends in most subjects, aside from math, where students have risen above the state average. Scores have improved by nine percent in math in the last two years. 
While science scores dropped, Jensen said that pattern was consistent across the state and the charter school has actually been scoring above average.
"The whole state dropped significantly in science proficiency," Jensen said. "Last year when the state came in, we were one of the highest schools in science proficiency."
She said the drop could likely be caused by testing changes. 
Following her presentation, the board voted unanimously to approve the school's certification.
Homeschool Academy students gave a presentation during the meeting about their classes, which include pottery and ukulele. Hope Elementary sixth graders also presented, sharing about some of their school programs and the opportunities available to sixth graders to help with event set up, lunch service and more.
Recent Headlines
---