PREP BASKETBALL: Clark Fork girls fall just short of Genesis Prep after late rally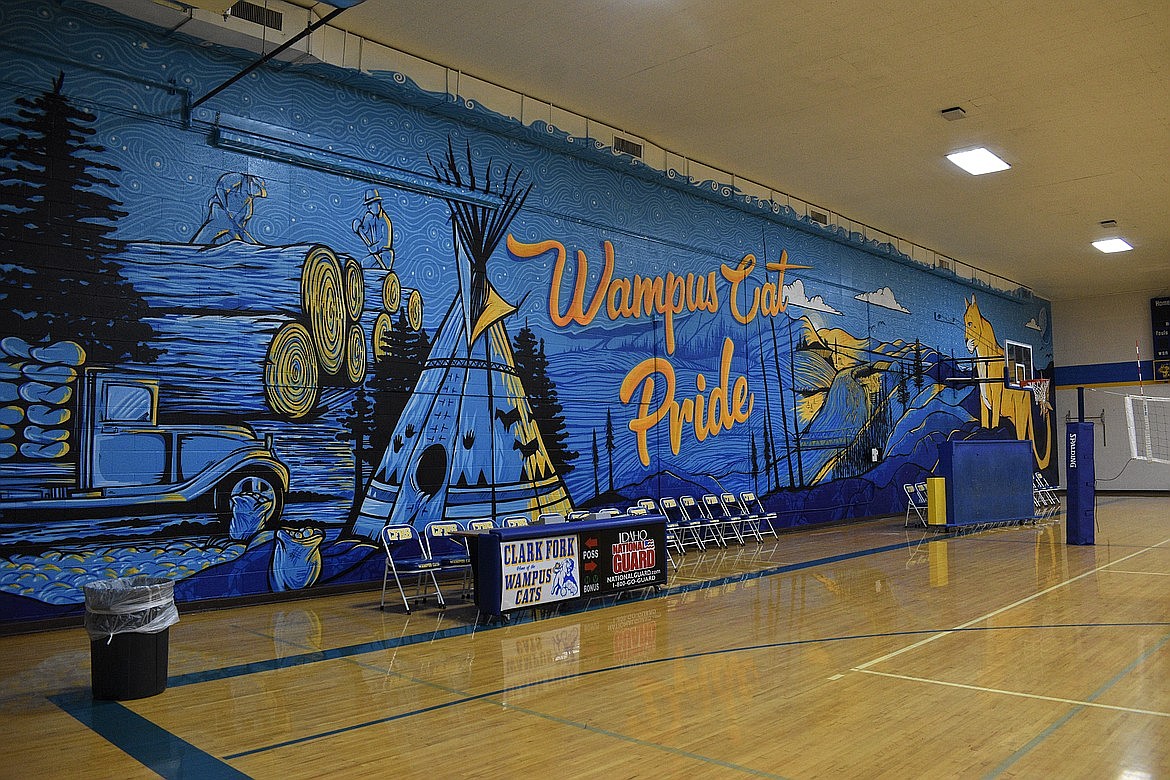 by
MAX OSWALD
Sports Reporter
|
November 18, 2023 1:00 AM
POST FALLS — The Wampus Cats, down as much as 16 points, rallied back, but ended up falling just short of Genesis Prep, 38-30 at The Courts at Real Life on Thursday.
"We started out really sluggish in the first half," head coach Jordan Adams said. " They were up quite a bit, but we pulled back in and ended up losing by eight. If we had played as well in the first half as we did the second half, it would have been a different story. We're just kind of working out the beginning-of-the-year kinks. We haven't run into a man defense much in the past. This is two teams in a row that have incorporated it … it's something we're going to have to address in our practices."
Clark Fork (0-2) will host Lakeside on Tuesday, Nov. 28.
Clark Fork 3 5 11 11 – 30
Genesis Prep 13 9 9 7 – 38
PTS: CF – Printz-Hay 7, Shelton 7, Reuter 6, Matteson 5, Scarlett 5. GP – Lawler 16, Yont 9, Martin 7, Nichols 6.
Recent Headlines
---