BOCC to seek clarification on civil protection order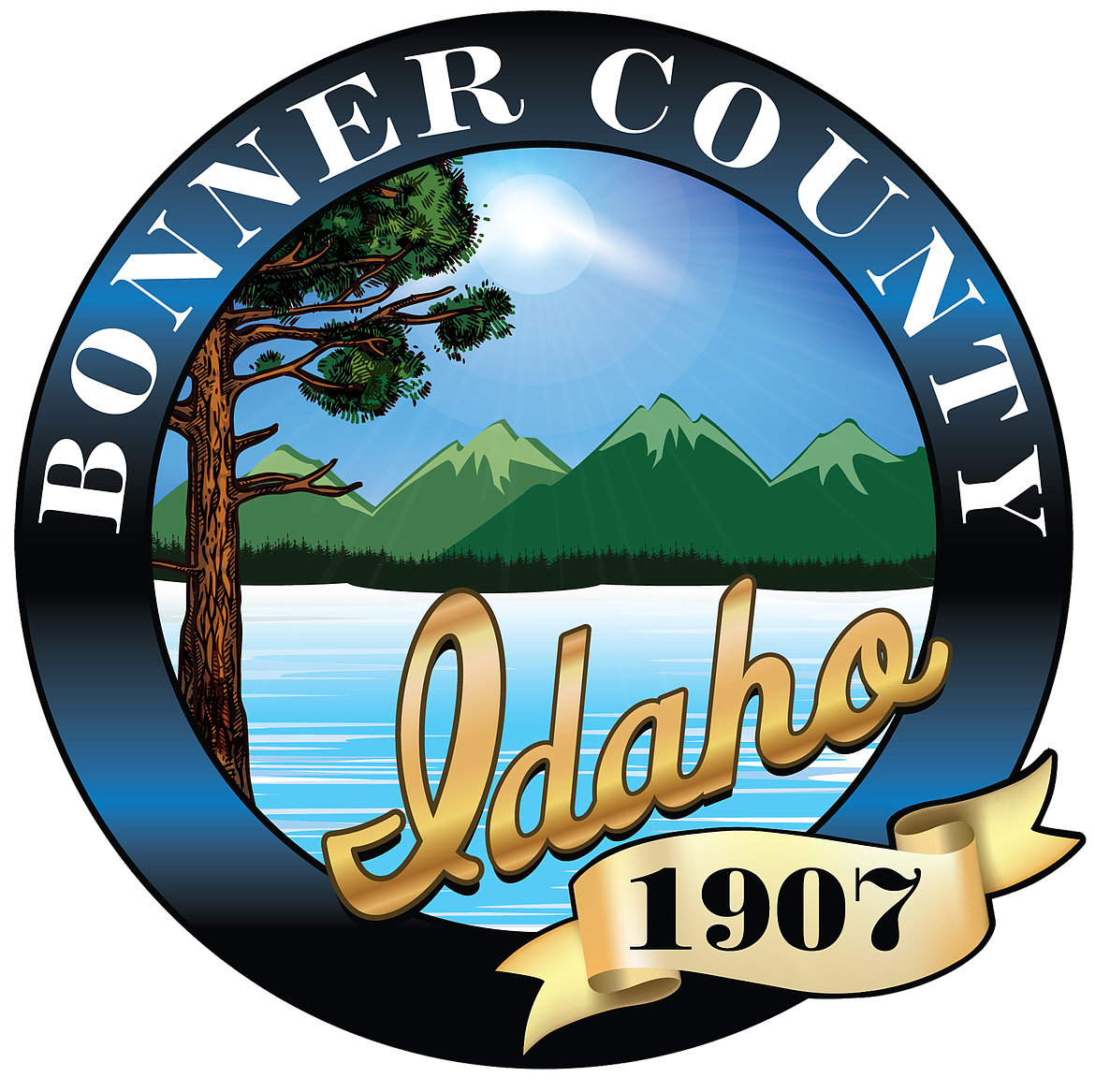 SANDPOINT — In a split vote, Bonner County commissioners approved a motion to seek clarification on a civil protection order involving two members of the board.
During a special meeting held Thursday by the Bonner County commissioners, Commissioner Luke Omodt introduced an item regarding consulting with legal counsel — and potentially hiring an external attorney — regarding the pursuit of further clarification on Commissioner Asia Williams's civil protection order.
Omodt said that he and Commissioner Steve Bradshaw have not previously spoken about this by themselves; he is bringing the agenda item forward himself to seek specific clarification on the parameters of the protection order.
"This is what I want to know as the chairman of the board of county commissioners," he said.
Williams's protection order was filed a few months ago after she alleged that Bradshaw told a third party that he was going to shoot Williams in the head. While specific details of the order are unknown because of the confidentiality of those records, Bradshaw is not allowed in the Bonner County Administration Building at any time, except to attend commissioners' meetings.
Bradshaw is also subject to be searched for weapons prior to entering the building and must be followed by a sheriff's deputy while in attendance of the meetings.
"Does the judge's order allow a deputy to enter into executive session?" Omodt asked. "Does the judge's order allow the deputy to film executive session without the knowledge of any of the people?"
Executive sessions, he said, cover many very confidential topics, such as personnel and HIPPA. Additionally, the commissioner said he believes the commissioners have also been filmed in their offices without their knowledge or permission.
"We had no idea for two months that we were being filmed," he said.
In what Omodt refers to as a first-of-its-kind protective order, rather than the deputy working to protect the person who filed the order, they are instead shadowing the other individual in the case — something he finds odd.
Omodt said he requested information on the civil order over two months ago and he just recently received a new form to fill out to again request that information.
"It has been brought to my attention that there is a recording [of the protection hearing] that is on Redoubt News that I have no idea where that came from," he said. "I was of the understanding that that proceeding was supposed to be closed to filming."
Because of the lack of answers and clear rules regarding this protection order, Omodt said he feels the board, as well as the public, need clarification from the judge. Omodt stepped down from the chair and moved to seek counsel from the prosecuting attorney — and potentially outside counsel — in requesting clarification regarding the ruling on the protection order.
"I think Bill [Wilson] and Louis [Marshall] are in agreement that the order is pretty vague," Bradshaw said. "Whatever they decide, I'm going to follow."
Bradshaw said he believed previous secret filming and following of political officials was called "Watergate." With that in mind, he asked if the current situation in the county would constitute a "Bonnergate." The District 1 commissioner said he feels absolutely certain that further clarification of this order will be coming soon.
Omodt and Bradshaw voted yes while Williams chose to abstain due to her conflict of interest with the item.
After the vote, Williams said she wished to make a statement.
"Commissioner Bradshaw has a conflict of interest as this is in his favor," she said. "I will be requesting a deck hearing to require Bonner County to represent me in defense of this action."
Williams also stated she would be submitting the vote to the Attorney General's office as possible public corruption because she said using county resources for a civil matter is inappropriate.
Recent Headlines
---