BOCC back in session this week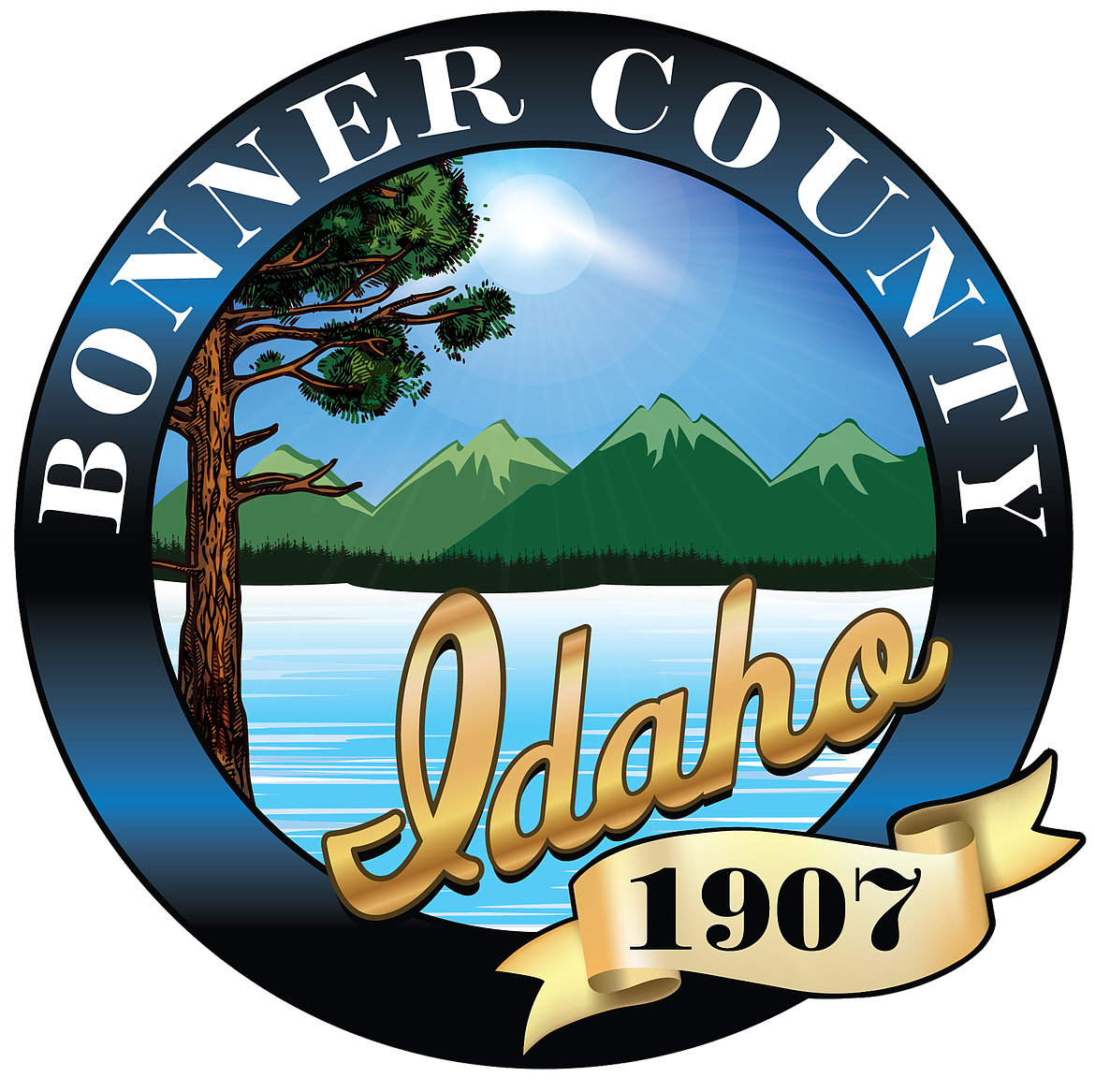 The Bonner County commissioners will be back bright and early Tuesday morning after taking a break last week while all three commissioners were out of town for various reasons.
None of the commissioners have placed items on the agenda this week. Commissioners are set to hear from the county clerk, Solid Waste, Justice Services, Road and Bridge, and Assessor's Office regarding monetary requests and resolutions.
The Bonner County Sheriff's Office is also set to come before the commissioners to recognize Sergeant Anna Marie Moe and Lieutenant Cindy M. Wright for their service with the county.
The meeting is scheduled to end with five human resource executive sessions. Executive sessions are closed to the public to give officials a chance to discuss confidential information; however, all decisions must be made in open session.
Board of Bonner County Commission meetings are held at the Bonner County Administration Building, 1500 U.S. 2; and also live-streamed via YouTube. To access the streams, visit the Bonner County YouTube page at bit.ly/3NElj9X.
Recent Headlines
---