FOL book sale is Saturday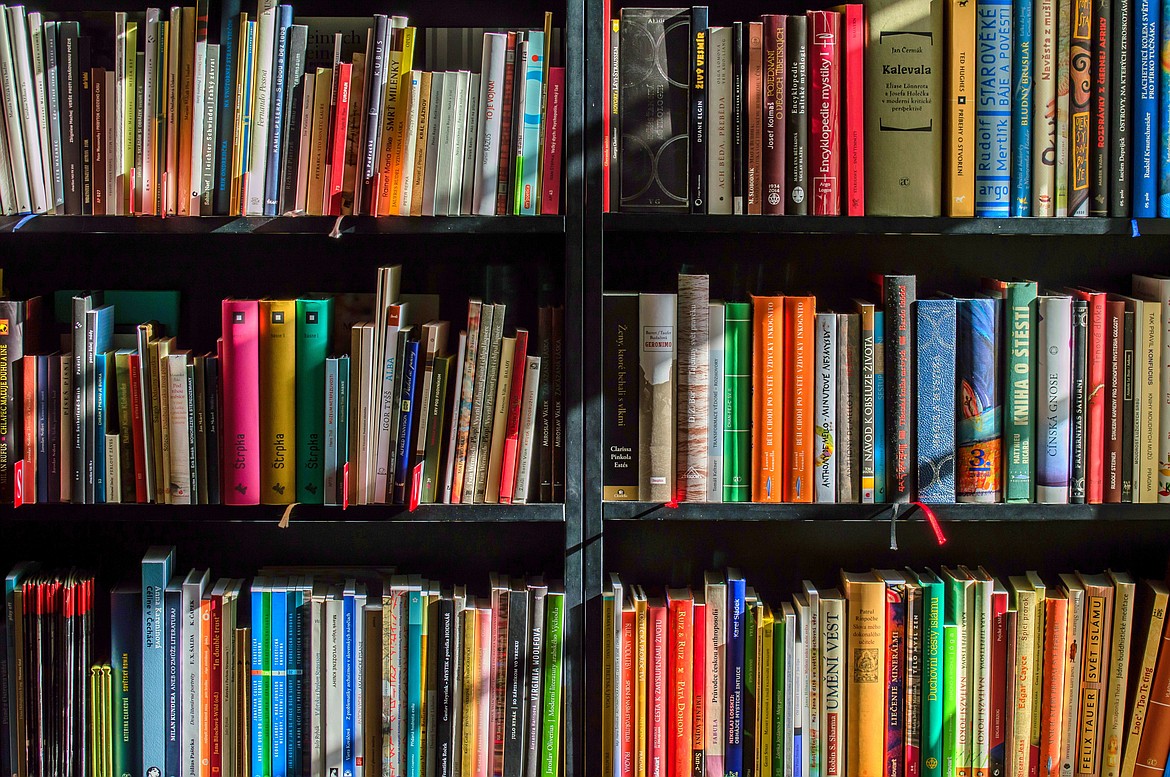 |
October 3, 2023 1:00 AM
SANDPOINT — Fall is here and winter is on its way.
That means plenty of time to kick back, settle under a warm blanket and grab a book.
Thanks to the Friends of the Library's monthly book sale Saturday, you can stock up and be prepared. The sale, which will be held from 10 a.m. to 2 p.m., takes place at the Sandpoint Library, 1407 Cedar St.
The group is featuring a wide variety of books in all genres, but has received new donations for children and teens, large print books, historical books on military actions and maritime/art large-sized books, FOL officials said.
"We will feature some pop-up free items throughout the day as well," FOL member Irene Adler said. "With the onset of fall, weather reminds all of us we will soon have more indoor time to spend reading so time to stock up."
Recent Headlines
---