NICA completes charter application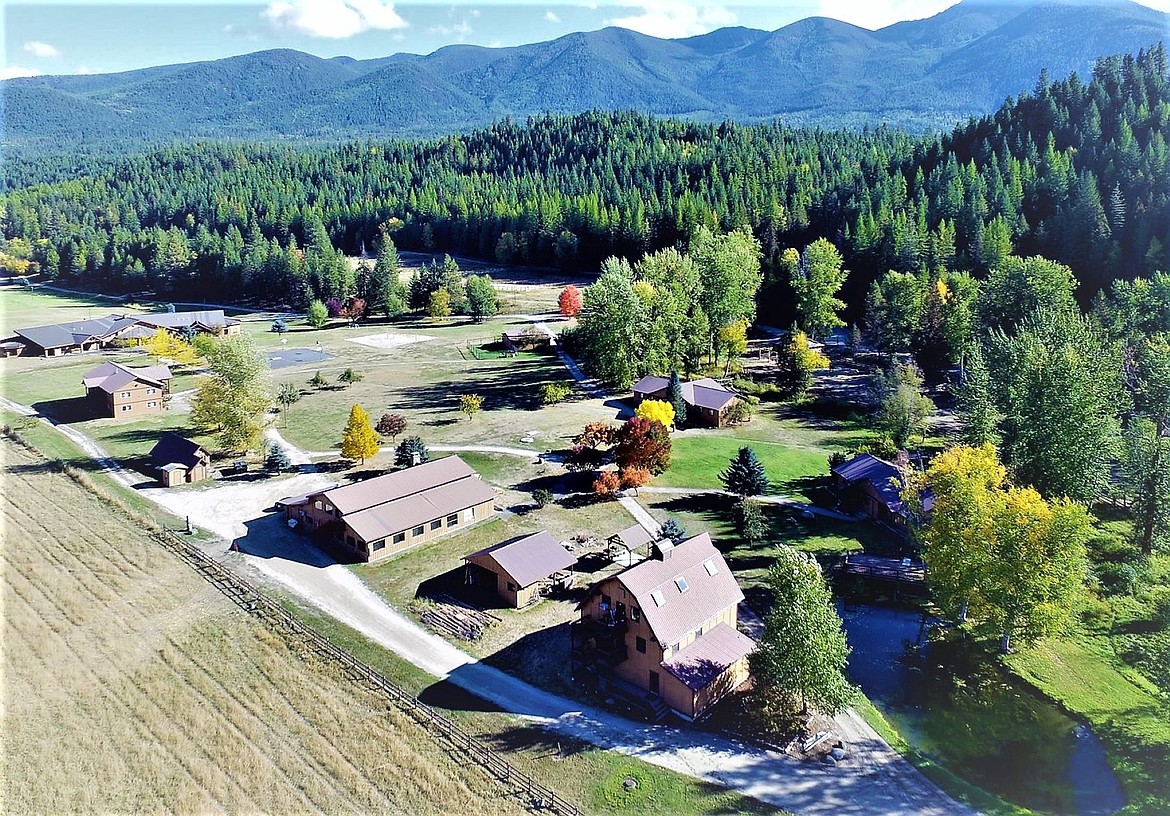 The former Boulder Creek Academy is in the process of becoming a charter school.
(Courtesy Photo)
BONNERS FERRY — North Idaho Classical Academy has submitted its charter application to the state commission and finalized purchase of the former Boulder Creek Academy.
An up-and-coming charter school in the Paradise Valley area of Boundary County, NICA aims to provide a classical education to students in Boundary and Bonner counties.
Dr. Jacob Francom, of Moyie Springs, has been named the founding principal of the academy. Francom, who served as superintendent at Troy School District in Montana for the past 10 years, also worked as a high school principal for three years.
Francom will have the dual role as teacher and administrator, a role he also had in Troy. He is spending his time training under the new classical school model by visiting and observing at the Treasure Valley Classical Academy in Fruitland.
NICA is a charter school, which are free, public schools open to all students. Designed by a group of parents, educators, and/or community members, charter schools follow the same rules and regulations as public schools and participate in the same state-mandated assessments, according to the Idaho Department of Education website.
This school will be an additional classical academy for the American Classical Schools of Idaho. Other schools include Treasure Valley Classical Academy in Fruitland and Idaho Novus Classical Academy coming to Avimor in 2024.
The school is applying to become a Hillsdale K-12 school, utilizing the Hillsdale College Office of K-12 education curriculum, which is written around five core values: courage, courtesy, honesty, perseverance, self-government and service. Other schools part of the American Classical Schools of Idaho utilize the Hillsdale curriculum.
NICA officials will go before the Idaho Public Charter School Commission on Dec. 14 to see if the school will be approved.
After the charter is issued, the next step for the school will be finalizing funding and working on the facilities by the summer of 2024.
The facility will be remodeled to accommodate classrooms from the previous dorm design.
Steve Lambert with ACSI and the Executive Director at Treasure Valley Classical Academy is also working to bring NICA to Boundary County.
"All the buildings will be named after Founding Fathers," Lambert said.
Lambert said remodeling is expected to cost less than $3 million, noting the previous site was robust and the previous owners had already invested in fire hydrants and other capital costs.
NICA is still recruiting students, with approximately 460 planning to enroll. NICA have collected intent to enroll applications as part of their charter petition, in order to show a demand for a charter school in Boundary County. The majority of those intending to enroll are homeschooled.
NICA is slated to open in fall 2025. The school will open first at K-6 grades and as the oldest class advances, additional grade levels will be added each year until a 12th grade is formed.
At the August Boundary County School Board meeting, the trustees voted to not take on NICA as part of the district. When a charter school comes within a school district, that school district has the option to annex or contest the charter school.
Francom said when presenting to the board, he said that NICA would not be competing with BCSD in any way, especially since the majority of those planning to enroll are homeschooled students.
BCSD trustees voted 3-0 to allow NICA to operate independently, noting that having another educational option in the county is a good resource.
Lambert said although NICA would be its own school district, they aim to match the academic year with BCSD, but will have a five-day school week.
ACSI partners with the Barney Charter School Initiative at Hillsdale College will receive free academic, curricular and pedagogical support. ACSI schools are generously supported by the J.A. and Kathryn Albertson Family Foundation for school leader fellowships, facility development, and no-fee consultation across a variety of functions, ACSI announced on its website.
Recent Headlines
---