Light council agenda for today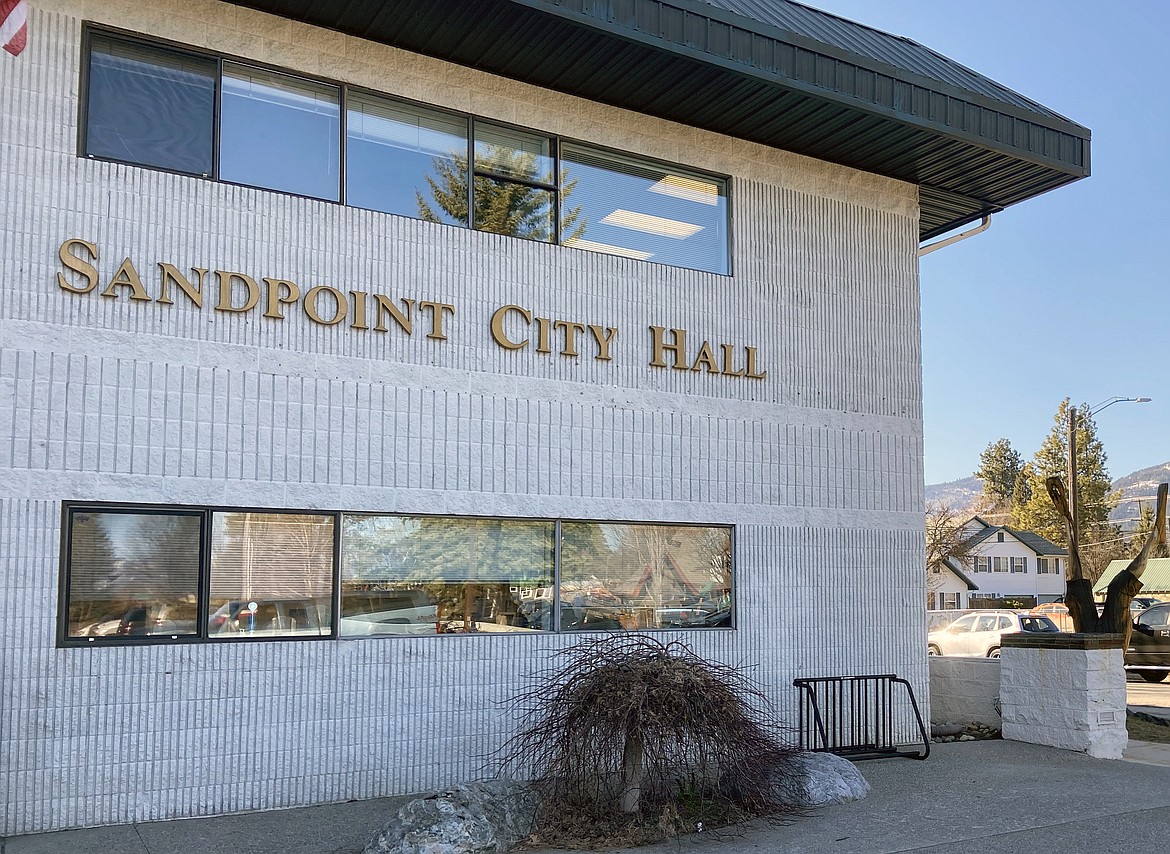 SANDPOINT — At today's meeting, Sandpoint City Council members will consider renewal of an agreement with Lake City Law Group, observe a presentation from Idaho Counties Risk Management Program, and listen to public testimony about an updated comprehensive plan.
Since 2019, Sandpoint has renewed agreements with Lake City Law Group to continue receiving their services. Staff is recommending that the council renew this agreement for 2023-24.
Following a presentation from ICRMP about a joint powers subscriber agreement, the council will consider approval of a joint powers agreement for continuation of membership in ICRMP.
Council will also consider adoption of an updated Comprehensive Plan and a corresponding land use map after hearing from the public. The Planning and Zoning Commission has been updating the document as workshops and surveys have been conducted.
"Based on comments at its public hearing Aug. 1 the commission incorporated additional changes to the document," city staff said in the agenda report.
Changes include additional language on urban forestry, specifically focused on tree preservation, and a wording adjustment factoring in the need for coordination between jurisdictions regarding the provision of municipal water.
The meeting will also include an employee recognition announcement about a Police Department Life Saving Award and will be held at Sandpoint City Hall, 1123 Lake St., starting at 5:30 p.m. The public can attend in person or online at sandpointidaho.gov.
Recent Headlines
---