BCSO employees honored for dedication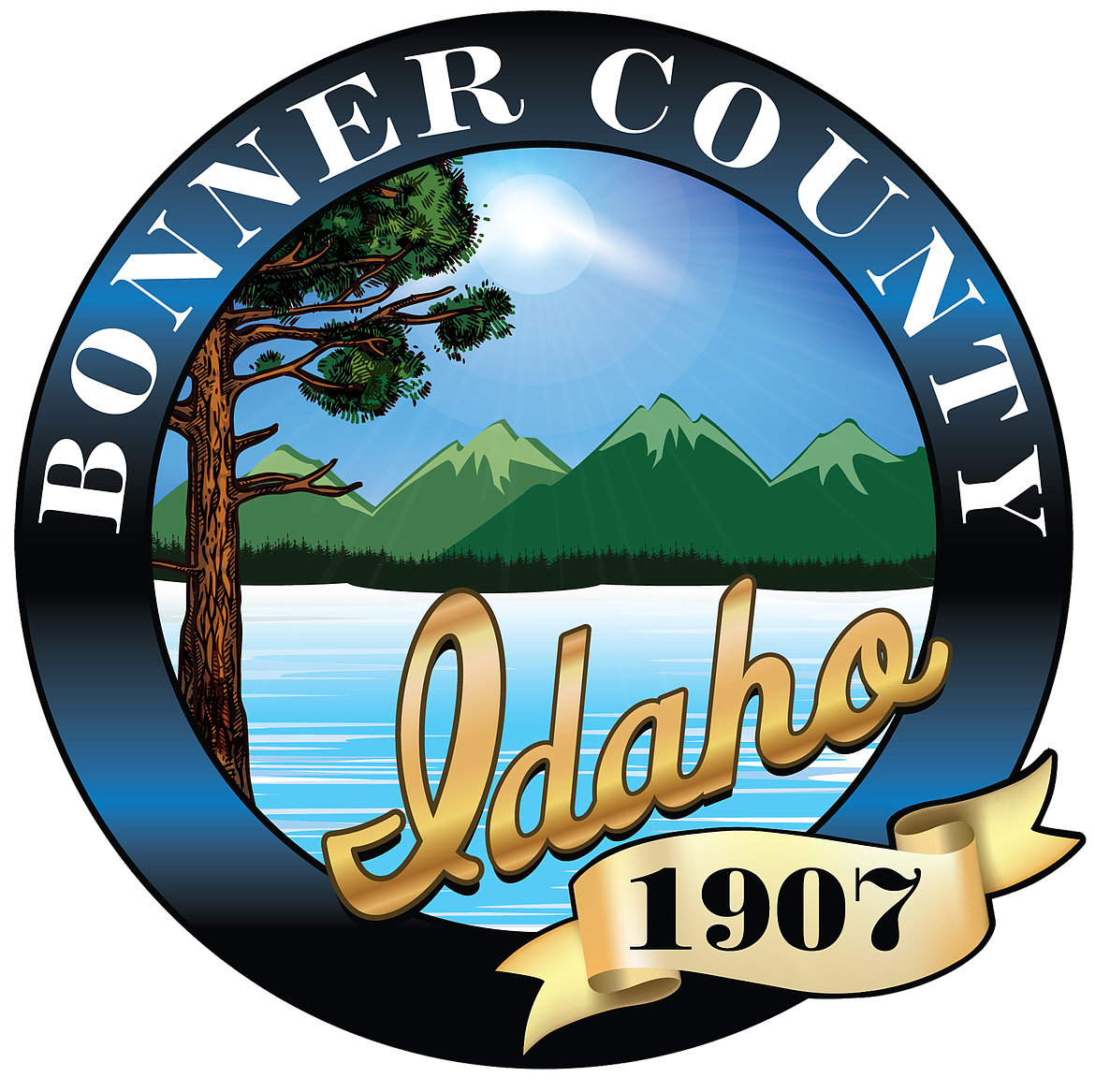 SANDPOINT — Two Bonner County Sheriff's Office employees were recognized at the Tuesday morning commissioners meeting for their outstanding service to the county.
Undersheriff Ror Lakewold came before the commissioners to talk about Anna Marie Moe and Cindy Wright's years of service in their individual roles. Detention Sergeant Anna Marie Moe began working with the sheriff's office Nov. 1, 1987. After serving the county for 36 years, Lakewold said she expects to retire Nov. 5 of this year.
"Professional Standards Lieutenant Cindy M. Wright has been employed with the Bonner County Sheriff's Office since Oct. 1, 1979," he said.
Having worked with the department for over 44 years, Wright plans to retire Nov. 9. Lakewold requested the commissioners approve the awarding of each employee's handgun, badge and retired identification card.
Because of their longevity in the county, Commissioner Steve Bradshaw jokingly asked if there was any way the pair could be convinced to stay with the sheriff's office for just a few more years.
"It's been tried, it's been answered," Lakewold responded. "Those are big holes to fill. Their exemplary service has been noted."
Lakewold said an event to honor the two is in the works and a date will be chosen soon. Bradshaw suggested that the commissioners write letters of thanks to each of the women to thank them for their many years of service in Bonner County.
Both of Lakewold's requests were unanimously approved by the commissioners.
Recent Headlines
---