Groups plan appeal of Idaho Supreme Court ruling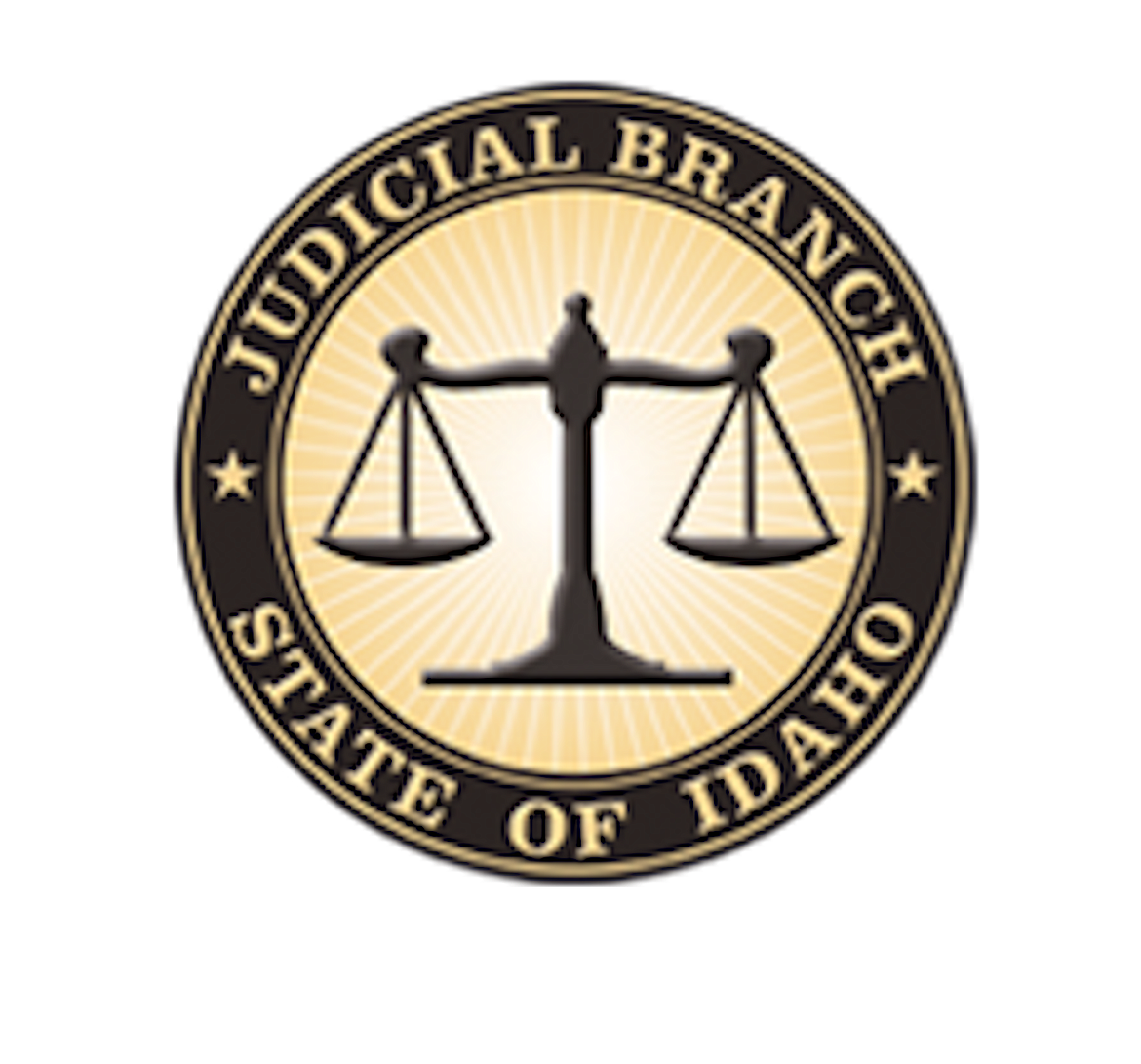 |
October 8, 2023 1:00 AM
BABE VOTE and the League of Women Voters of Idaho are expecting to file an appeal with the Idaho Supreme Court on the district court's decision to dismiss their case challenging HB 124 and HB 340 — laws passed by the Idaho Legislature during the 2023 session that add new restrictions and requirements for voting.
BABE VOTE and the League of Women Voters of Idaho are both nonpartisan voter-support organizations and view this next legal step as necessary to restore access to the ballot for those negatively affected by HB 124 and HB 340.
According to the Secretary of State, Idaho has fair and free elections, and there has been neither widespread fraud nor any evidence of fraud associated with student IDs. As a result, the additional requirements for registration and limitations on the use of student ID are not needed. More importantly, new requirements are overly burdensome for too many Idahoans.
"The new voter registration law doesn't just burden students," said Kendal Shaber, a League of Women Voters board member. "People who have moved, people with disabilities, people in care facilities, people who are not housed and new citizens will also find it difficult or impossible to overcome these burdens put in place by Idaho's legislature. Many people who have been voters in Idaho for decades will find the new registration requirements difficult to complete."
Access to the free voter identification card, included in one of the new laws as a purported solution for those who lack the required identification, has proven extremely difficult for certain categories of voters, according to Shaber.
"Requirements include presenting a photo ID to get the free ID and a certified birth certificate with seal or a current US passport," Shaber said. "Getting to the DMV for these transactions can also be challenging. A recent applicant required extensive assistance of a local nonprofit, multiple visits to the DMV and weeks of document collection. The woman ultimately gave up on obtaining the free ID."
Additionally, the statement of purpose on the law banning student IDs for voting inaccurately claims that "statewide, only 104 voters who voted at the 2022 General Election used a student ID card to vote."
"That statement is untrue and misleading," said Sam Sandmire, a BABE VOTE board member. "We learned through this case that no one knows how many Idahoans used student IDs to vote because many Idaho counties don't keep records on which types of IDs are used to vote. This includes Bannock County, where Idaho State University is located."
BABE VOTE and the LWVID remain deeply committed to protecting the right to vote for all Idaho citizens eligible to vote and look forward to the Idaho Supreme Court's review of this case.
Recent Headlines
---