Panida hosts 'According to Coyote'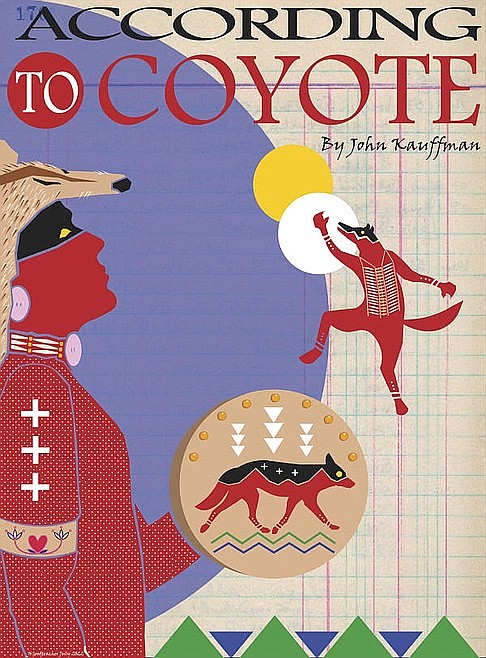 |
October 8, 2023 1:00 AM
Celebrate the Idaho Mythweaver's 35th Anniversary with "According To Coyote," a live, immersive experience of creative storytelling at The Panida Theatre, 300 N. First Ave., Sandpoint.
Doors open at 7 p.m., 30 minutes before the show starts, Saturday, Oct. 14.
This performance, starring Nez Perce actor Kellen Trenal, is an anthology of traditional stories featuring a legendary hero of American Indian mythology.
"According to Coyote" is an encounter with the vitality of American Indigenous culture using the age-old traditions of music, dance and theater.
Use your imagination with the Nez Perce creation myth and other stories while enjoying the movements and antics of Coyote and the Animal People.
Tickets are $25 for adults or $15 for children and available online at panida.org or at the door.
Recent Headlines
---