Council tables contract renewal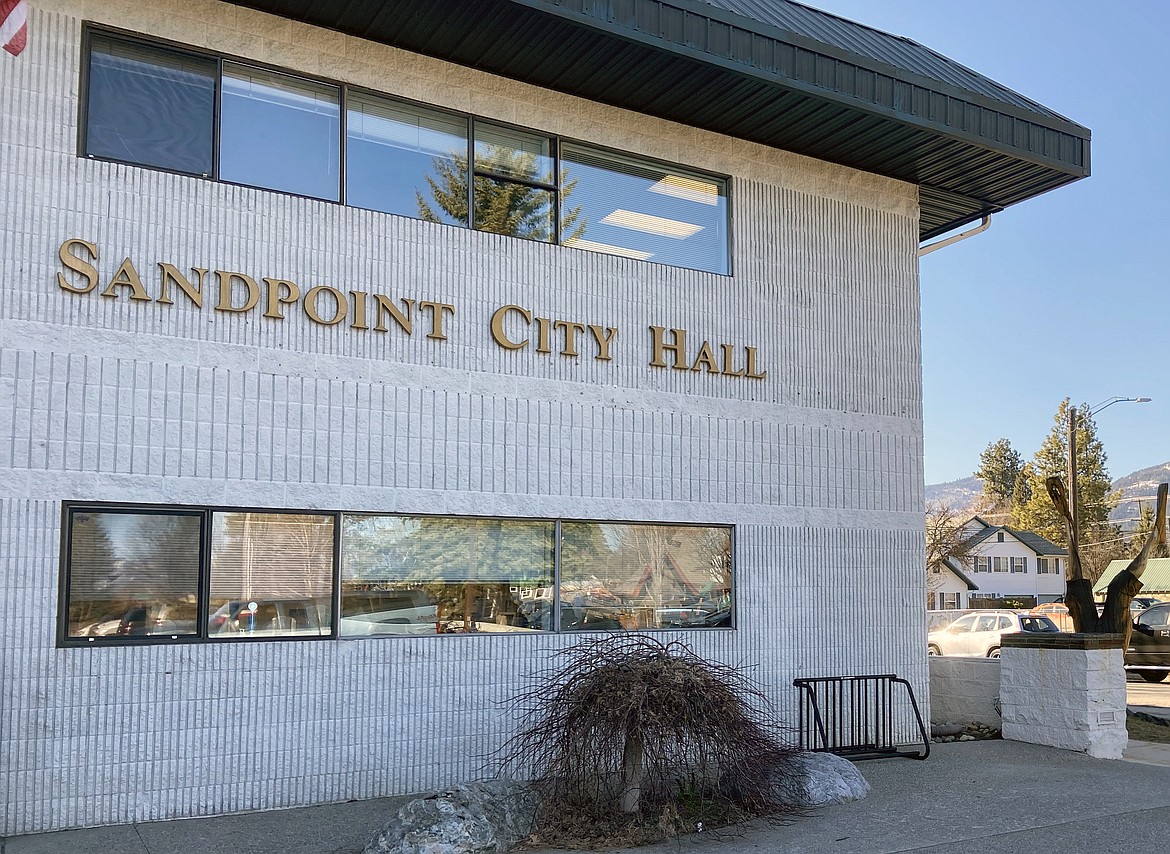 SANDPOINT — A proposed renewal of the city's contract with Lake City Law was tabled at the Wednesday, Oct. 4, council meeting, prompted by a citizen comment.
During the meeting's public forum, Jeremy Grimm, a candidate for mayor, highlighted Idaho Code 67-8205, which requires government entities that adopt development impact fee ordinances to also establish a development impact fee advisory committee that files periodic reports at least annually.
Grimm said that he made a public records request two weeks prior, inquiring about all past advisory committee meetings. He said only one meeting has occurred in the last four years, according to his findings.
"You're not operating in accordance to Idaho Code, and your legal team and city administrator are the ones advising you — this is a huge liability in my opinion," Grimm said. "If I'm incorrect in any of this, I sincerely offer my apologies to [Jennifer] Stapleton and Lake City Law, but I think if you check records and check Idaho Code, you will find that there is something amiss and I would ask you to really consider this issue I've brought to you for the third time now, before you renew any contract with Lake City Law."
Following Grimm's comments, Councilor Deb Ruehle moved to table the proposed resolution and remove it from the consent agenda to give legal an opportunity to examine the law that Grimm referenced and clarify whether the city is in compliance.
"Since I do not have further information on this, it makes me slightly uncomfortable to approve this on the consent agenda," Ruehle said.
The mayor asked the attorney with Lake City Law attending the meeting, Fonda Jovick, to address previous comments. However, she said she had not evaluated the concern on behalf of the city, as it would have been presented to one of her partners.
"If you would like for me to give a formal opinion on the allegation, I'm happy to do so," Jovick said. "I'm just not prepared to do that tonight."
Councilors voted 4-2 to table the contract renewal, with Jason Welker and Andy Groat dissenting.
"I'd like to thank staff and council for allowing me to have that clarification and I think it will serve the public so we know longer have questions about this issue," Ruehle said.
The mayor said the item will be tabled until the next meeting Oct. 18.
Recent Headlines
---