Local schools receive library grants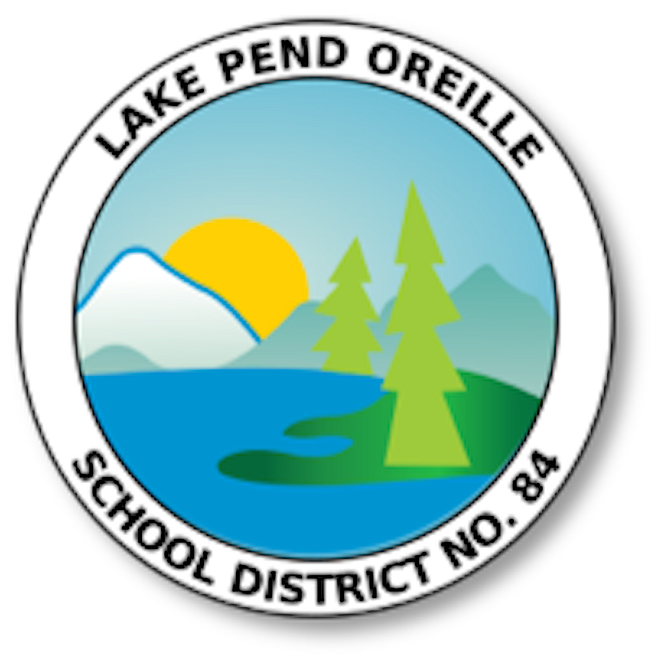 SANDPOINT — To support and encourage a love for reading in the state's youth, Idaho Commision for Libraries has awarded grants to three schools in Lake Pend Oreille School District.
Both Northside and Sagle Elementary School libraries received $5,000 in "Supporting Beginning Readers Mini Grants" for the 2023-2024 school year. Funds will be used for the purchase of quality, age-appropriate fiction and nonfiction books for pre-K, kindergarten, and first-grade students. The funding also ensures that the kindergarten and first-grade students are allowed to check out at least two books per week.
The goals of these grants are to increase reading in the home; to increase access to age-appropriate, quality, fiction and nonfiction titles in elementary school libraries; and to increase the number of children reading on grade level.
According to statistics from the National Center for Education, the availability of reading material in the home, whether owned or borrowed from the library, is directly associated with children's achievement in reading comprehension.
"Research verifies that children who are not reading on grade level by the end of first grade only have a one in eight chance of ever catching up without costly direct intervention," Staci Shaw, ICfL youth services consultant, said.
Jamie Parnell, librarian at Northside Elementary, said the grant will have a big impact on what she can purchase for the library this year, which will in turn positively impact students.
"My annual budget allows for the purchase of 25 to 30 new titles or sometimes the replacement of well-read books," she said. "By partnering with ICfL I am able to purchase eight times as many titles, increasing our selection and circulation. Our common goal is to put books in the hands of children and instill the love of becoming lifelong readers."
Lake Pend Oreille High School library received $1,000 in grant funding for the 2023-2024 school year. The goal of the ICfL's Supporting Secondary Library Access Grants are to increase the amount of recreational reading for secondary students; and to allow students to check out and take home books of their choice for out-of-school reading.
"The majority of Idaho's public school libraries do not have the funding to provide enough fiction and nonfiction books to meet the needs of Idaho's students," Jeannie Standal, ICfL school library consultant said.
In total, ICfL awarded $200,000 to 42 grantees across the state, increasing the financial support for the school library.
"A child's educational foundation is established early, and the amount of reading done in the home is the single most important factor in the development of a child's literacy skills." Ann Joslin, state librarian, said. "With this grant funding, which was appropriated by the Idaho state legislature, we are helping our Idaho elementary school libraries develop and foster critical early literacy skills in our next generation of Idahoans."
Recent Headlines
---