Weekly chats connect commissioners, community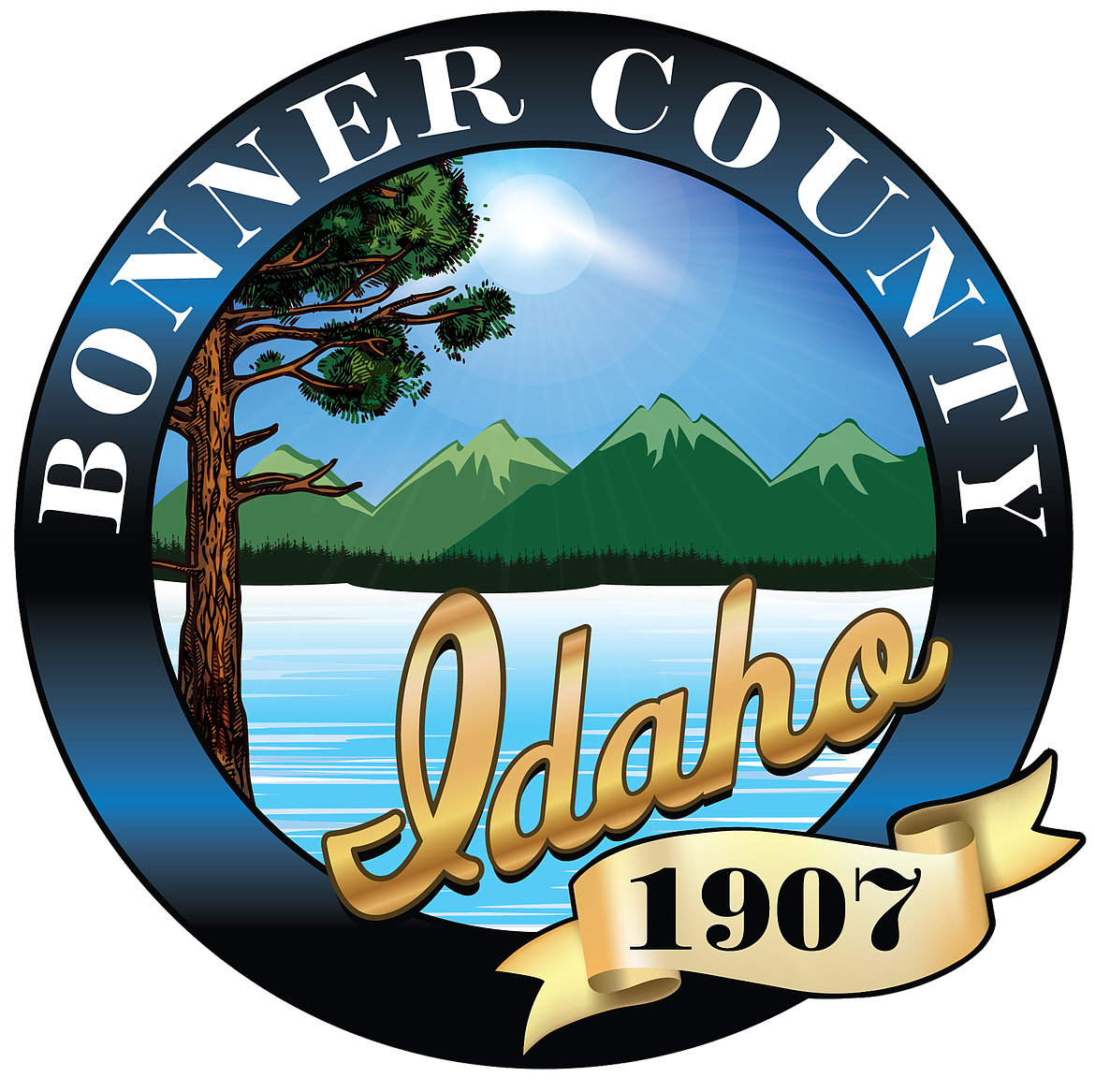 SANDPOINT — The Bonner County commissioners' weekly community chats are going well, according to Commissioner Asia Williams, and she hopes they will continue to get better.
Each week before the commissioners' Tuesday morning meeting, Williams invites various county departments to chat with the community about their roles, things they're doing in the community, and answering any questions Bonner County residents may have.
This week, the Public Defender's office joined the conversation, discussing the office's role and what they accomplish in the county. Next week, the Planning Department is set to speak to the public, which Williams said she expects will be filled with invaluable information. The department is expected to outline the background on its processes and procedures.
"It would be a fantastic time for us to get an understanding of how our department views those [things]," she said.
Williams said she appreciates departments coming to the chats to give the public additional information on their roles and their willingness to answer questions. Oftentimes, she said, the public might get frustrated with how elected officials are making decisions because they usually don't have the whole picture or understand the entire process of the county departments that are involved in those decisions. These chats, she said, are designed to help bridge those gaps so there is less confusion and frustration.
Additionally, she encouraged the public to not get angry when decisions are made with which they don't necessarily agree. That's not always the most important part of the process, she said.
"Sometimes we can get focused on the outcome and not realize that the process of being visible and being heard is just as important as that outcome," she said. "I know it's difficult; sometimes the meetings don't go well. But stay engaged with local government. That is the goal of local government — for the people to be visible to the people they put in position."
One community member asked why the other two commissioners don't sit in on more community chats. Williams said that Commissioner Luke Omodt will occasionally come in and participate in the chats, however, it's up to Commissioner Steve Bradshaw whether he comes or not. Williams also said it's not against the rules for all three commissioners to be in the same room for the chats, as is a common misconception.
"We're not making any decisions," she said. "We're just having a discussion. So there is no issue with all three commissioners coming to the chat. But it's an individual decision."
Another community member thanked Williams for creating the community chats, saying they feel as they are very informative and help him better understand the ins and outs of local government.
"I'm really thankful to everyone who participates with community chats because emailing a question is fine but the dialogue you get from the conversation is invaluable," Williams said. "The videos are getting shared not throughout just our community, but other counties and other states have actually looked at what we're doing. So thank you to everybody that offers to participate."
Community chats are held Tuesday at 8 a.m. at the Bonner County Administration Building in Sandpoint.
Recent Headlines
---