IPUC sets hearing on proposed rate increase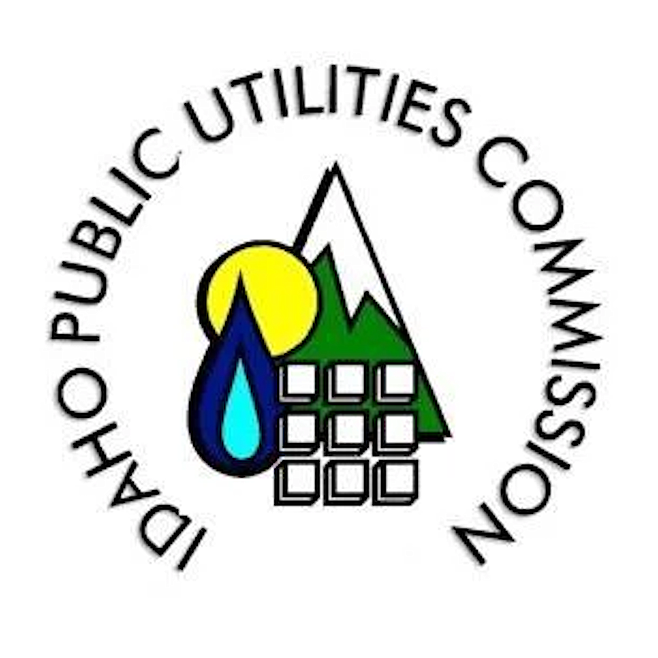 KOOTENAI — The Idaho Public Utilities Commission will hold a customer hearing to take testimony on an application from Kootenai Heights Water System to increase the rates it charges to offer water service.
The hearing will be Wednesday, Oct. 18, at the Sandpoint Community Hall, 204 S. First Ave., in Sandpoint. It will begin at 11 a.m. and conclude at 1 p.m. (Pacific Daylight Time) or after all testimony has been taken, whichever comes first.
Kootenai Heights Water is seeking commission approval to increase its residential flat rate from $38.50 per month to $57.65 per month, an increase of $19.15 per month, or about 49.74%. Water system officials said that the system has not raised its rates since 2007.
Water system officials contend the rate increase "is justified to cover expenses, such as, power, water testing, maintenance, and other expenses to maintain and operate the water system, and to continue to provide safe and reliable water."
Kootenai Heights Water includes an 8-inch well, equipped with a 5 horsepower submersible pump, three pressure tanks and 2-inch PVC distribution lines. Recent surveys found no significant deficiencies and determined the system is in compliance with state regulations for drinking water systems.
In a September 2023 staff report, IPUC staff recommended a total revenue requirement of $7,600, an increase of $2,442 — or $47.35% — of its annual revenue. IPUC staff also recommended a monthly flat rate of $57.58 for all Kootenai Heights Water's residential customers.
The water system has 11 residential customers in the Kootenai area. Kootenai Heights Water originally requested the rate increase go into effect in May 2023, but IPUC staff recommended suspension of the request for roughly six months, consistent with Idaho Code.
As of Sept. 13, there has been no customer complaints. Only one comment was submitted relating to the proposed increased with the customer questioning why the increase was needed and complaining it was too large of an amount. IPUC officials noted the individual also questioned the commission's authority to review and approve a rate increase.
Those interested in listening to the hearing can call 1-415-655-0001 and enter meeting number 2631 521 2642 when prompted. In-person attendance is required to submit testimony for the record.
The commission can approve, deny or modify the application.
Information: tinyurl.com/yhxnkp88
Recent Headlines
---