LPOSD approves annual audit Tuesday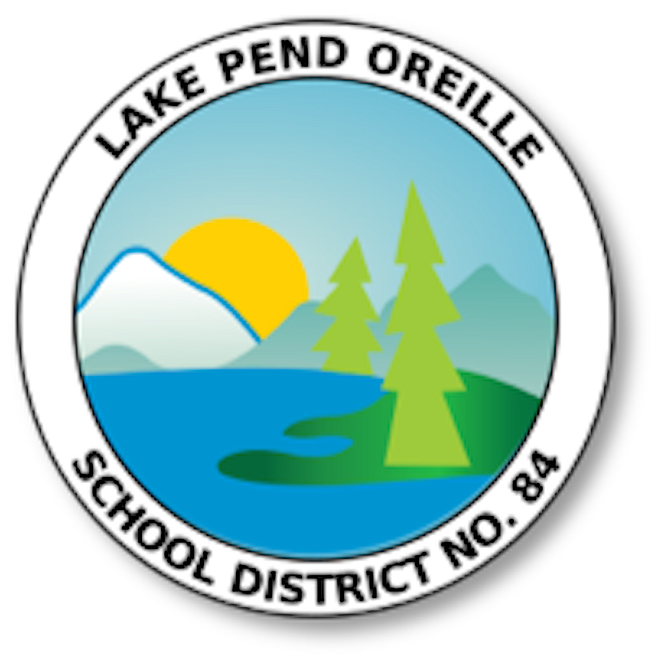 PONDERAY — The results of an annual Lake Pend Oreille School District financial audit were presented at a board meeting Tuesday night.
LPOSD received an unmodified or "clean" audit opinion, Laura Parasida, manager of Magnuson McHugh Dougherty, CPAs, said during her presentation.
"[A clean opinion] means, in our opinion, financial statements are materially accurate, materially stated, and that includes all of the required disclosures and information to have adequate presentation," Parasida said.
An audit from the school district is required under the Government Auditing Standards and Uniform Guidance, and includes a presentation of financial statements to an auditor who offers an opinion based on the information provided.
Financial highlights for the year include higher revenue and lower expenditures than were originally budgeted. The district finished the year with a general fund balance of $18.9 million which increased by $3.7 million from the prior year. Actual revenues in the general fund were $3.6 million higher than budgeted and actual expenditures were $416,324 lower than budgeted. The district also finished the year with no bonded indebtedness.
Parasida also presented some graphs that showed the district's financial progress throughout past years.
"Going back to 2016, for the general fund balance, you can see it's steadily increasing, with really high increases between 2021 and 2023," Parasida said. "Again, that really has some to do with the COVID money and that sort of 'point in time' federal money."
Following the presentation, trustees had no questions and voted to approve the external audit report. However, Brian Wallace, chief financial officer for LPOSD, said would be available for future questions.
"It's always encouraging to get a clean audit," chair Geraldine Lewis said. "We appreciate all the work Brian [Wallace] and his team have done in facilitating this audit process."
Recent Headlines
---