Judge dismisses judicial review request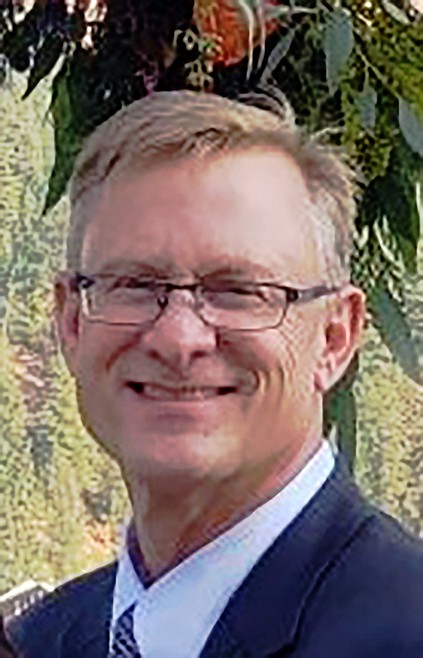 SANDPOINT — A Kootenai County judge approved a Bonner County Fair Board's motion Monday to dismiss Bonner County Clerk Mike Rosedale's request for judicial review connected to a pair of public records requests.
The motion to dismiss was submitted by the fair board's external attorney Sept. 19 following Rosedale's request for review based on the grounds that Rosedale did not include his mailing address on the records requests — a requirement of Idaho Code. However, Rosedale's attorneys argued two main points: The first being that Rosedale had requested electronic responses to his requests, which means the fair board didn't need a physical mailing address to complete them. The second point of argument was that the fair board should already have known Rosedale's address, given that both the fair board and clerk are entities of Bonner County — and work in the same building.
Kootenai County Judge John Mitchell approved the fair board's request for dismissal after he said the oral arguments presented in the hearing did not change his mind on what he believed Idaho Code required. While he understood Rosedale's frustration regarding the process, Mitchell said that the first discrepancy was the lack of mailing address on the public records requests. Any other violations of Idaho Code following that impropriety were rendered moot based on the first violation of the code, he said.
"I get all the arguments of why it's silly to fill in your address because they know where you work; you're right next door," Mitchell said. "None of that changes the statute."
The judge noted Rosedale's argument regarding the fair board sending a 10-day notice, after which they are required to comply, which they didn't.
"That occurred after the petitioner filed the [records request] without the address in it," he said. "The statute clearly says, 'You shall provide the address.' The petitioner didn't. The case has to be dismissed."
Rosedale expressed his disappointment in the ruling, saying he felt like this was the last chance that the county had to work peacefully with the fair board.
"I am disappointed in today's ruling," he said. "I was holding out hope of working with our fair board, but apparently that is not to be. This refusal to produce records — even just responding that they do or don't have them — just solidified their refusal to work with the county, and in my opinion is the source of this problem. They simply won't work with the county. I think this is quite a shame for Bonner County residents."
Going forward, Judge Mitchell said Rosedale is allowed to resubmit proper public records requests with the fair board if he so chooses.
Recent Headlines
---