Sandpoint named Coolest Small City in Idaho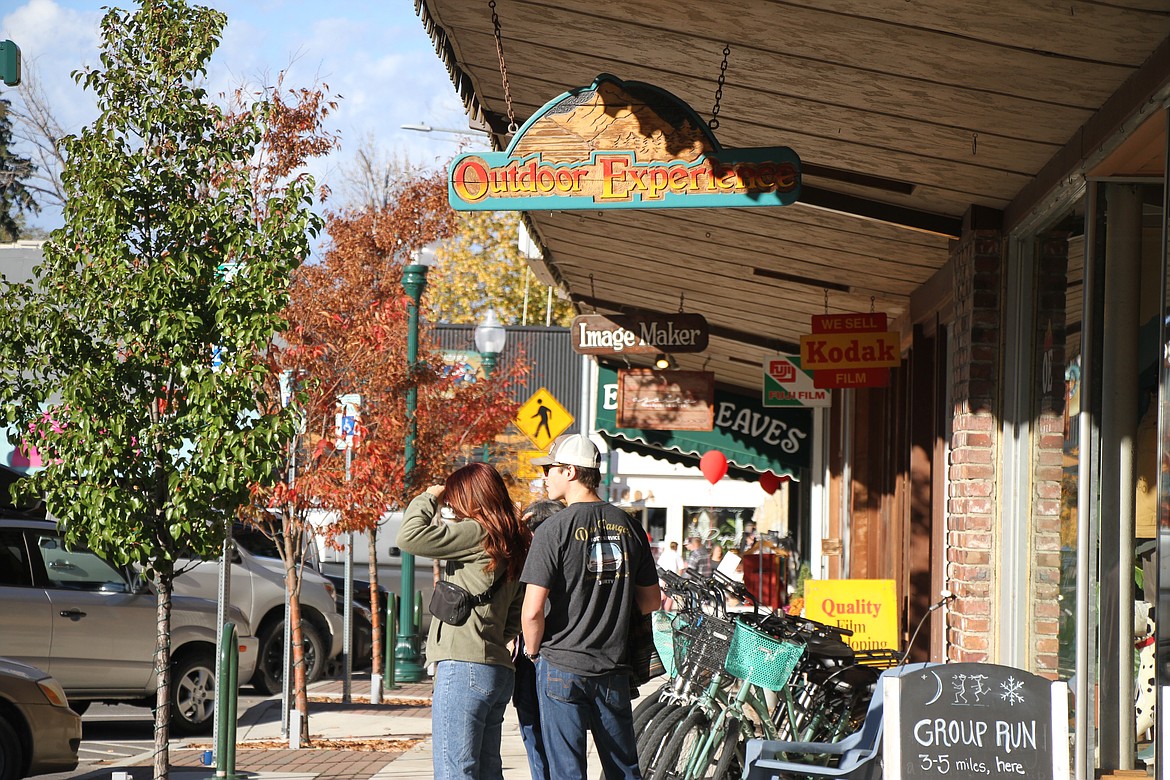 With a vibrant downtown, Sandpoint appeals to locals and tourists alike.
Photo by LAUREN REICHENBACH
SANDPOINT — Who's the coolest in Idaho?
That'd be the county seat — aka Sandpoint. The city was recently recognized as the "coolest small city" in Idaho by Fifty Grande magazine, a leading magazine for U.S. travel.
"Apologies to all the longtime Sandpointers who've seen their onetime hidden gem exposed to throngs of transplants over the past few years — that's what you get when your little town on the shores of Lake Pend Oreille provides so much in such a small area," said the article, which was published last month.
Fifty Grande listed Schweitzer as one of Sandpoint's biggest draws for decades, but claims the city has forged an identity of its own apart from the ski resort through its golf courses, craft breweries and nearby Silverwood and Boulder Beach.
Additionally, there's the popular City Beach, with volleyball nets and tennis courts, where locals and tourists alike can get a nice tan with unrestricted views of the mountains, the article continued. A short drive down Highway 200, Clark Fork River has great whitewater rafting, which is far less logjammed than the Snake or Salmon rivers.
"Sandpoint is the epitome of cool," said Fifty Grande editor-in-chief Chris Walsh. "Its lakeside location boasts both breathtaking natural beauty and recreational opportunities. While it may be small, Sandpoint punches above its weight and there's tons to do. It's a low-key and great place with appeal for many types of travelers."
Read the full list of "Coolest Small Cities" in each state at bit.ly/3Fjzagx.
Recent Headlines
---