Bee sets candidate forum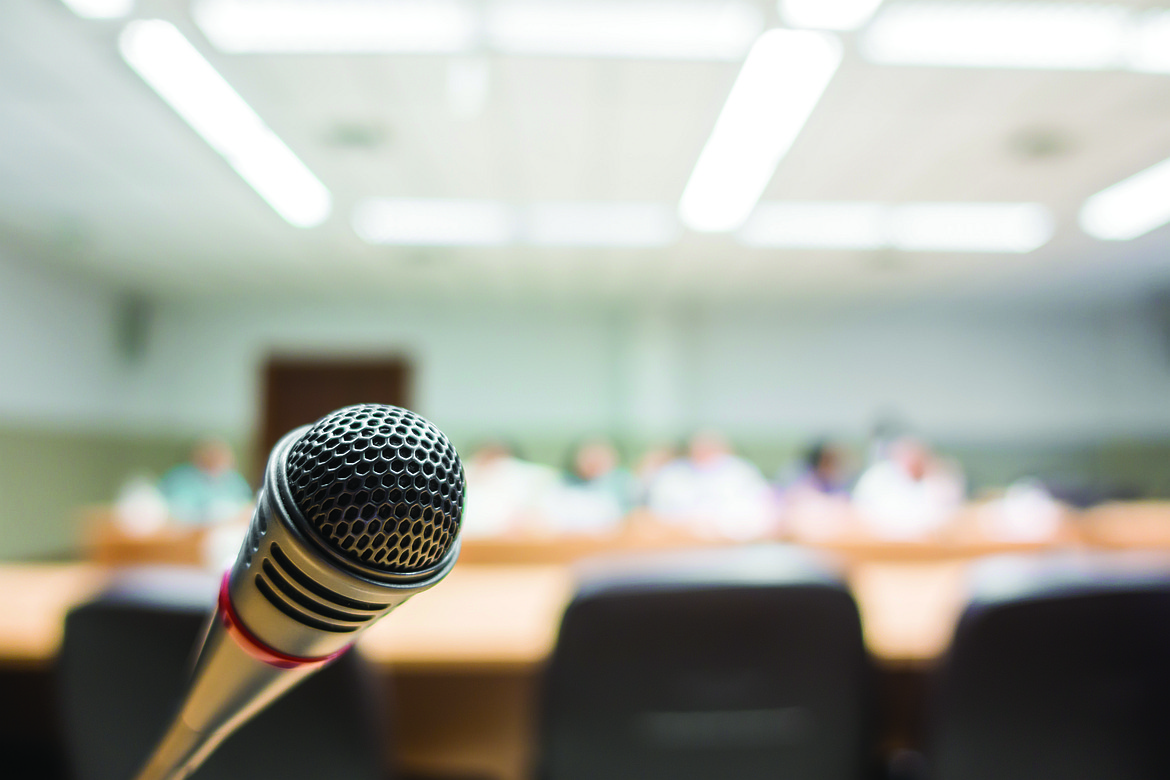 The Daily Bee is inviting the public — and candidates in contested mayoral, city, and school board races — to be a part of our 2023 election forum on Monday, Oct. 30.
(Photo via SHUTTERSTOCK)
The Daily Bee is inviting the public — and candidates in contested mayoral, city, and school board races — to be a part of our 2023 election forum. 
The forum is being held Monday, Oct. 30, at the Sandpoint Library, 1407 Cedar St. It begins at 5:30 p.m.
The forum is part of an effort by the Bonner County Daily Bee to provide voters with more information on candidates before Election Day, Nov. 7. 
Candidates will answer questions developed by Daily Bee staff and the public on hot local topics. Suggested questions can be submitted to Caroline Lobsinger at clobsinger@bonnercountydailybee.com.
Recordings of the forum will be posted to the political section of our website, bonnercountydailybee.com, the following day. The Daily Bee will also be covering the forum for the daily paper. 
Candidates should register today by emailing clobsinger@bonnercountydailybee.com.
In Sandpoint, candidates running for council are Amelia Boyd, Pam Duquette, Deb Ruehle, Kyle Schreiber, Grant Simmons, and Elle Susnis. There are three open seats. Running for mayor are Jeremy Grimm, Kate McAlister, and Frytz Mor.
In Clark Fork, running for council are Sharon Banning, Tanya Becker, and Tel Thompson. There are two open seats.
In Dover, running for council are Keith Congleton, Steven Haynes, and Dan Parkin. There are two open seats.
In East Hope, running for council are Pam Brockus, David Rost, Don Wells, and Scott Wieman. There are two open seats. There are no contested races in Oldtown, Ponderay, or Priest River.
In the Lake Pend Oreille School District, Jenn McKnight and Scott Wood are running for the Zone 1 seat. Incumbent Purley Decker opted not to run for re-election. In Zone 4 of the Lake Pend Oreille School District, Geraldine Lewis ran unopposed and will be appointed to her seat.
In the West Bonner County School District, Alan Galloway is challenging incumbent Margaret Hall in the Zone 1 race; Elizabeth Glazier is challenging incumbent Troy Reinbold for the Zone 3 seat; and incumbent Carlyn Barton is being challenged by Kathy Nash.
For more information on elections and polling, including a current list of candidates, go online to bit.ly/2Wh65iH, or contact the Bonner County Elections office, 1500 U.S. 2, Suite 124, or by calling 208-255-3631.
Same-day registration and voting are available on Election Day at your polling place. If you aren't sure where your polling place is located, you can enter your address at voteidaho.gov to find out.
Recent Headlines
---