David Rost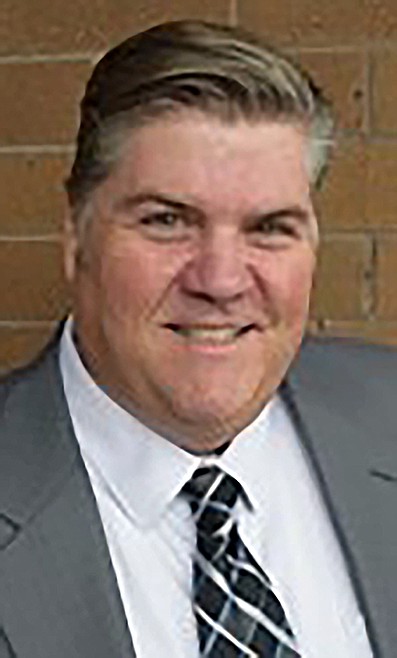 |
October 21, 2023 1:00 AM
Background
Profession: Real Estate Managing Broker
How many years as a Bonner County resident: 5 years
Marital status: Married
Questions
To Show up and support the the community of East Hope and the issues that are at hand.
The most significant issue facing the board are regulation and oversight of the future of our city
To bring fair and balanced mind set to the responsible growth and voice to the people.
Be an agent of action not just a yes man.
I think that it is time for a fresh and new vision.
Planning and responsible management of future growth.
No response given.
No response given.
No response given.
No response given.
No response given.
No response given.
Integrity
No response given.
I should be your pick for City Council of East Hope because of my unwavering commitment to the community's well-being. With a Proven track record of grassroots involvement, I have consistently shown a deep understanding of the issues facing our city and a genuine passion for finding practical solutions. My dedication to transparent and accountable governance, combined with a clear vision for the city's future, makes me a strong candidate who will listen to and represent the diverse voices of East Hope effectively. I am the kind of leader our city needs to foster positive growth and preserve the unique character of our community for generations to come.
Recent Headlines
---