Douglas Wagner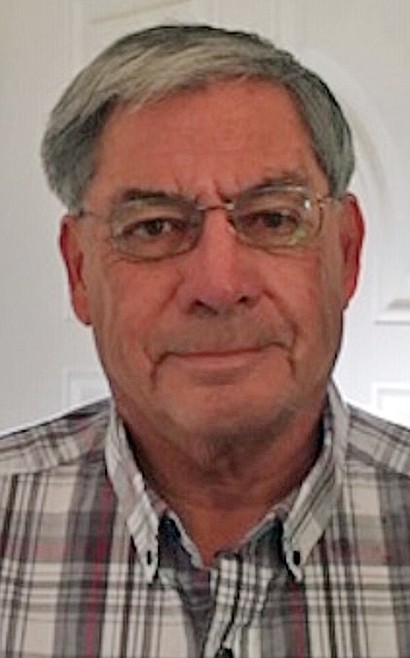 |
October 21, 2023 1:00 AM
Background:
Profession: Retired
Educational background: high school graduate
How many years as a Bonner County resident: 46; 24 years as a councilman
Marital status: Married
Family: Wife, Judy; 2 daughters, Christina and Jennifer
Questions:
To welcome the community to our meetings so the council is able to truly understand the needs and wants of our town.

RV Ordinance - city limit restrictions
Water/sewer issues - rates
Roads - maintenance

RV - supporting the city limits of restrictions
Water/sewer issues - educate community
Roads - evaluate the needs of repairs and create plan

I will listen to what the concerns are and community their needs to the council and follow up. With further communication with the concerned residents.
Yes. Our council works together as a team to solve problems, gather information, and to support our community.
The growth of the community - making sure the city facilities of water, sewer, roads, parks, etc. are up to code and able to serve all.
Parks and recreation department - to be able to maintain and adjust facilities to meet the needs of our citizens and families and tourists.
Help promote local events with chamber to bring community together more often and to be able to welcome tourism.
The seasons bringing the community together.
Woodworking, camping, UTV riding, family and friends.
N/A
My wife and family because they support me.
Honesty and integrity.
Why should be be elected to represent our community?
Make the time to listen to our citizens, enjoy being a part of a winning team, and always want to be a part of making Priest River better.
Recent Headlines
---