Exercise your right to vote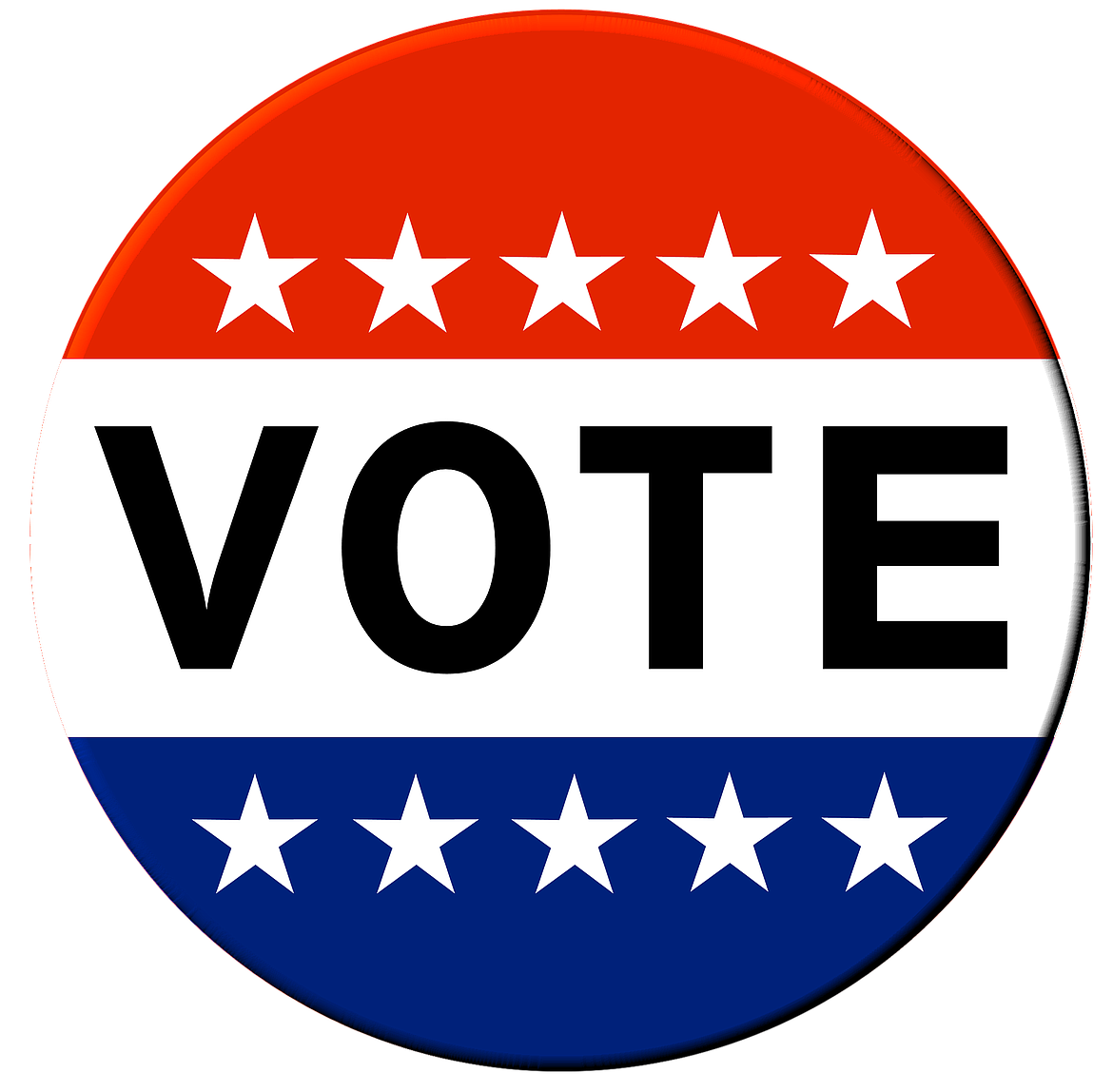 |
October 21, 2023 1:00 AM
To help you decide how to fill out your ballot in the upcoming city and school board elections on Nov. 7, the Bonner County Daily asked candidates in those races to participate in this Voter Guide.
We posed the same questions to all candidates in each race, asking them to answer each question in no more than 100 words.
Within these pages, you will find the unfiltered, unedited responses we received. All candidates were invited to participate; however, not all chose to do so. While they are included in the list of candidates, their choice not to participate is noted.
Go to the polls on Nov. 7 to vote in person or by absentee ballot.
Registered voters can request absentee ballots through Oct. 27, but only if residents are registered to vote — or updated their registration — by Oct. 13. Voters can register online and request an absentee ballot at VoteIdaho.gov.
To register to vote, residents must provide photo identification and proof of their address. Photo identification can include an Idaho driver's license, passports, military cards, concealed carry permits, and tribal cards. Address identification can include a mortgage statement, lease agreement, bank statement, or power bill.
While most precincts will have an election, there are a handful that do not feature any elections. Those precincts are Algoma, Gamlin Lake, Kootenai, Sagle, Southside, Westmond, and Wrenco.
Due to the number of voters in each precinct, the Careywood and Laclede precincts will not be staffed and have been designated as mail ballot precincts for this election only. If necessary, voters from those precincts only vote at the Elections Office in the County Administration Building, 1500 U.S. 2, Suite 124, on Election Day.
To find more information about registering to vote in Idaho, visit VoteIdaho.gov or contact the Idaho Secretary of State at elections@sos.idaho.gov or 208-334-2852. Contact the Bonner County Election's Office by phone at 208-255-3631 or online at bit.ly/BonnerCountyElections.
So please, dear voters, be sure to exercise one of your most important constitutional rights.
~Caroline Lobsinger
Daily Bee editor
•••
More information:
Bonner County Elections Office
1500 U.S. 2, Suite 124
Sandpoint
Phone: 208-255-3631
Fax: 208-263-9178
Hours: Monday-Friday, 8 a.m.-4 p.m.
Email: Elections@bonnercountyid.gov
Recent Headlines
---