Keith Congleton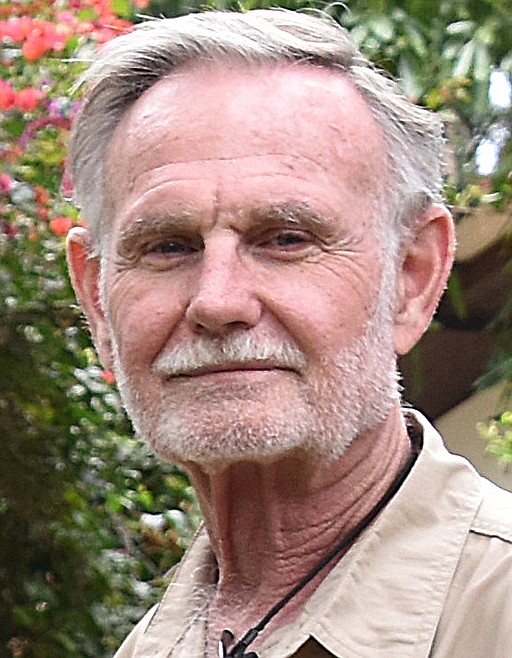 |
October 21, 2023 1:00 AM
Background
Profession: Retired (previous career, mortgage banker and accountant
Educational background: Bachelors Degree, economics and business, emphasis on accounting
How many years as a Bonner County resident: 29 years
Marital status: committed relationship
Questions
Paving Syringa Heights Road

Managing Growth
Expanding infrastructure to keep up with growth
Preparing for the upcoming expiration of the D.U.R.A.

Listening to all of the input of the residents and experts.
First, by carefully listening to their concerns and issues. Two, by investigating the cause and possible solutions to those issues. Third, take appropriate action to address those issues.
I have no opinion as to their current direction. However, I do feel that not all the residents of Dover have had fair representation in the past.
See number 5 above.
Infrastructure, especially roads. As Dover grows, and as the population of the County to the west of Dover is developed, there has been a huge increase in the traffic through Dover. The condition and design of our roads are insufficient for the current volume of traffic, resulting in safety issues.
I believe that collaboration is the key to a strong sense of community. We need to focus on our areas of agreement, not on our differences. We need to work together to solve our problems. And we need to realize that Democracy requires compromise, cooperation, empathy, and kindness toward others.
Schweitzer, the Lake, the outdoor opportunities, the arts.
Ski, hike, attend performing arts events. I am also an avid walker; my goal is to walk 1,000 miles every year.
Yes, many times. I am always willing to listen to a dissenting view and weigh the validity of the argument. And even if it doesn't change my opinion, listening allows me to understand the other person's reasoning and point of view. We need to understand and respect opposing viewpoints.
My father taught me to look at life with a sense of humor.
The ability to keep an open mind and to listen to the positions of their constituents.
Do you intend to promote the wishes of your constituency, or promote your own agenda? My goal is to represent the citizens of Dover.
I have been a resident of the City of Dover for almost twenty-nine years. During this time, I have seen a lot of change in Dover and in the entire Sandpoint area, some for the better, and some not. My reason for running for City Council is twofold. First of all, I feel that ALL residents of Dover deserve representation. This includes the area of Dover north of US 2 (Syringa Heights, Cedar Ridge, Canoe Cove, Pine Street, etc.) as well as historic Dover, Dover Bay, and Rocky Point. Secondly, while growth is inevitable, and in most cases necessary, said growth must be responsibly managed. Infrastructure must also grow to keep up with the greater demands, and the character of the area should be preserved as much as possible. I retired after a career in banking and construction. I was a mortgage banker for twenty-five years, and the last ten years of my career I was the business manager for a company that built custom single-family homes and small commercial buildings. In this capacity, I had much interaction with our local municipalities and the county, arranging for permits, dealing with development plans, stormwater management plans, and other issues. I hold a bachelor's degree in economics and business, with a strong background in accounting. My educational and work experience will be valuable in helping to create ordinances and regulations; managing and assessing growth, and in budgeting and fiscal responsibility.
Recent Headlines
---