Sandpoint hosting fly-fishing film festival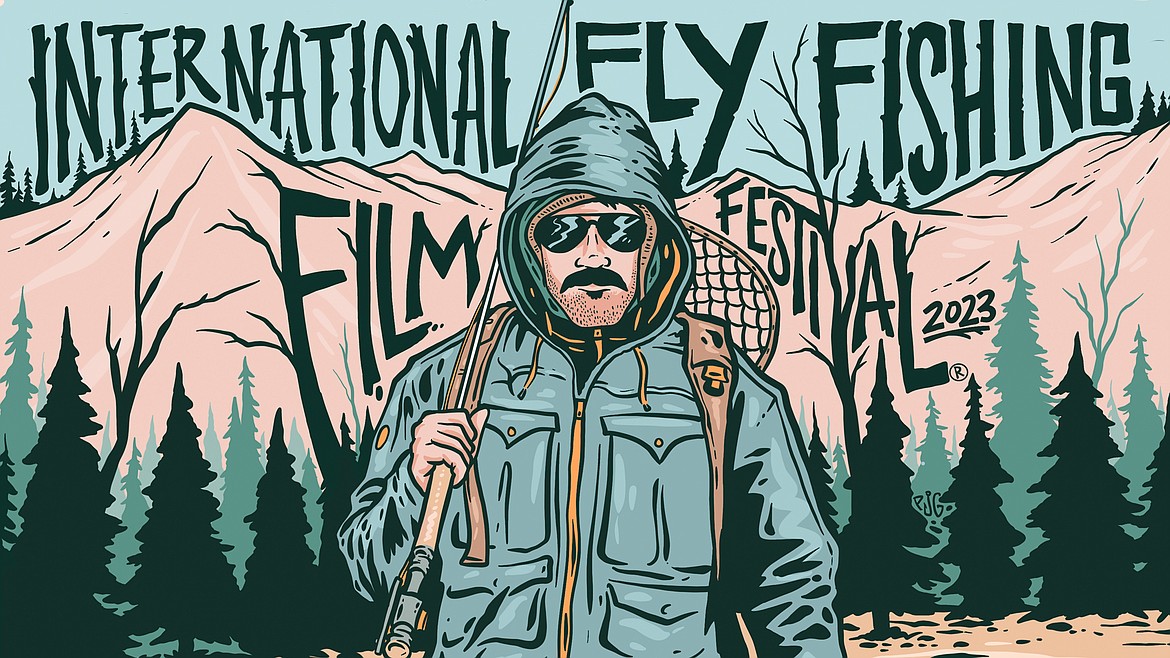 |
October 21, 2023 1:00 AM
SANDPOINT — The 2023 International Fly Fishing Film Festival is coming to Sandpoint next month.
The screening at the Panida Theater will showcase 10 short and feature-length fly fishing films from all corners of the globe. The films begin at 7 p.m. with doors opening at 6:30 p.m.
The event is hosted by the conservation organization, Backcountry Hunters & Anglers. General admission seats are $20 or $45 with a subscription to Fly Fusion magazine.
Among the films are "Crouching Tiger, Hidden Damsel," with oversized tiger trout, a prolific damsel fly hatch, and an obscure mountain lake; "Of the Sea," brothers explore the elusive Banco Chinchorro off the coast of Xcalak; "Jacks," giant trevally attacking from deep ocean water; "Father Nature," a guided trip on the Snake River in Grand Teton National Park; "A Slam that Saves," four species of bass found only in the Appalachians; and "Dollar Dog," Atlantic salmon in Cape Breton's Margaree River.
Others include "The Focus," a story of three anglers who revisit a remote mountain stream; "Chesapeake — A Love Letter to a Watershed," the landscapes and environments of a special place; and "Gold Fever," undiscovered water in the middle of the Amazon jungle.
Event attendees can win fly fishing-related prizes and awards from Film Festival sponsors. One person will be selected winner of the 2023 Grand Prize valued at thousands of dollars of merchandise.
Information: info@flyfilmfest.com
Recent Headlines
---