PR burglary suspects arrested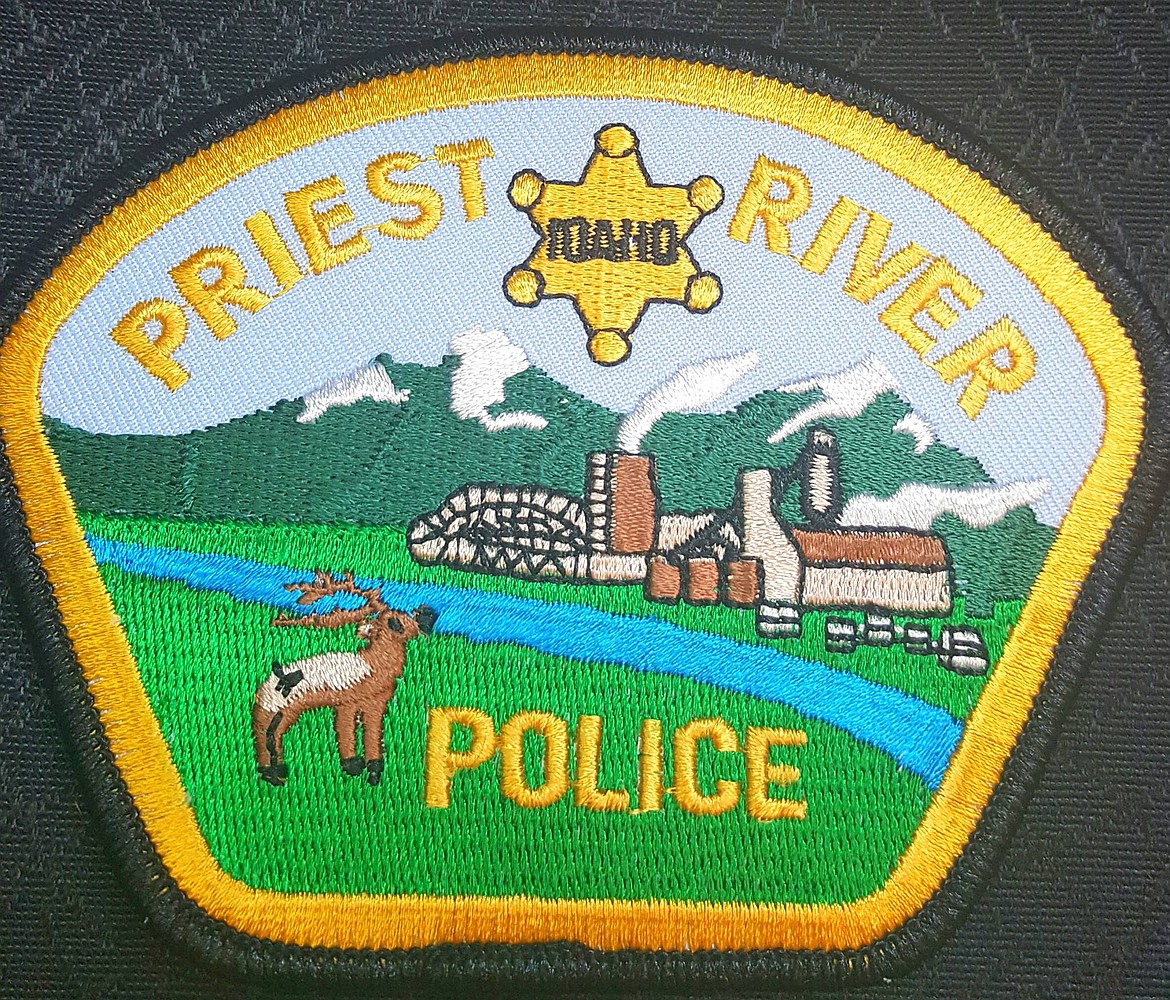 |
October 22, 2023 1:00 AM
The Priest River Police Department has arrested two women who allegedly were found in possession of multiple stolen items from eight car burglaries that were committed in town last week.
Through thorough investigation, suspect profiles were established and subsequent interviews were conducted. The two female suspects were identified during the investigation. Based on those interviews, a search warrant was granted Oct. 18 to search the suspects' residences, Priest River Police Chief Drew McLain said.
"Several stolen items from the car burglaries were recovered during the service of the search warrant, including a stolen firearm," McLain said.
The arrested suspects were 26-year-old Amanda J. Suttles of Priest River, who was charged with seven counts of burglary, one count of grand theft and one count possession of a controlled substance, and Trinity M. McPherson, 21, of Priest River, was charged with seven counts of burglary.
Recent Headlines
---