Public hearing being held today on remanded RV park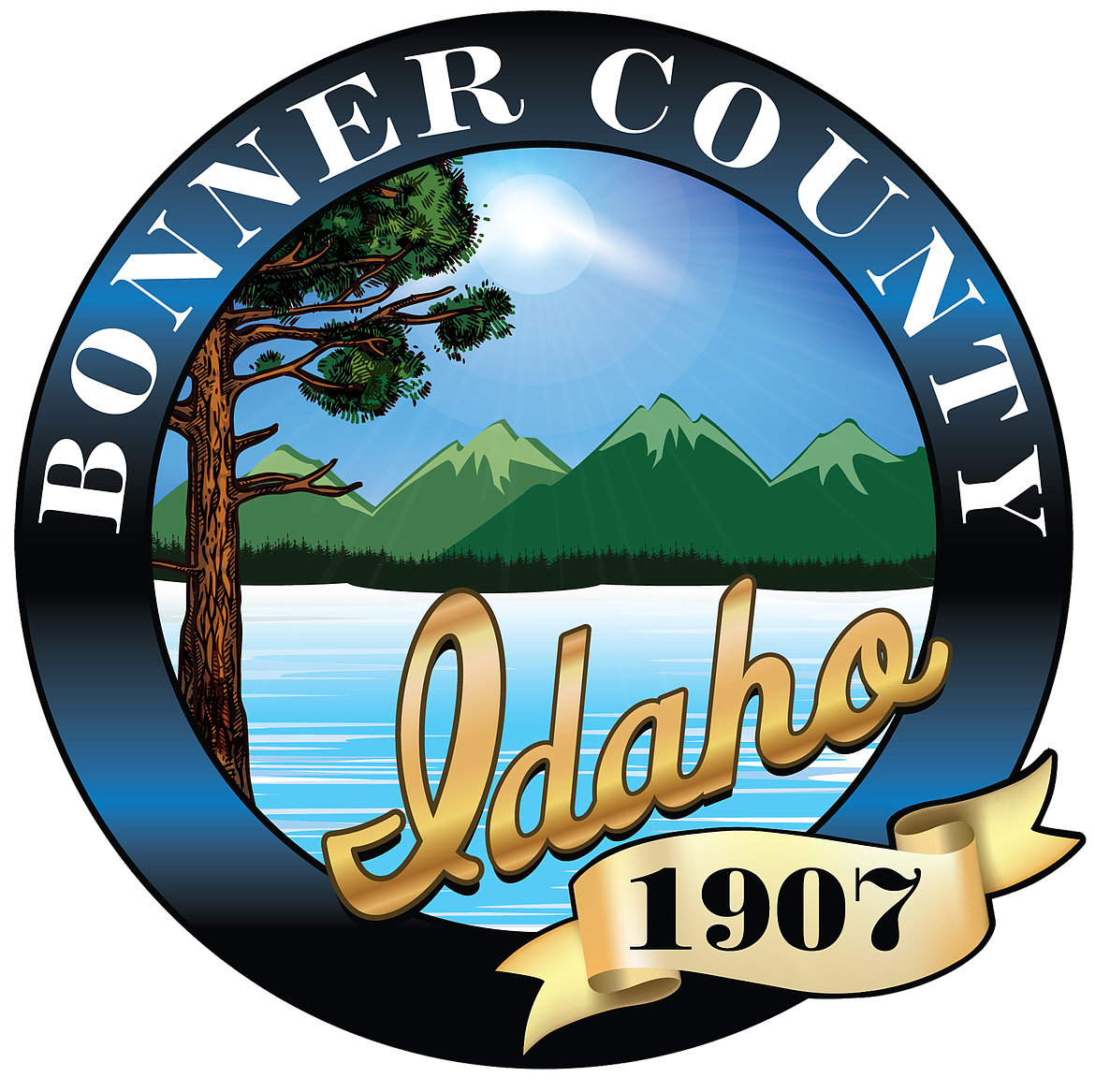 SANDPOINT — Bonner County resident Susan Bowman urged the public to attend the Bonner County commissioners public hearing today regarding a remand of an RV park proposal.
The original application, which was filed in February 2022, would transform a 4.17-acre property in Blanchard into an RV park, consisting of 20 spaces. The project was previously considered by the commissioners in August 2022 with an approval letter signed in September that same year. After a judicial review in August 2023, the district court remanded the file back to the commissioners for further agency proceedings.
Because of the remand, the public hearing Thursday will focus on the current zoning of the property and whether an RV park can be constructed on it as well as what constitutes "adequate" fire protection as it pertains to county codes.
"In about 2019 I think, the board of county commissioners changed the zoning to allow RV parks in every rural zone in our county," Bowman said during the commissioners' Tuesday meeting. "I want you to just imagine 20, 30, 40, however many RVs they can possibly fit because they only have to be 10 feet apart, on the property next to you. That could actually happen to you."
Bowman said a small group of county residents have been fighting this project, dubbed the "affordable housing RV park," because they do not want parks popping up in the rural parts of the county.
Bonner County Commissioner Asia Williams told the public that she would not be sitting in on the public hearing due to a conflict of interest that she did not elaborate on during Tuesday's meeting.
"I am on the opposite side of this issue and I have been transparent with the community," she said. "This is something that has been going on for years in the Blanchard area."
The public hearing will be held at 1 p.m. in the Bonner County Administration Building, located at 1500 U.S. 2 in Sandpoint. Visit bit.ly/45KB04K to submit a public comment online or to learn more about the project proposal.
Recent Headlines
---