Lack of quorum cancels BOCC public hearing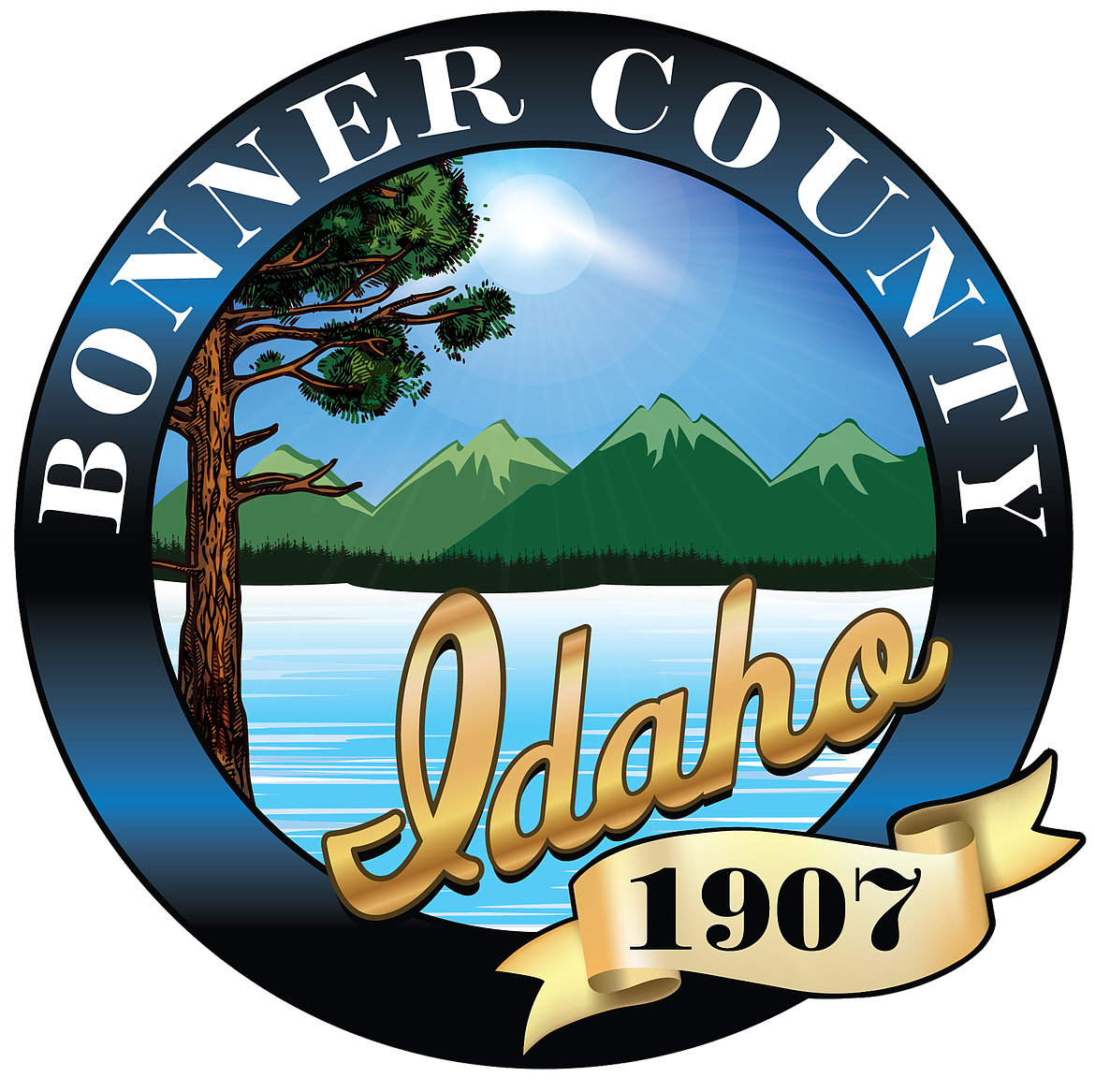 SANDPOINT — Just nine minutes into the Bonner County commissioners' public hearing regarding an RV park remand in Blanchard, the meeting was canceled due to the lack of a quorum.
While commissioners Steve Bradshaw and Asia Williams were physically present, Williams said she could not vote on the issue due to a conflict of interest and only attended as an audience member. Commissioner Luke Omodt, who is currently in Boise at a conference, dialed in via phone.
Much to the disdain of the audience, Omodt requested that the meeting be rescheduled to a time when he could be in person so he could give the issue the attention it deserved. Many audience members began voicing their unhappiness, as a majority of them said they drove all the way from Blanchard solely to attend the public hearing.
"That's not reasonable for our community," Williams said in response to Omodt's request to reschedule. "He knew longer than today that he was not going to participate and that is a slap in the face."
Audience members quipped that Omodt was more than capable of attending the meeting that afternoon as he was already dialed in on his phone.
"He can sit in his car and do it," one audience member yelled.
"I don't know why Luke didn't know this was happening today; it seems sketchy at best," another audience member quipped. "This was something that was predetermined a long, long time ago."
Some in the audience claimed that Omodt had scheduled his trip to Boise after the meeting date had already been set and wondered why he had chosen to be out of town and not asked to reschedule the meeting prior to Thursday afternoon, during the meeting.
"It's not about what can be, it's about what is," Bradshaw said.
Without a quorum, Bradshaw said there was no way the meeting could be held. While Omodt was dialed in at the time, if he could not stay dialed in for the entire meeting, Bradshaw said there was little they could do as a quorum was mandatory.
Community members shouted at the commissioners asking for a renotice, which would push the public hearing out by at least 15 more days. Williams also requested this, saying a tragic death had recently happened in Blanchard and she said the community needed time to heal before coming back before the commissioners for this contentious issue.
However, Omodt made a motion to reschedule the public hearing for Monday, Oct. 30. Between irate shouts from the audience, a roll call vote was taken and Commissioners Omodt and Bradshaw voted unanimously to reschedule the meeting for Monday at 1 p.m.
The meeting was adjourned as attendees hurled insults at the commissioners.
Recent Headlines
---