Commission dismantles Fair Board MOU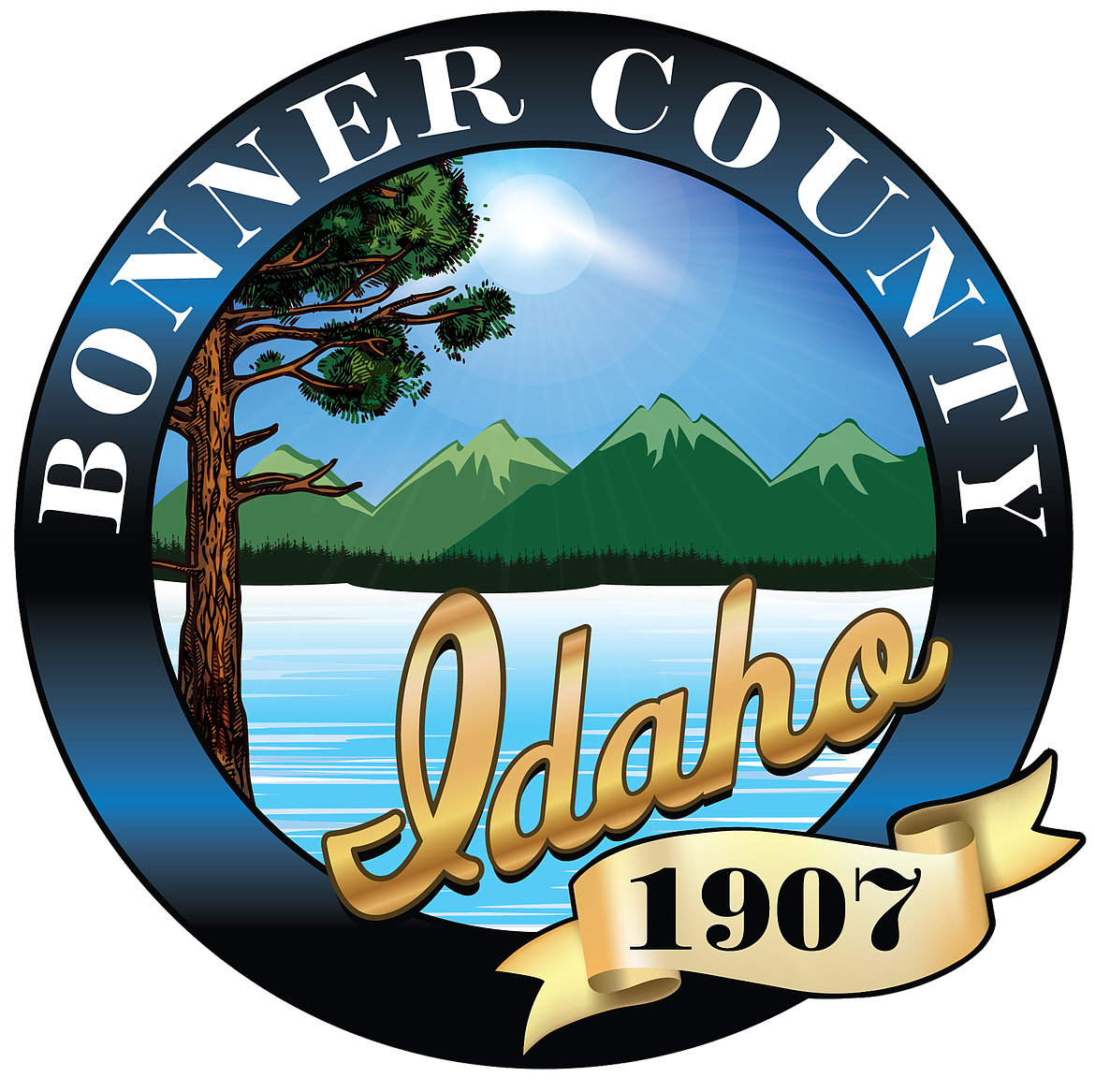 by
LAUREN REICHENBACH
Staff Writer
|
September 1, 2023 1:00 AM
SANDPOINT — Bonner County commissioners voted 2-1 last week to dismantle the current memorandum of understanding with Bonner County Fair Board after some contend the board has repeatedly failed to uphold the requirements of the MOU.
Following commissioner discussion in an executive session held Aug. 24, Commissioner Steve Bradshaw moved to cancel the current MOU, which would come into effect 60 days from the point of notice. The motion passed 2-1, with Commissioner Asia Williams voting no.
Commissioner Luke Omodt said the decision to cancel the MOU with the fair board stemmed from the fair board's noncompliance with multiple facets of the memorandum. Omodt claimed the board has regularly dismissed the concerns of the Bonner County auditor and comptroller.
"The fair board refused to provide the county treasurer access to their banking accounts, and their lack of appropriate internal controls could jeopardize Bonner County's external audit," he said.
The fair board has two months to respond to the commissioners and designate a time to meet with them, the prosecutor's office, and the clerk's office to come up with a reasonable solution and a plan going forward. If the fair board refuses to respond to the commissioners' decision, it will have to make its own decisions regarding future property locations and funding avenues.
Tensions have increasingly grown in the past few months between the commissioners and the fair board, most recently surrounding a proposed RV campground project on a disputed piece of property to the fairgrounds. This has led to frustrations about how much authority the fair board holds over the land it currently uses as well as how much say it has in proposed county projects, such as the campground, for which the fair board would inevitably be responsible.
"The BOCC wants the Bonner County Fair to be successful but cannot risk meeting our statutory obligations because of their obstinance," Omodt said.
Recent Headlines
---