LPOSD recieves produce grants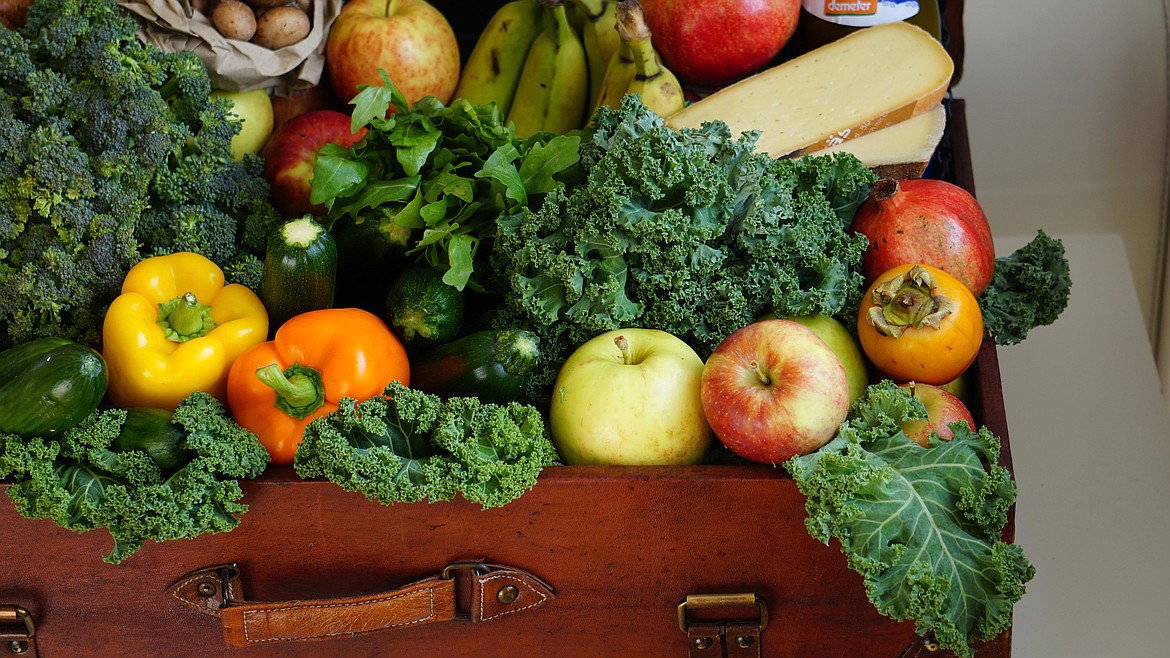 by
EVIE SEABERG
Staff Writer
|
September 1, 2023 1:00 AM
SANDPOINT — Extra fruits and vegetables will be making their way to several Lake Pend Oreille School District elementary schools now that the U.S. Department of Agriculture has awarded another year of produce grants.
Of the 139 elementary schools awarded a grant by the Idaho State Department of Education's Fresh Fruit and Vegetable Program, three are from LPOSD. After a competitive application process, Farmin Stidwell Elementary was awarded $35,625, Hope Elementary was awarded $8,475 and Kootenai Elementary was awarded $27,375. Idaho State Department of Education officials said in a press release that the grants are administered in the hopes that students will make healthier daily food choices.
"Only schools that are greater than 50% low income are eligible to apply for the FFVG, Bobbie Coleman, director of Child Nutrition with LPOSD, said. "The FFVG grant is in addition to the regular school meal programs we also provide."
Because of the grant, fresh fruits and vegetables will be offered to students at eligible schools on Wednesday and Thursday as an afternoon snack.
While FFVP only applies to certain schools, Coleman said produce is still available at other times throughout the day and at other schools in the district.
"A variety of fresh, frozen, and canned (in extra light syrup) fruits as well as fresh, frozen vegetables are served daily in all of our meal programs at LPOSD," Coleman said.
Fruits and vegetables are served at all district schools every day, she said. The USDA requires fruit to be served with all meals and vegetables to be served with lunch. Specific amounts of vegetables in all categories (dark green, red/orange, beans/peas and others) are served over a five day period of time to meet dietary guidelines.
Farmin Stidwell and Kootenai Elementary Schools operate four meal programs, including FFVG. The other three include the National School Breakfast Program, the National School Lunch Program, and the Child and Adult Food Care Program, which is used to serve dinner to 21st Century afterschool program students. Hope Elementary School offers the same programs except for the CAFCP.
Recent Headlines
---