New backpack rule at middle school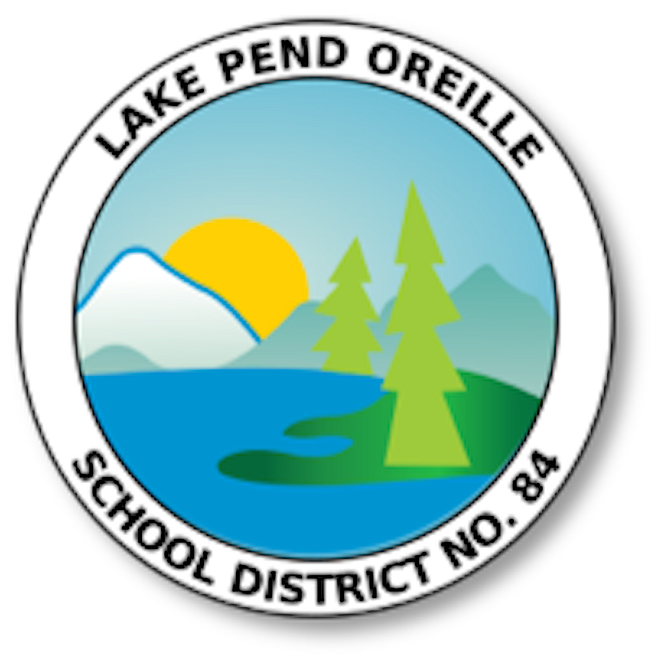 |
September 1, 2023 1:00 AM
As teachers and staff prepare to welcome students back to school Tuesday, Sandpoint Middle School officials said the school has established new guidelines for bags in classrooms.
This year, students will be asked to leave their backpacks in their lockers and take the necessary books and materials to each class separately. This rule was created to eliminate traffic hazards in classrooms and offer safer learning environments, said Geoff Penrose, Sandpoint Middle School principal.
Penrose said that locker use used to be very common at SMS, but after events like COVID-19, students grew accustomed to carrying their backpacks with them. Over time, it has increasingly created problems, especially because classrooms at the middle school are smaller than average.
"Teachers and students were stepping over backpacks all day just to get around in the classrooms," Penrose said. "That same bulk traveled into our hallways with our students, making our already tight halls even harder to navigate safely."
Penrose said classroom arrangement by grade level has been prioritized this year, making backpacks less necessary than in the past.
"This year, all of a student's core classes (the main classes for which they will need textbooks, notebooks, etc.) will be very close to their lockers," Penrose said.
Students will have the option to use drawstring bags and purses for carrying personal effects, he said. Staff will monitor bag use to make the best decisions for overall safety in the school.
"The goal is for kids to have what they need while providing the safest environment for all students and teachers," Penrose said.
Recent Headlines
---