Fire restrictions lowered to Phase I in time for weekend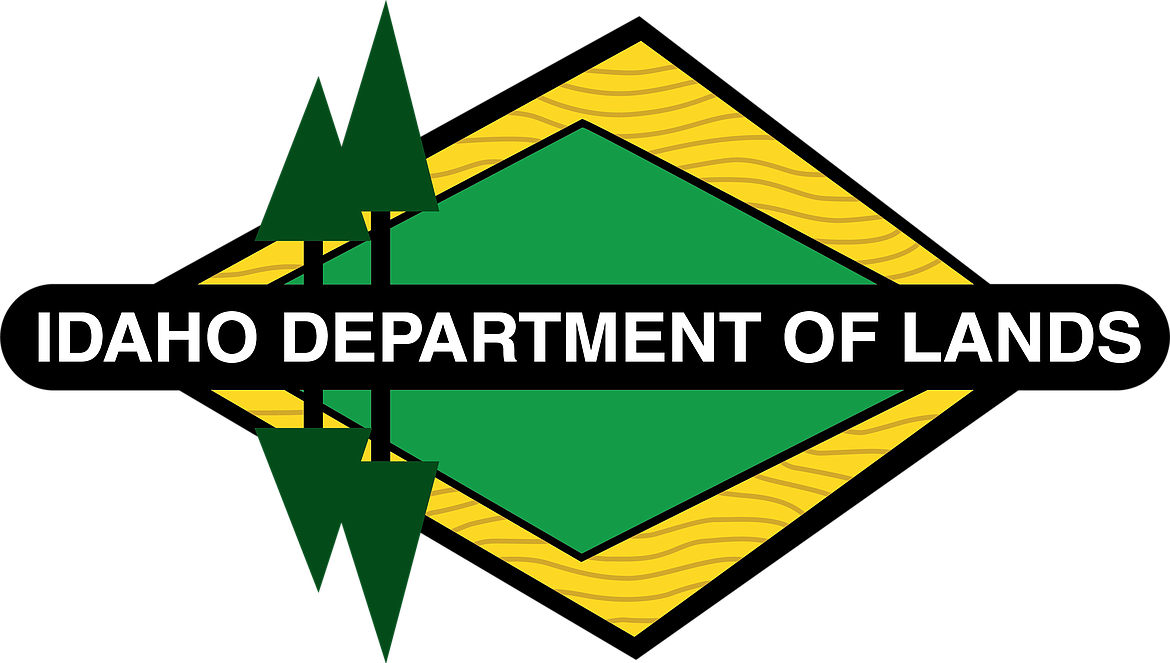 by
LAUREN REICHENBACH
Staff Writer
|
September 2, 2023 1:00 AM
Thanks to the recent heavy rains and cooler temperatures in North Idaho, fire restrictions have been lowered from Stage II to Stage I just in time for Labor Day weekend.
The shift to Stage 1 fire restriction allows campfires in designated facilities at all Idaho state parks, including those within the state's five most northern counties, where tighter restrictions previously had been in effect due to the dry conditions. Fires are allowed in park-provided facilities — such as metal campfire rings — at Farragut, Heyburn, Priest Lake, McCroskey, and Round Lake state parks.
Also allowed in Stage I restrictions are enclosed gas, propane, or butane camp stoves with an on/off switch.
Portable charcoal grills and wood-burning stoves will remain off-limits during Stage I restrictions at the aforementioned parks. Smoking is allowed in vehicles or buildings, where normally allowed, and outdoors in areas that are free of flammable material within a three-foot radius of where the individual is standing.
One exemption of Stage I fire restrictions is for landowners using charcoal or propane barbecues on their own land. Land owners may also have campfires on their own property, provided they are contained within an owner-provided fire structure — a permanent metal or concrete formation specifically designed for the purpose of containing a fire that is free of any flammable vegetation surrounding it within a 10-foot radius. Metal fire pans are not considered to be owner-provided fire structures.
Always check for fire restrictions in the area you plan to travel, as they may be different from the restrictions where you live. As always, ensure all fires are completely extinguished before leaving them unattended. Coals should be spread out to dissipate heat, and the fire area should be cool to the touch before a fire is considered completely out.
For more information and the latest updates on fire restrictions, visit the Idaho Department of Lands Fire Restrictions Finder.
Recent Headlines
---