LPOSD: Welcome to a new school year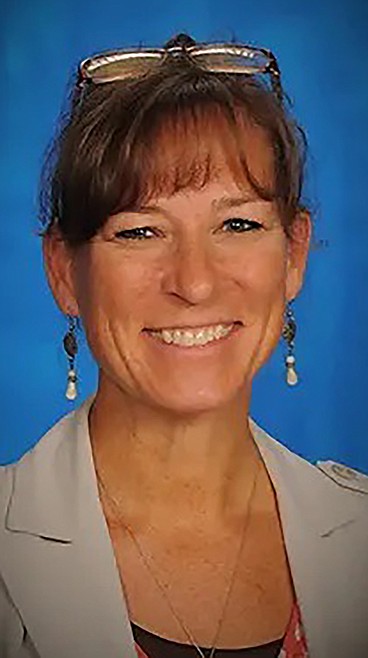 |
September 3, 2023 1:00 AM
Dear LPOSD Families,
As we near the beginning of the 2023-24 school year, our dedicated staff is working tirelessly to ensure that your students have a smooth transition back to school.
Our entire staff is diligently preparing for the return of students and will eagerly welcome them back through our doors on Tuesday, Sept. 5.
Whether you are new to our community or a long time resident, please take a moment to review our LPOSD 5-Year Strategic Plan. Developed last year through the diverse input gathered from patrons, parents, staff, and students, the plan focuses on facilities, student connection, quality staff, and community connection. We are committed to providing a safe and supportive learning environment, increasing student engagement, supporting our staff's excellence, and strengthening community bonds.
As superintendent, I remain dedicated to keeping parents and community members involved. I will ensure transparency through regular communication and data sharing. I hope you have been enjoying the monthly editions of the LPOSD Loop, which provide updates on district happenings. Additionally, you can expect us to keep the community informed on LPOSD's progress, as we work toward the deliverables outlined in our strategic plan. 
Last year, we witnessed the positive impact of engaged parents. By serving on the District Safety Task Force, attending and sharing stories at board meetings, volunteering in classrooms, and providing a stable routine at home, you made a real difference in your child's education. No matter your contribution, we firmly believe when parents and educators collaborate, it leads to remarkable achievements for students.
By working together, we can make the 2023-24 school year one full of growth for every student, every day. Let's inspire our students to embrace the joy of learning.
Much Gratitude for your continued support, 
DR. BECKY W. MEYER
Superintendent
Ponderay
Lake Pend Oreille School District
Recent Headlines
---