Search continues for lost man near Shorty Peak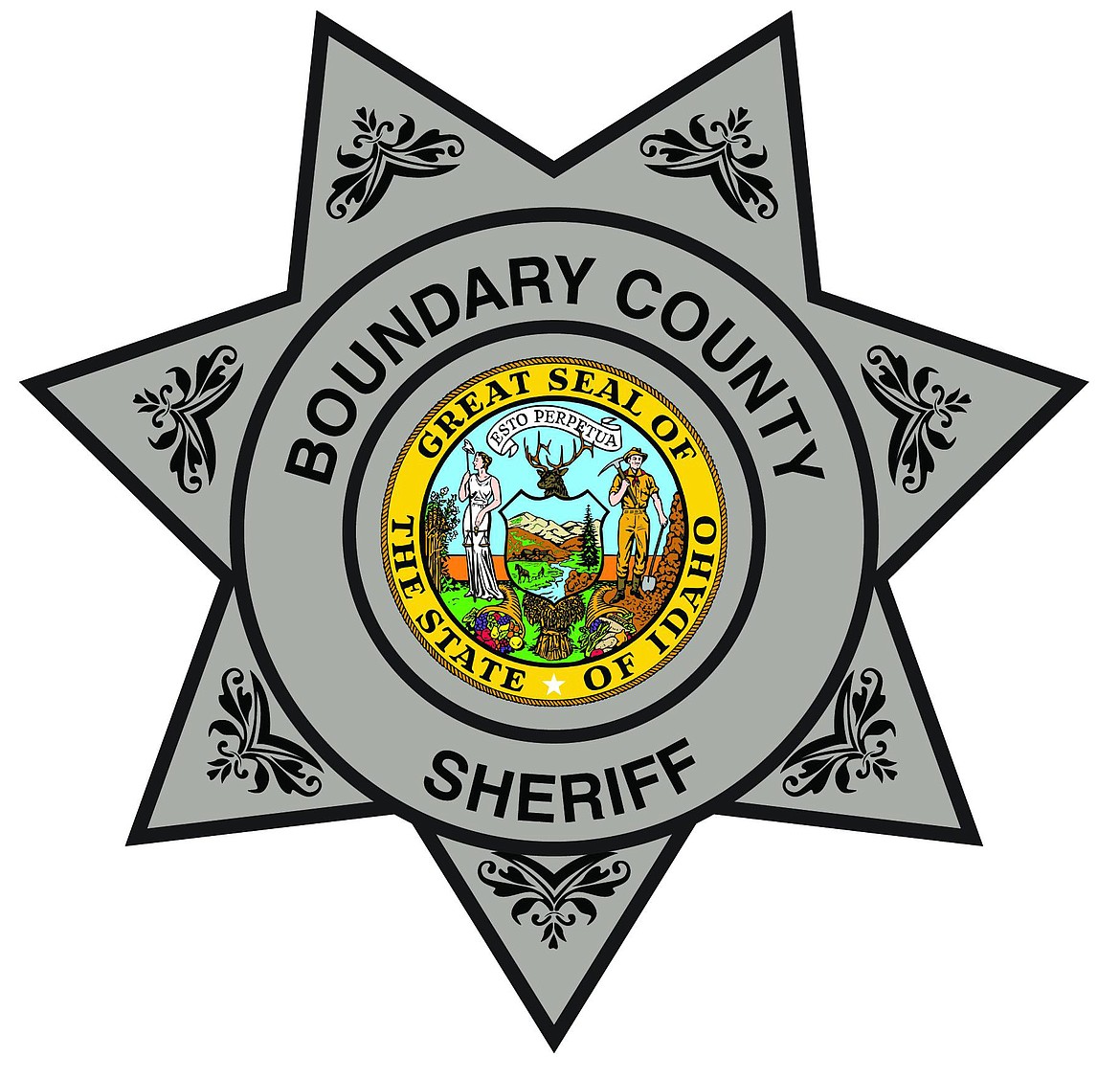 |
September 5, 2023 1:00 AM
Search teams are continuing search efforts for Mark Brackebush, 73, who was reported missing late Thursday night, Andrew O'Neel, director of Boundary County Emergency Management, said.
Brackebush's vehicle was later found at the Shorty Peak trailhead in northwestern Boundary County.
Teams searched the nearby trail systems on Sunday and focused primarily on searching the nearby drainages on foot. Kootenai County Volunteer Search and Rescue contributed greatly to the search with on-foot searchers and a search dog. Spokane County Search and Rescue had planned to support Sunday's search with a helicopter but could not launch due to the weather. Local firefighters from Curley Creek Volunteer Fire Department and the North Bench Fire Association also assisted in the search for the missing man.
O'Neel said that the Boundary Search and Dive Rescue Team continues to lead efforts to find Brackebush on Monday, bringing in highly specialized capabilities from the surrounding region. On Monday, the search will incorporate a dedicated man-tracking team from Bonner County and three specialized canine teams with a K-9 team manager from Idaho Disaster Dogs, a non-profit organization in Coeur d'Alene that operates through the Coeur d'Alene Fire Department.
Anyone who has seen Brackebush or has any information concerning his whereabouts is asked to call Boundary County Dispatch at 208-267-3151, extension 0.
Recent Headlines
---