Terrance Erik 'Terry' Sundsted, 78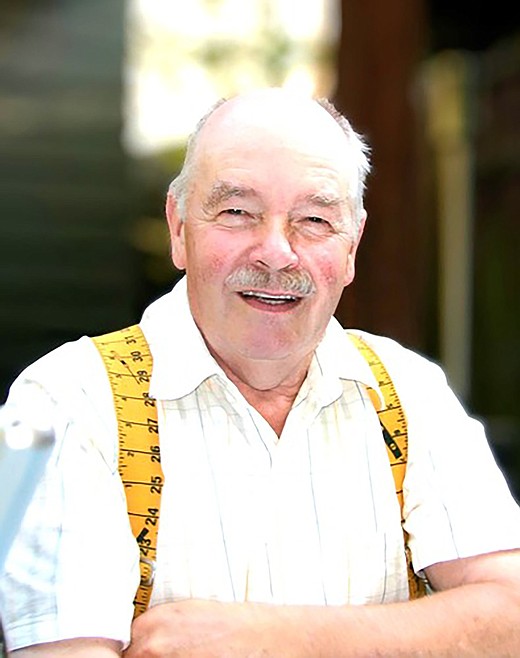 |
September 7, 2023 1:00 AM
Terrance Erik "Terry" Sundsted, formerly of Sandpoint, Idaho, passed away Aug. 26, 2023, from complications following a stroke. He was 78.
Terry owned and operated the Forest Siding Farms dairy off Selle Road from the mid-'80s to the early '90s. He sold his raw milk at local grocery stores and provided eggs to friends and neighbors. Terry also worked for CENEX, where he consulted with area farmers on crop diseases, treatments and fertilizers.
The Bonner County Fair provided him with an opportunity to demonstrate to the public the process of milking cows. Fair visitors enjoyed trying to produce a squirt or two of milk. Terry made his milking parlor available to local schoolchildren so they could witness the process of cleaning, sterilizing, attaching the milking machines, straining and bottling the milk. In his spare time, he volunteered for 4-H and FFA.
In the mid-90s, Terry was hired to lead the Young Community Builders, a program sponsored by AmeriCorps. He trained classes of at-risk young adults and taught them construction skills. Some of the students' projects were building a footbridge in the Kootenai National Forest and a house for Habitat for Humanity. He left the program in September 1999 and moved to Portland, Ore., to be closer to family.
Terry is survived by his wife, Susan; his four children, Todd (Tracy) Sundsted, Tanya (Stephen) Doubleday, Tristan (Jennifer) Sundsted and Kynan (Monica) Sundsted; his stepson Ryan (Kelly) Seaver; and his two brothers, Rodney (Kathy) Sundsted and Jody (Leesa) Sundsted. He was preceded in death by his stepson, Eric (Amy) Seaver.
A celebration of his life is being held Saturday, Sept. 23, at the Sundsted Heritage Farm in Gaston, Ore., at 2 p.m. Dress is casual. For the address please contact Tristan.Sundsted@gmail.com, or call/text him at 503-453-9789.
Recent Headlines
---