LPOSD down to one SRO this year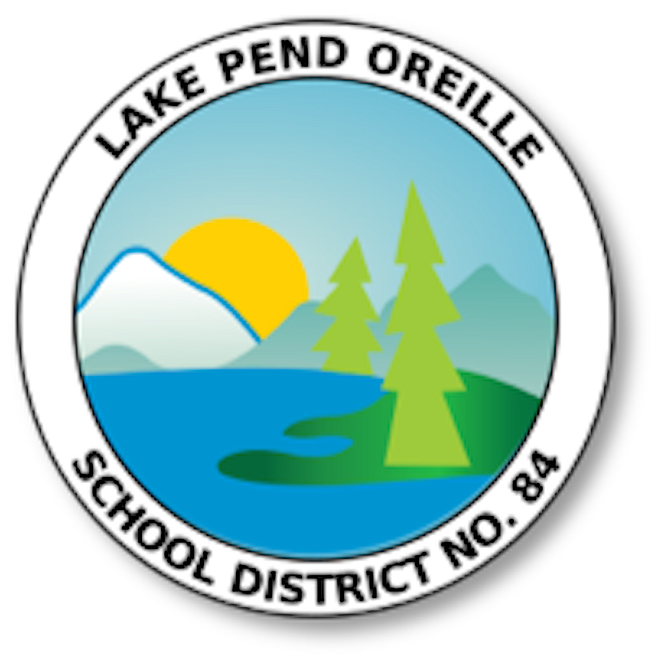 by
EVIE SEABERG
Staff Writer
|
September 8, 2023 1:00 AM
SANDPOINT — The Lake Pend Oreille School District and the Sandpoint Police Department have agreed to eliminate one of two full-time school resource officers, according to amendments made to their contract at Wednesday's City Council meeting.
After the school district hired two armed security officers in August, the school district and the police department agreed to revise the contract so that the police department only has one officer assigned to the school district. LPOSD has agreed to increase its cost sharing from 60% to 70% of the police officer's salary, Cory Coon, Sandpoint police chief, said.
However, the changes created a need for clearly defined roles among district security staff and the Sandpoint police officers, Coon told the council Wednesday.
"The police department is strictly going to be responsible for the schools for criminal activities," Coon said. "Over the last couple of years, we have worked a lot with non-criminal stuff. If there was a student acting out, we would go sit with them — we would go work with them. Now with their additional staff, some of those duties are going to fall strictly on the security team first, then if they need additional help, they'll call."
As LPOSD and SPD work toward creating a new dynamic, many procedures are being outlined as LPOSD security officers adjust to their jobs, Coon said.
"Some of those protocols are being developed and written as we speak," the police chief added. "A good example would be with someone the school district may think is under the influence of drugs or alcohol — their team is going to assess them first, make that determination, and then call us."
The school district officials originally hoped to certify its security officers through the police department's training procedures. Because of liability issues, Coon said the police department won't be able to do that. However, he said the department will invite them to trainings hosted for their benefit. These trainings could include alcohol impairment, drug recognition, and target practice, according to the contract.
As a result of the changes the police department's contract with the city of Kootenai will also be dissolved now that there will no longer be an SRO assigned to Kootenai schools, Coon said. Activity in Kootenai will fall back under the sheriff's department.
"We've had a great relationship with the school district," Coon said. "This is a major change in the aspect of how we are doing some of this stuff."
Coon said that a major change is where the SRO will be assigned. The officer's primary responsibility will be the high school and middle school campuses, where he will spend 90% of his time.
When Councilor Justin Dick asked how these changes affect safety in schools, Coon responded that hopefully there won't be a ton of change from an outside perspective.
"I still think our schools are safe," Coon said. "It hurts a little bit losing that school resource officer. I thought we did an outstanding job.That connection that we had, we're going to lose, some of our responses may change a little bit, but at the end of the day, we'll still be involved in all the schools."
Recent Headlines
---