Horton's bravery earns Silver Star honors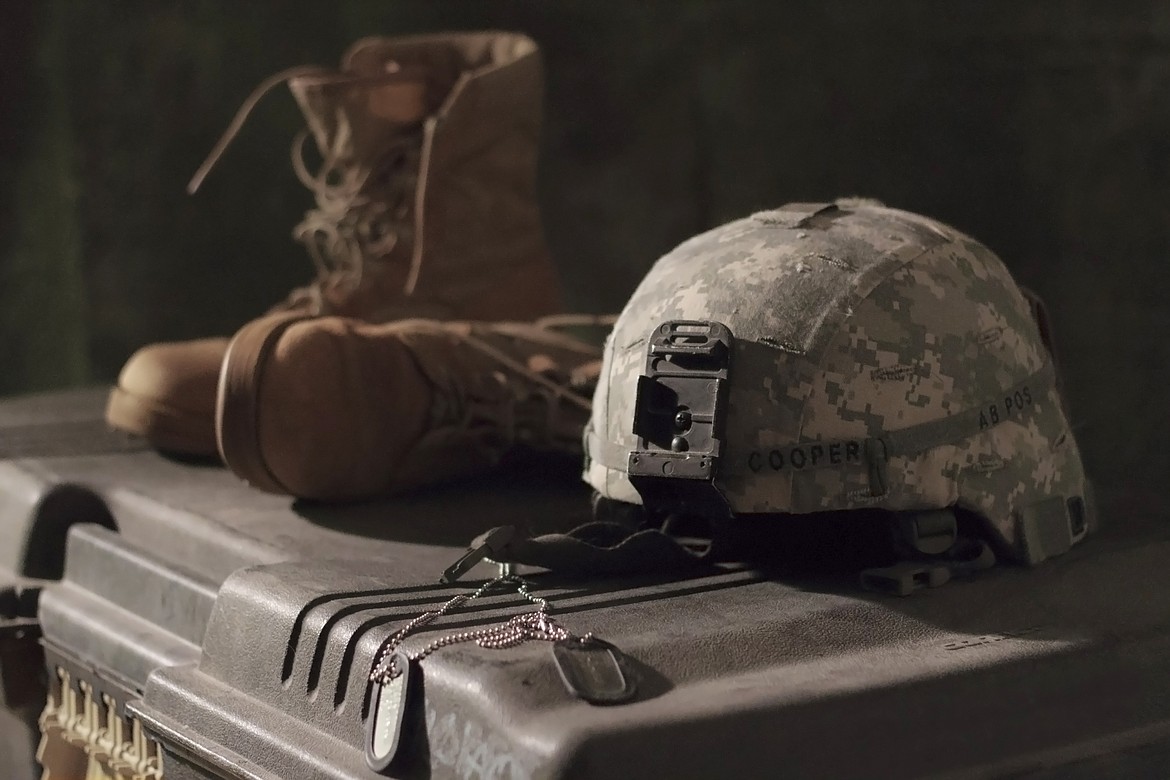 by
ROGER GREGORY / Contributing Writer
|
September 13, 2023 1:00 AM
A bravery award of the Silver Star was awarded to Green Beret sniper Sgt. First Class Eric Horton after he disrupted an attempted ambush in July 2006 in Afghanistan.
When the ambush started, he tore into the rebels with multiple killings. He then better positioned himself to acquire a better vantage point and killed another 15 insurgents with 30 pulls of the trigger.
His efforts prompted another attack by the enemy and Horton was shot in the shoulder by machine gun fire, but he wasn't out of the fight yet. He refused aid and engaged the enemy with a mounted M-240B machine gun with his one good arm.
Horton was credited with 35 sniper kills in that battle alone and thus was awarded the Silver Star for his bravery.
Roger Gregory is a Vietnam veteran and business owner in Priest River.
Recent Headlines
---