IDL adding 3 mobile sites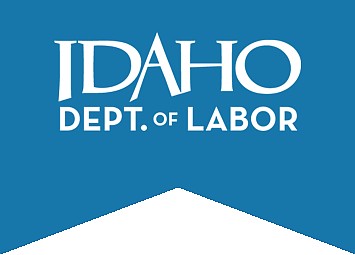 |
September 13, 2023 1:00 AM
SANDPOINT — Starting Monday, Sept. 18, the Idaho Department of Labor is opening three mobile locations will open in Bonner County.
Locations will be at the Sandpoint Community Resource Envision Center, the Sandpoint Library and VFW Post 10320 in Clark Fork — making 31 mobile locations available across Idaho.
At the Community Resource Envision Center, 130 McGhee Road, Suite 220, the mobile location operate Mondays and Tuesdays, 10 a.m. to 2 p.m.
At the Sandpoint Library, 1407 Cedar St., the mobile site will be open Fridays, from 10 a.m. to 2 p.m.
At the Clark Fork VFW, 119 E. Fourth Ave., the mobile location will operate from 10 a.m. to 2 p.m. Thursdays.
For more information about the mobile locations, call 208-457-8789, ext. 3713, 3314 or 3358; or email kcmail@labor.idaho.gov. Additional meeting times are available by appointment.
IDL officials said the expansion will provide more options for residents to use Labor's services in the northern region, such as helping with writing resumes, applying for jobs, prepping for interviews and filing for unemployment insurance benefits. Additionally, job training and other community resources are available.
Services for businesses are also available. This includes helping businesses with listing jobs, recruiting employees, organizing hiring events, hosting employer seminars and providing access to job training programs.
In addition to the Sandpoint and Clark Fork locations, Labor also has location sin Bonners Ferry, Kellogg and St. Maries.
Labor's Sandpoint local office, 613 Ridley Village Road, Suite C, will have its last day of operation for customers this Friday.
Information: labor.idaho.gov
Recent Headlines
---