Sheriff explains need for deputy at BOCC meetings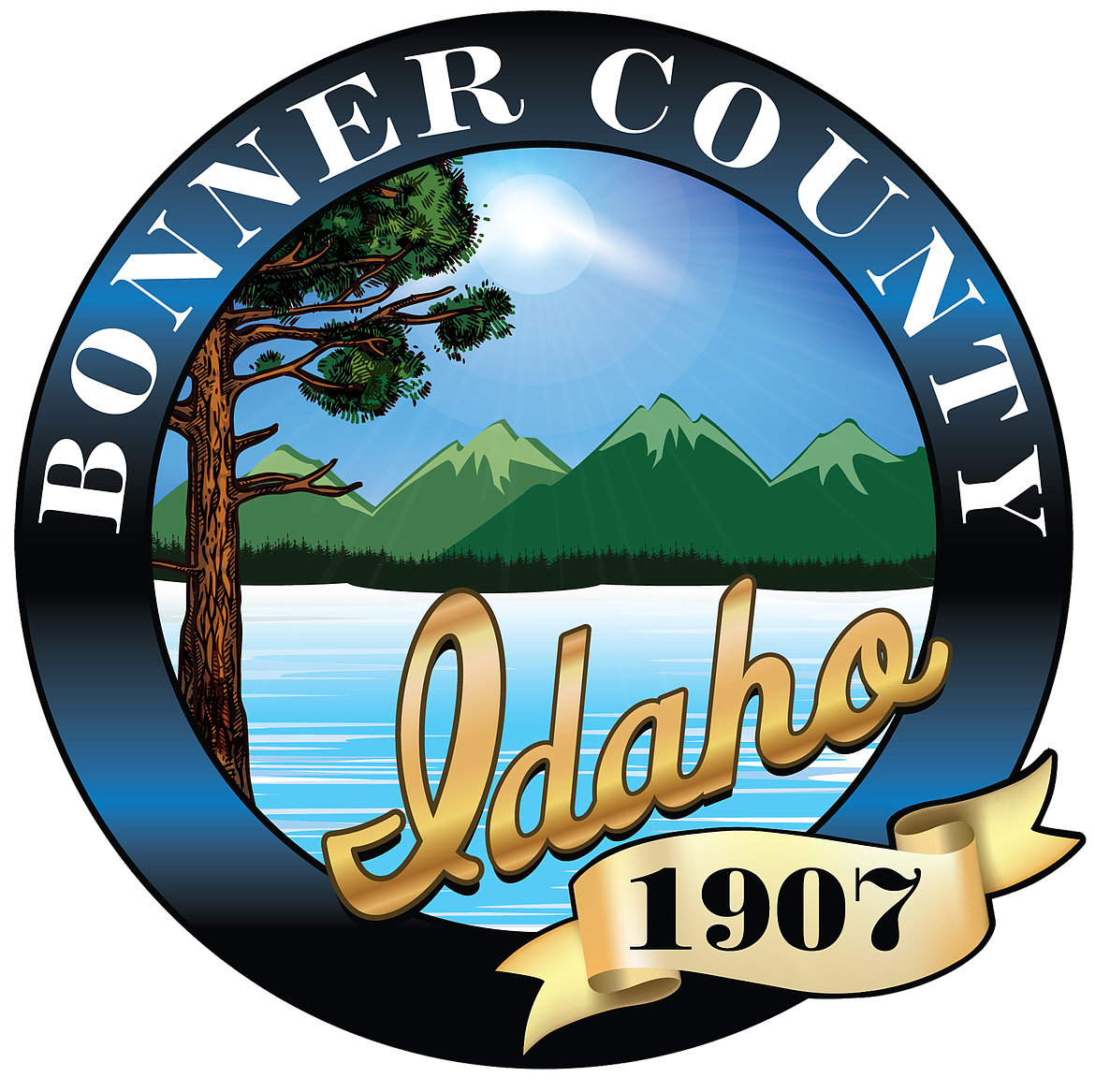 by
LAUREN REICHENBACH
Staff Writer
|
September 13, 2023 1:00 AM
Amid raised voices, thrown insults, and three meeting recesses, Bonner County Sheriff Daryl Wheeler shed some light as to why there is now a deputy sitting in the room at the Bonner County commissioners' Tuesday meetings.
Originally, when Wheeler asked to explain the situation, Commissioner Luke Omodt, who chaired the meeting Tuesday, objected. However, Commissioner Steve Bradshaw said he wanted Wheeler to elaborate.
"By all means," he said. "The truth, nothing but the truth and the whole truth, so help you God? That's kind of uncharted territory for you, isn't it?"
Tension in the room briefly rose, but Wheeler continued on with his clarification of the situation. Last month, Commissioner Asia Williams filed a restraining order against Bradshaw after he allegedly made physical threats against her. The order was purportedly approved and Bradshaw is only allowed in the Bonner County Administration Building for the weekly commissioners meetings. Other than that, he must work remotely.
"I think there's a misconception between restraining orders and protection orders and how they work," he said.
Wheeler explained that the order in question is a civil order, not the usual restraining or protection order one would see in a dating or marriage situation.
"In this case, that protection order that was issued … were that no weapons can be in possession on county grounds and that they [Bradshaw] are subject to search," he said.
The sheriff said that federal and state laws don't apply to this civil order and as such, the Sandpoint Police Department said they would not be participating in any searches of Bradshaw regarding this matter. Because of this, Williams asked the Bonner County Sheriff's Office to have a deputy to sit in at the Tuesday commissioners meetings to ensure her safety while in the same building as Bradshaw.
"We're doing that for protection based on the order from the judge and that's all this is," he said. "We're staying here to keep the peace and to make sure that she doesn't feel threatened."
Williams also spoke about the order, claiming she is already being publicly shamed for her request for law enforcement to be present at the commissioner meetings. She also clarified that Wheeler was simply attempting to clear up any confusion after one public commenter Tuesday mentioned that she had never heard of a domestic violence victim getting a full-time officer for protection against their abusers.
"That is not this case," Williams said. "I am not in a relationship with Commissioner Bradshaw."
Williams said she would stay and stand her ground and refused to let people speak negatively of her for taking action to protect herself from the alleged threats. She thanked the deputy for being present at the meetings but also apologized that he had to sit through the Tuesday morning meetings every week, which is probably not how he would prefer to spend his time.
"You are not going to shame me for requesting a restraining order because a commissioner threatened to shoot me," she said. "We are going to move on to the next agenda item, and you're going to leave that alone. I'm not going to have to continue to deal with your rudeness related to the fact that there's a restraining order. Move on."
Recent Headlines
---