LPOSD has busy meeting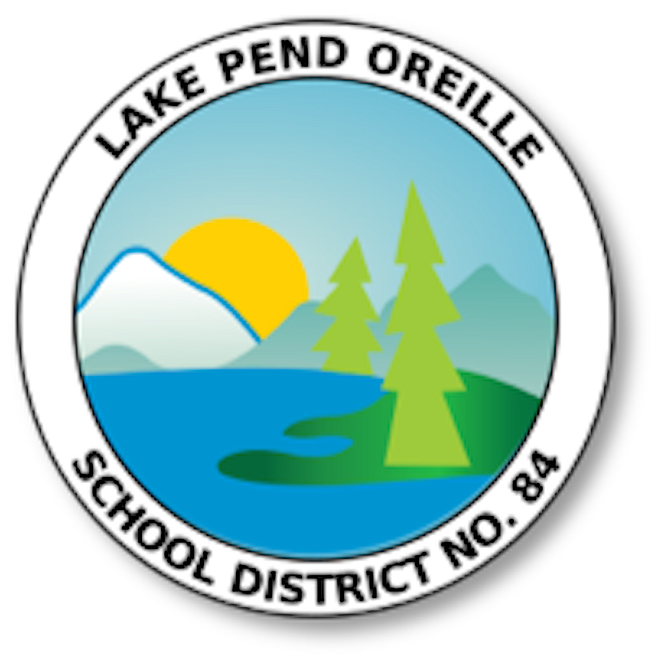 by
EVIE SEABERG
Staff Writer
|
September 14, 2023 1:00 AM
PONDERAY — The Lake Pend Oreille School District covered a lot of ground Tuesday as board trustees met for the first time since the start of school.
Among the topics covered by were a Superintendent's report, a financial report, and a transportation program presentation.
In her presentation to the board, Superintendent Dr. Becky Meyer talked about a variety of topics, including enrollment, the board's five-year strategic plan, and open enrollment numbers.
The district is starting the year with 700 staff members and 3,765 students across 11 schools. Numbers also include the district's Homeschool Academy, which has 108 students, Meyer said. Enrollment is down by 77 students from the previous year. However, officials expect numbers to peak in October.
This year, the district's theme is "Every Student, Every Day."
For the upcoming season's portion of the district's five-year strategic plan, focus will be placed on improving academic engagement, increasing parent and volunteer opportunities, building connections between students and peers, a long-range facility planning sub-committee, and the "One Trusted Adult" initiative that ensures students have an adult they can trust with a problem while they are at school, Meyer said.
"If a student has a concern, if they're seeing something they don't like, or if they're wanting to talk with somebody they can trust at the school we want them to have a trusted adult, as well as their parents at home. This is just making sure that the school is covering that base at school," Meyer said.
Meyer also gave a shoutout to the operations team in the district. She said the tech team was especially productive in the first week of school, with all but one of 321 tickets requesting help with technological issues already being closed. Of those tickets, 87.9% were responded to in under 30 minutes.
In a presentation from Northside Elementary School, students shared about their summer learning program and subsequent ice cream party.
Northside Elementary partnered with the Forever Idaho Regional Grant Program to offer students reading packets that promote learning during the summer months. Students also completed comprehension worksheets and book reports. As a reward for working through the program, participating students were invited to an ice cream celebration. Out of 179 students at Northside Elementary, 50 chose to participate in the reading program.
Brian Wallace, chief finance officer, gave a detailed financial report for the upcoming year. General fund revenue totals $45,454,827. Wallace divided expenditures into categories, with salaries at $26,660,340, benefits at $10,707,772, purchased services at $3,005,259, and materials and supplies at $2,386,443, along with a few smaller categories. He also shared that during the summer the district purchased an activities bus that is expected to help with transportation trip costs.
A closing presentation given by James Koehler, director of transportation, outlined the transportation program for the upcoming school year. Koehler said the biggest change this year is new GPS and routing software installed on tablets in each of the buses. The new software, Bus Right, offers clearer directions to drivers, better safeguards for students, and more consistent communication with parents. He hopes to engage parents with a parent app that will provide bus ETAs, real-time updates, and traffic notifications. The parent app is expected to launch at the beginning of October.
Recent Headlines
---