BOCC approves short-term-rental regulation software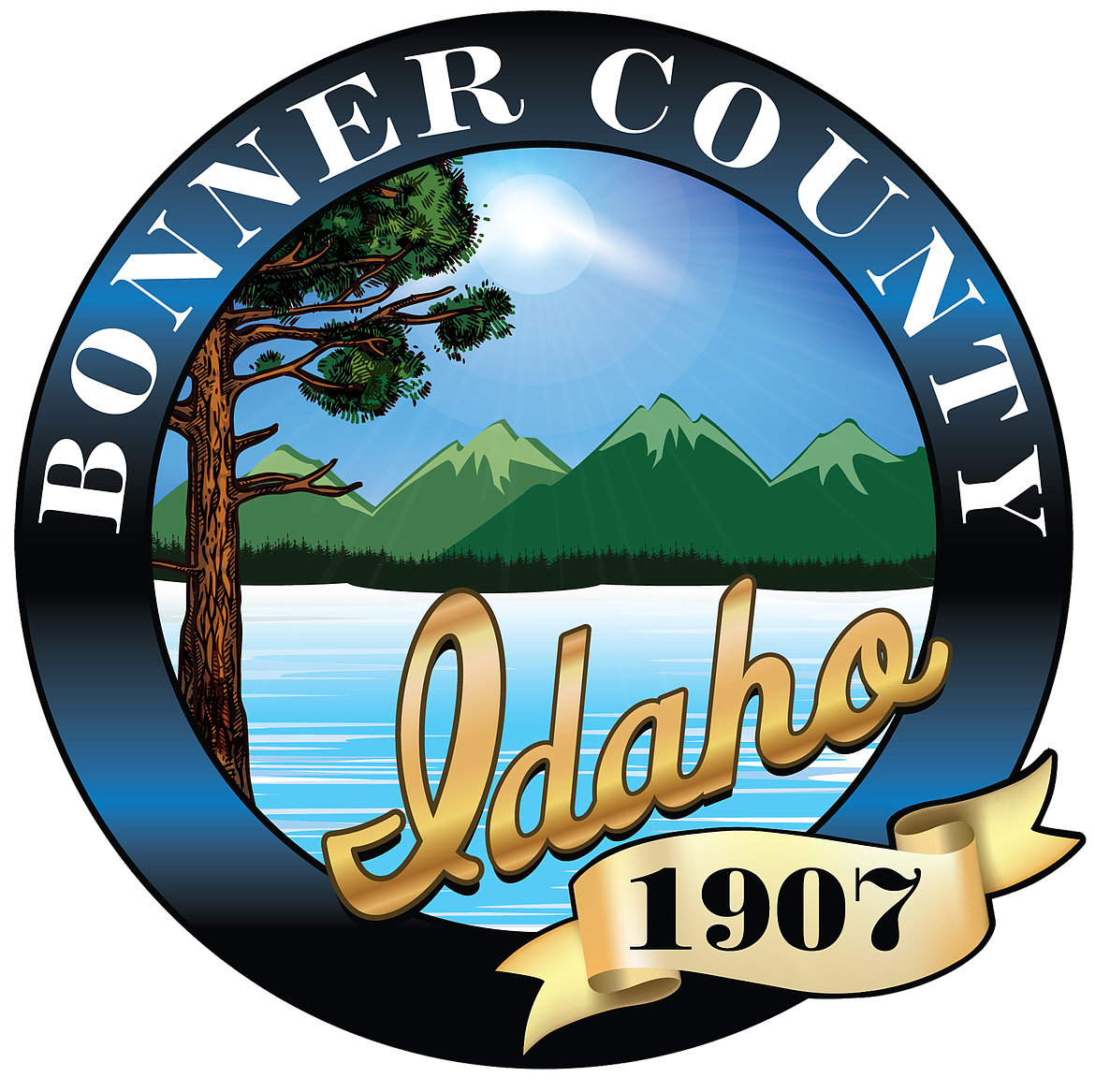 by
LAUREN REICHENBACH
Staff Writer
|
September 15, 2023 1:00 AM
The Bonner County commissioners approved the purchase of a new software to help regulate short-term vacation rentals in a 2-1 vote Tuesday.
Bonner County Planning Director Jake Gabell said the county currently does not have a way to monitor which short-term rentals are in compliance with county ordinance permits and which aren't.
"We're only at about 30-40%, depending what numbers you use, of compliance right now with those rentals," Gabell said.
Bonner County Commissioner Steve Bradshaw agreed, saying at minimum, there are roughly 300 short-term rentals that are non-compliant. Realistically though, he said that number is probably closer to 600-700.
Over the past few months, the Planning Department has been testing out various software programs to help county officials more easily track which rentals are not properly permitted. The software — which will be paid out of the Technology Department's software budget — will cost the county roughly $32,000 the first year and $29,000 for the second year of use.
The planning director said the ordinance will not be actively enforced immediately by the Planning Department as it is mostly complaint driven right now. Bonner County Commissioner Luke Omodt said he hopes this will bring peace of mind to the neighbors surrounding these vacation parcels.
"A main driver of this is the protection of quality of life," Omodt said. "The compliance issue is really largely about neighbors and being able to protect the private property rights of not just our visitors … but also that the quality of life of the neighboring parcels is not affected."
The software is mainly for online tracking of short-term rental listings, Commissioner Steve Bradshaw said. It will not be infringing on anyone's privacy.
"If you have an Airbnb," he said, "and you advertise it, they have a program that grabs that advertisement in Bonner County. It notifies them that these are the advertised vacation rentals, Airbnbs, et cetera, in your county that do not show up as having a permit. It's only by their [the property owner's] own advertisement that that information is out there."
Additionally, the software will have a 24-hour hotline that residents can call with complaints of noise, illegal activities or other nuisances to neighboring units.
"Say it's a Saturday night and there's a large fire," Gabell said. "No one from the Planning Department is going to show up with a bucket of water and knock it out. But what you could do is make a phone call and that will go to the local [vacation rental representative] and it would be up to them to respond."
Commissioner Asia Williams raised some concerns about the cost of the software.
"I have concerns regarding the budget as a whole," she said. "We've already reported out that we are potentially going to start our next budget year in contingency. So is this the right time for us to make that decision to do something like this?"
While she agrees the software would benefit the county, Williams said it is currently not a need and she is concerned about spending more money the county may not have.
However, Omodt said the cost of the software is easily well below what it would cost to hire another Planning Department employee to spend their day finding every vacation rental in Bonner County and ensuring it's in compliance with county ordinance. Additionally, he said he'd much rather have a passive software track down the non-compliant properties and have the vacation rental representative deal with complaints as opposed to wasting the Bonner County Sheriff's Office's time responding to multiple complaint calls almost daily.
The motion to approve the purchase of this new software passed in a 2-1 vote, with Williams voting against it.
Recent Headlines
---