Discovering answers to prayer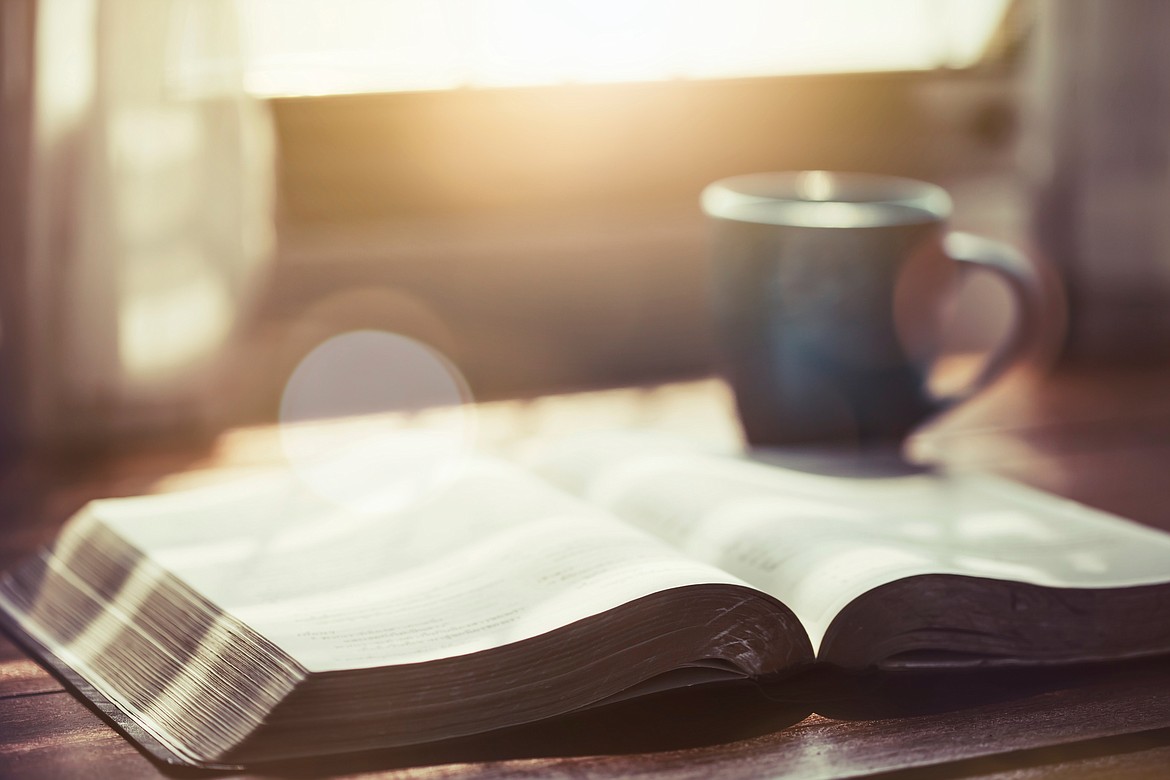 by
PASTOR CHRIS BASSETT / Contributing Writer
|
September 15, 2023 1:00 AM
In Luke 11:9-10 Jesus tells His disciples, "So I say to you, ask, and it will be given to you; seek, and you will find; knock, and it will be opened to you. 10 For everyone who asks receives, and he who seeks finds, and to him who knocks it will be opened."
I believe that Jesus has given us the keys to seeing God's will fulfilled and for our needs to be met. The context of this teaching follows the Model Prayer where Jesus is teaching his disciples to pray. He immediately encourages them to ask, seek, and knock.
I believe questions deserve answers. There is a mysterious tension with God concerning His answers as they often fall outside of what we would want in any given situation. God is divine in all things, and we are to ask. It is always a dangerous practice to try and tell God how to answer, He just tells us to ask. Our hearts must be open to hearing and receiving His answers, whatever they may be.
Thankfully, the scriptures are clear that He only gives good gifts (James 1:17) and an abundant life (John 10:10).
As we discern His will for a situation (the answer) we are to seek. Seeking involves asking God more directly about the situation. Perhaps we ask for understanding, insight, and strategy. We should look to the Scriptures to gain a better foundation for what God wants to do. As we seek understanding we become confident in what He is going to do, and He will begin to reveal our part. He is always interested in sons who will partner with His will and His strategy.
Once the Lord begins to reveal our part, we must knock. This is the action we must take in our divine partnership with Jesus. The Lord is looking for those who will do His will. As we walk in obedience to His will, and according to His wisdom, we will see God move in our lives in greater measure to provide for, supply, and fulfill our requests. I hope this causes you to pray more diligently, asking, seeking, and knocking as God has a great plan for your life (Jeremiah 29:11).
Chris Bassett is the pastor at Harvest Valley Worship Center. You can discover, watch, and follow at hvwc.com.
Recent Headlines
---