IHSAA to implement new classification system in 2024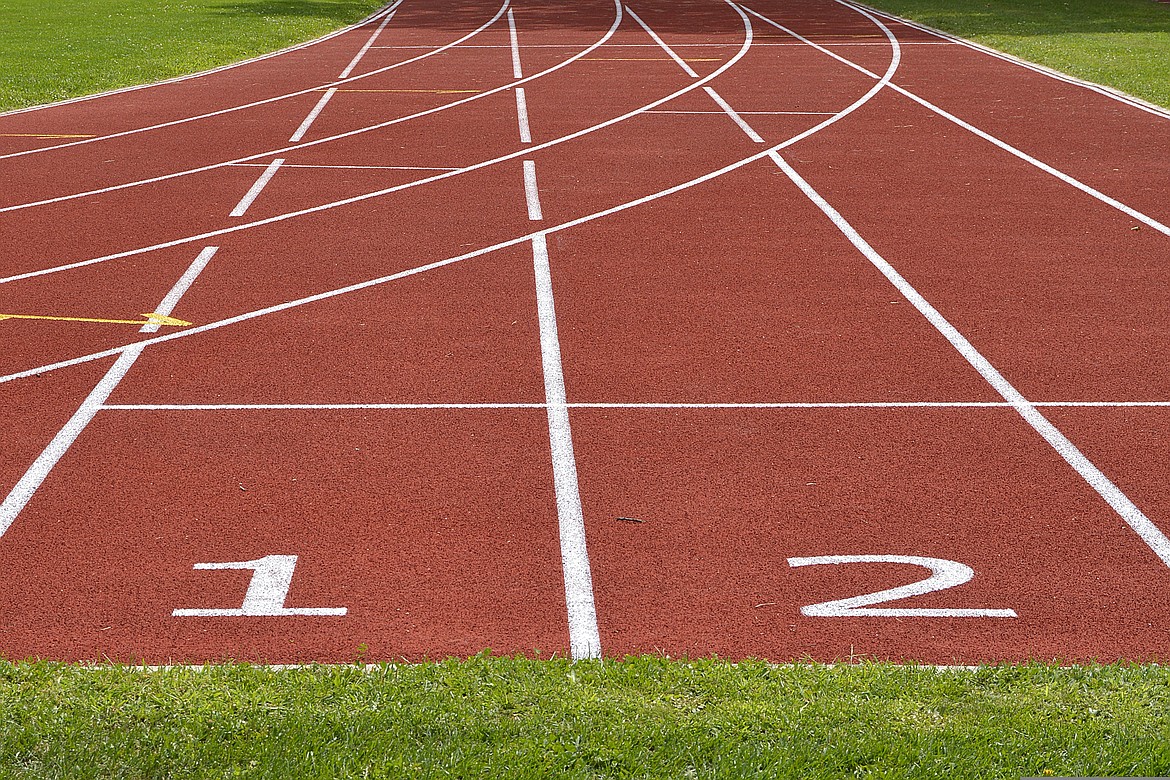 (Photo courtesy ANNCA via PiXABAY)
|
September 15, 2023 1:00 AM
Information from long-time Daily Bee Sports Editor, Mark Nelke/CDA Press
Recently, the Idaho High School Activities Association voted to implement a new classification system for Idaho High School Athletics based on enrollment. The decision, which will now have six different classification levels instead of five, was not popular among North Idaho schools.
A majority vote of superintendents statewide overturned an earlier vote by the Idaho High School Activities Association board of control, changing the enrollment numbers in the six classifications.
Next year, the biggest schools will be in 6A, followed by 5A, 4A, 3A, 2A and 1A. That replaces the current classifications, which are 5A, 4A, 3A, 2A, 1A Division I and 1A Division II. The main change is that enrollment numbers for each classification are a little bigger.
In the new 6A, the range is 1,400 students and up in grades 9-12. In the current 5A, it's 1,280 and up. In 5A, the range is 700-1,399 students. In the current 4A, it's 640-1,279. In 4A, the range is 350-699 students. In the current 3A, it's 320-639. In 3A, the range is 175-349 students. In the current 2A, it's 160-319. In 2A, the range is 90-174 students. In the current 1A Division I, it's 85-159. In 1A, the range is 89 students and below. In the current 1A Division II, it's 84 and below.
What does this mean for Bonner County high school athletics?
Lewiston (enrollment 1,365, based on two reporting periods during the 2022-23 school year), in the state's biggest division for a quarter century, would drop down one division, from 6A to 5A, and join Sandpoint (1,086.5), Lakeland (863) and Moscow (773.5) in what will be a four-team Inland Empire league.
"At the 4A (level), there are concerns about a school of 750 (Moscow) competing with a school nearly twice their size (Lewiston). The schools in region 1 did not have an issue with our 'old' classification system. The old adage 'if it isn't broken, don't fix it' may apply in this case," Post Falls schools superintendent Dena Naccarato said.
Kellogg (324) and Priest River (321) will remain in the Central Idaho League with St. Maries (282), Orofino (255.5) and Grangeville (230), in the new 3A division.
Clark Fork (89.5), will move up to 2A, joining Genesis Prep (143.5), Wallace (131.5) and Lakeside (113.5), leaving Kootenai (56) and Mullan (41) in 1A.
It was confirmed by Clark Fork activities director, KC McDonald, that the Wampus Cats will not petition down, as of now, and will stay with the change to 2A.
All in all, 100 of the 152 member schools voted to adopt the new classification and alignment numbers. But in District 1, only two schools voted in favor, and 11 were against. In District 2, six schools voted in favor, and 11 against, showing North Idaho superintendents do not view this new classification system favorably.
Usually, what the IHSAA says goes. But one of the schools noticed in the IHSAA bylaws that rules and regulations can be "adopted, amended or repealed by a majority vote."
A survey earlier this year showed a majority of schools were in favor of adjusting the classification numbers. Hence, last Tuesday's action.
Recent Headlines
---